A UW training program with top Chinese universities is strengthening China's role in global health. To share experiences about the program, participating Chinese students and faculty came together with their UW collaborators for a workshop at Wuhan University in China.
"Working with UW faculty mentors and trainers to learn about global health, together with opportunities to collaborate on and conduct global health projects in low- and middle-income countries, are boosting Chinese actors to become better key players in global health," said Chinese faculty scholars and UW graduates at the workshop.
Stephen Gloyd, Professor, UW Department of Global Health, emphasized that, "We have a shared mission, we have shared values, and now we have many shared experiences. Together we will continue to work to strengthen global health everywhere through strengthening institutions throughout China, Nepal, Mozambique, Kenya and other countries to create education opportunities that makes us all better practitioners of global health."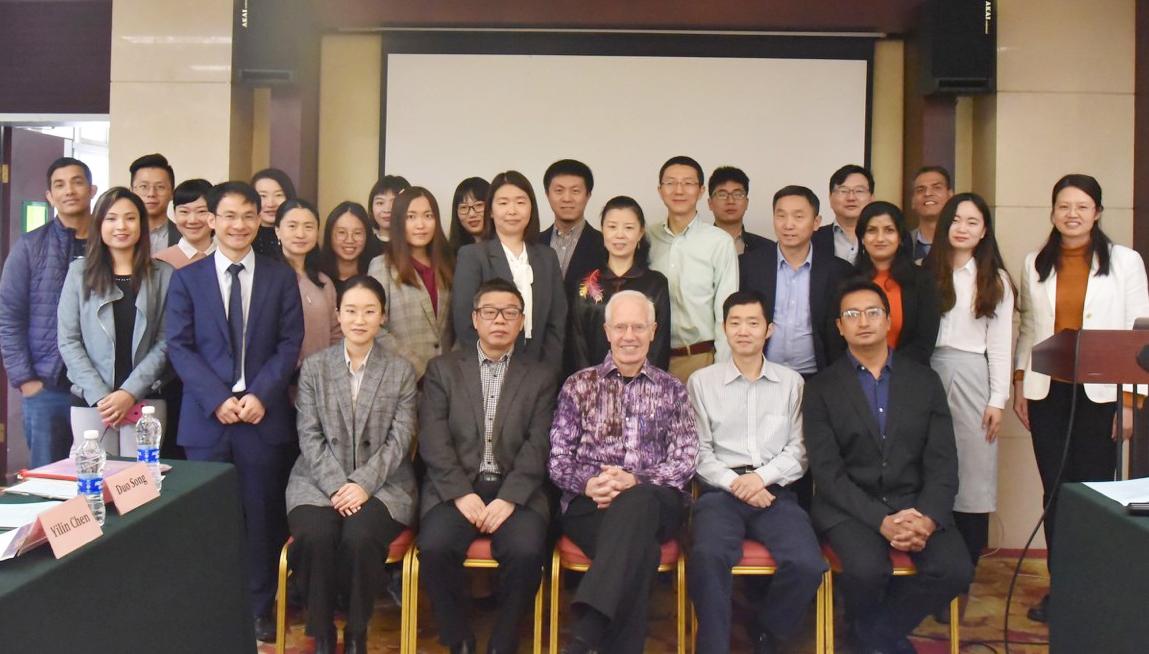 The program - Chinese Universities Global Health Partnership - is supported by the China Medical Board, offers global health graduate programs at UW for Chinese students, and individualized mentoring for Chinese faculty scholars, as well as opportunities for these students and faculty to engage in UW collaborative research in low- and middle-income countries. 
The recent workshop was hosted by Professor Hao Li, Deputy Editor in Chief of GHRP and Affiliate Associate Professor of the UW DGH. The workshop brought together six annual cohorts of faculty and students to share their experiences from the program. Also attending the workshop was the vice director of Office of International Affairs of Wuhan University, Mr. Gui Ling. Others participants were Ms. Minhui Yang, China Medical Board program and grants manager, Professor. Shuiyuan Xiao, Senior professor from Central South University, and Dr. Biraj Man Karmacharya from Kathmandu University.