Want to submit your event or news story?
Use our contact form to send your information and someone will get back to you as soon as possible.
Department News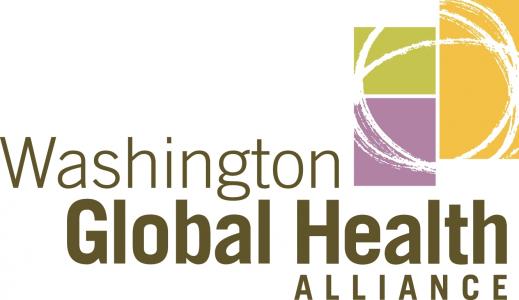 Seattle, Washington—September 15, 2017—The Washington Global Health Alliance (WGHA) is pleased to announce the 2017 Pioneers of Global Health Award winners. This year's winners, selected by a panel of global health experts, are noted for their significant achievements in improving global health equity, advancing access to HIV testing and treatment, and forming new partnerships and innovation to end malaria in Zambia. Winners will be honored at WGHA's annual event, the Pioneers of Global Health Awards Dinner & Auction, November 9, 2017, at The Triple Door in Seattle.
In the Media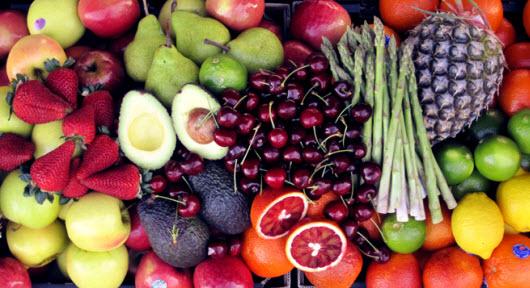 By Steve Hanley
Most of us learned about photosynthesis when we were in high school. Plants use carbon dioxide and sunlight to make the food they need to grow. That means higher carbon dioxide levels should be good for plants, right? Absolutely, says Republican Congressman Lamar Smith of Texas. He is a firmly committed climate change denier who is the chairman of the House Committee on Science.