Want to submit your event or news story?
Use our contact form to send your information and someone will get back to you as soon as possible.
Department News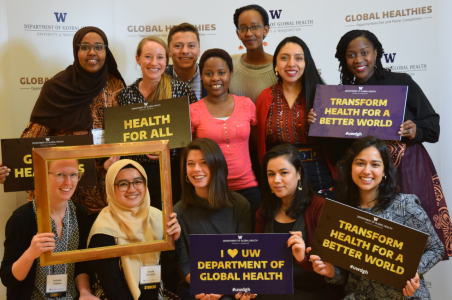 More than 190 people and 20 global health organizations participated in the sixth annual Global Healthies, an event that brings the UW and Seattle Global Health community together to explore opportunities for collaborations, and highlight students' global health research. 
In the Media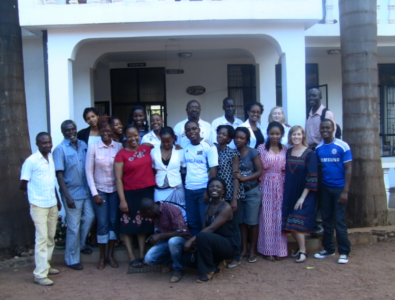 A first-of-its-kind clinical trial involving more than 600 children in Kenya and Tanzania, in which community members were trained to deliver mental health treatment, showed improvement in participants' trauma-related symptoms up to a year after receiving therapy, new research shows.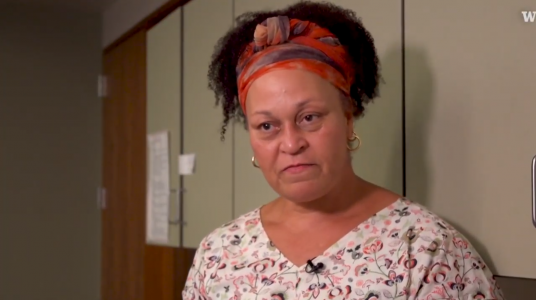 On a recent Saturday evening, a dozen women gathered around a table at a community room in the White Center neighborhood of Seattle, settling in with snacks and conversation.
The evening's program would be more education than entertainment, an opportunity to discuss topics so sensitive that, without the group of women assembled that night, might not be discussed at all.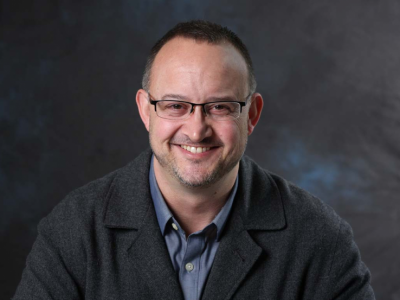 Although the link between climate change and health is "becoming increasingly clear," the medical community is generally unaware of how much climate change is impacting patients today, experts told Healio Primary Care.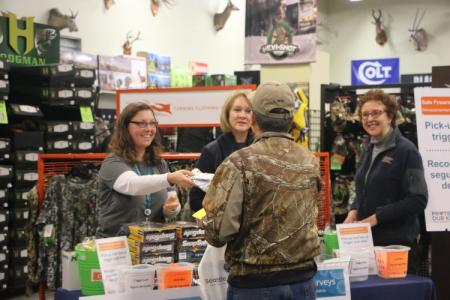 While waiting for free firearm storage devices at gun safety events held in sporting goods stores across Washington, nearly 3,000 people filled out a one-page survey asking how they stored guns at home and other household information.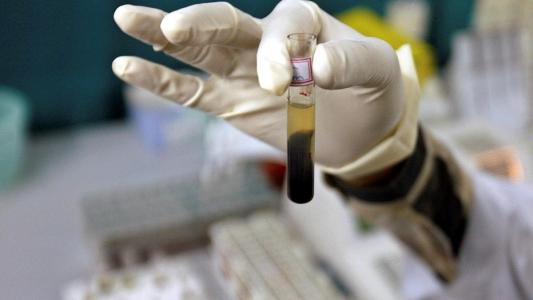 The UAE is on course to eliminate hepatitis C within a decade with the help of a new strategy to wipe out the virus in "baby steps".
The process of 'micro-elimination', which targets specific communities or at-risk groups one by one for screening and treatment, would help detect cases and treat patients who might not even know they had the condition, experts said.