Want to submit your event or news story?
Use our contact form to send your information and someone will get back to you as soon as possible.
Department News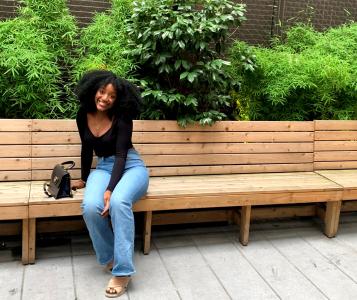 Born during the Second Congo War, Sabrina Ebengho grew up in Équateur​ province in the Democratic Republic of the Congo (DRC) before immigrating to the United States at the age of 13. Sabrina  is now pursuing her education at the University of Washington, and is among the first undergraduate Public Health-Global Health majors completing the Global Health option. In the future, she seeks to improve access to quality healthcare for all in the DRC and beyond, focusing on women, adolescents, and children's health, and education.
In the Media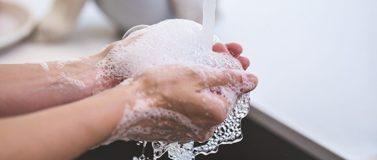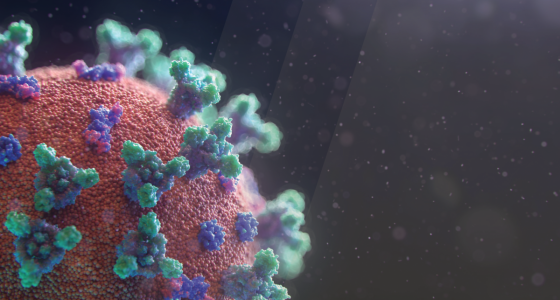 Understanding the course of patients' recovery from COVID-19 is critical for health system planning and for guiding public health prevention efforts. At less than one year into the COVID-19 pandemic, many long-term effects of SARS-CoV-2 infection remain unknown. However, new evidence is emerging rapidly about symptom profiles and rehabilitation needs of COVID-19 survivors in the initial months of their recovery. This document is a brief summary of published evidence about the sequelae of COVID-19 and ongoing studies of its long-term health effects.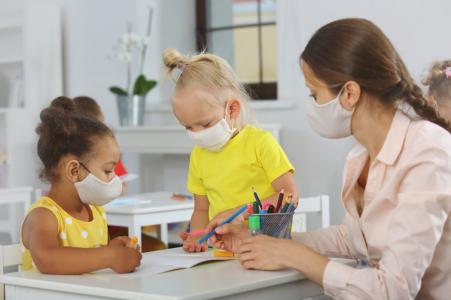 A Framework for Making Decisions from Parents in Public Health
Authored by Kristi McClamroch, PhD, MPH, Alison Drake, PhD, MPH, Maria Pyra, MEd, MPH, PhD, Theresa Chapple-McGruder, PhD, MPH, Ifeoma C. Udoh, PhD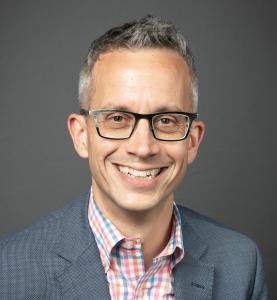 A monthly vaginal ring is one significant step closer to potentially becoming a new HIV prevention method for cisgender women in sub-Saharan Africa, who face persistently high rates of HIV infection but have few options to protect themselves.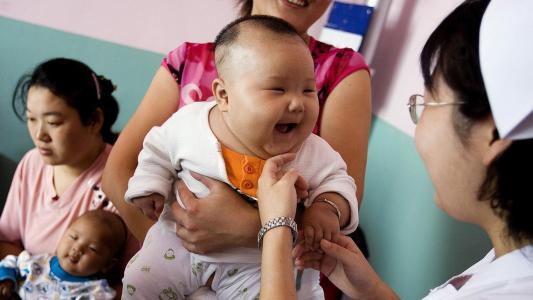 Overpopulation has been a threat to the planet since long before anyone heard of climate change.
English economist Thomas Malthus first sounded an alarm about the potential for population growth to overwhelm the planet's natural resources in 1798. The alarm rang again in 1968 with Paul Erlich's doomsday treatise "The Population Bomb," and has reverberated since in the background of the climate crisis: All else being equal, more people means more emissions, more hungry mouths, more potential victims of natural catastrophes.