Want to submit your event or news story?
Use our contact form to send your information and someone will get back to you as soon as possible.
Department News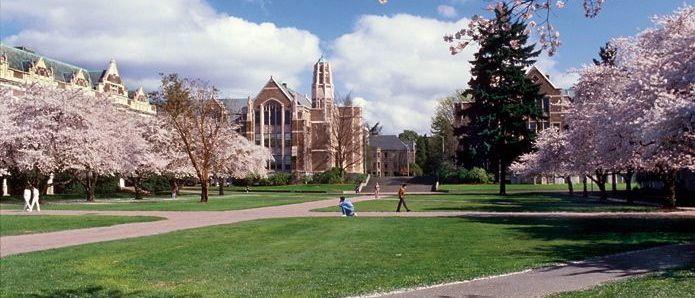 Originally published in UW Today
The University of Washington is among the top producers of Fulbright scholars and students for 2016-17, according to lists released Sunday by The Chronicle of Higher Education.
The Fulbright Program, operated by the U.S. Department of State's Bureau of Educational and Cultural Affairs, is the government's flagship international educational exchange program.
In the Media
By Catherine Cheney
Chris Murray, professor of global health at the University of Washington and director of the Institute for Health Metrics and Evaluation, first met Bill Gates when the Bill & Melinda Gates Foundation was just getting started.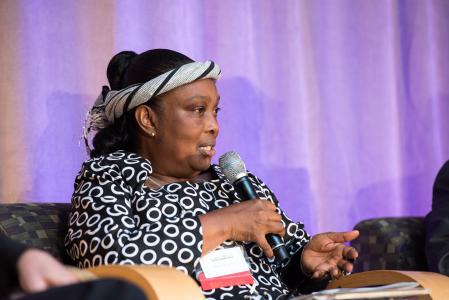 By Catherine Cheney
"West Africa is sitting on a ticking time bomb," Bernice Dahn, Liberia's minister of health, said at Global Health: Next Decade, Next Generation, an event celebrating the 10th anniversary of the Department of Global Health at the University of Washington, her alma mater. 
"We all learned a lot of lessons from the Ebola outbreak. At least one lesson that we have learned is that an epidemic... could quickly become a pandemic," she said.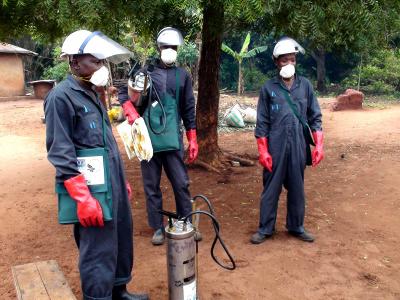 By Maryn McKenna
A long-planned summit on climate change and health that was abruptly canceled last month by the Centers for Disease Control and Prevention (CDC) got a second chance at life in Atlanta yesterday. Detached from the federal agency and cut to a third of its originally intended length, the resurrected conference likely earned much more attention than it otherwise would have.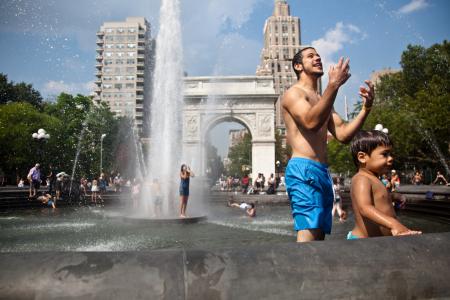 By Jacqueline Howard
The future is expected to hold more deadly heat waves, the fast spread of certain infectious diseases and catastrophic food shortages.
These events could cause premature deaths -- and they're all related to climate change, according to a panel of experts who gathered at the Carter Center in Atlanta for the Climate & Health Meeting.