Want to submit your event or news story?
Use our contact form to send your information and someone will get back to you as soon as possible.
Department News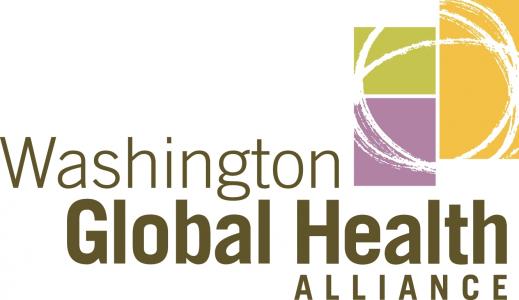 Seattle, Washington—September 15, 2017—The Washington Global Health Alliance (WGHA) is pleased to announce the 2017 Pioneers of Global Health Award winners. This year's winners, selected by a panel of global health experts, are noted for their significant achievements in improving global health equity, advancing access to HIV testing and treatment, and forming new partnerships and innovation to end malaria in Zambia. Winners will be honored at WGHA's annual event, the Pioneers of Global Health Awards Dinner & Auction, November 9, 2017, at The Triple Door in Seattle.
In the Media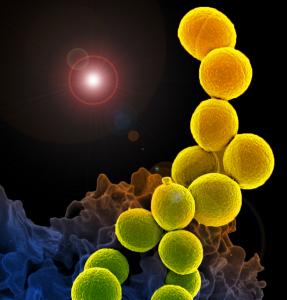 By Anmar Frangoul
Global charitable foundation Wellcome has announced a £2.4 million ($3.2 million) investment in a project to track the worldwide impact of superbugs.
The Global Burden of Disease antimicrobial resistance (AMR) project is to be launched today at the Call to Action conference in Berlin, Germany. Tim Jinks, Wellcome's head of drug resistant infections, said it would provide vital information on both the spread and impact of drug resistance.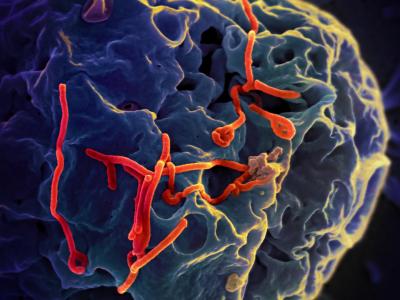 By Kieran Guilbert
West Africa is most at risk of fatal haemorrhagic fever epidemics, including Ebola, researchers said on Wednesday, calling for greater preparedness to save lives.
A study in The Lancet medical journal assessed the likelihood of four viruses - Ebola, Lassa, Marburg and Crimean-Congo - spreading on the continent, charting progress from a first human case through to a potential pandemic.
By Nurith Aizenman
Last weekend's massacre in Las Vegas is only the latest reminder of the persistent gun violence in the United States. And a new set of statistics on the rates of gun violence unrelated to conflict underscores just how outsize U.S. rates of gun deaths are compared with those in much of the rest of the world.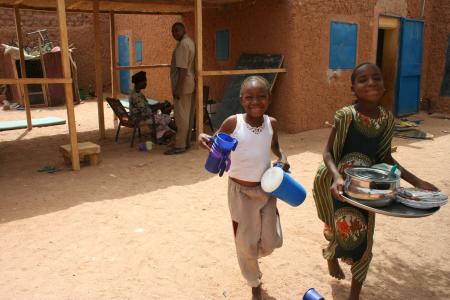 By Emily Sohn
Where can people expect to live the longest?
The answer to that question is usually pretty predictable and often dependent on wealth: People generally live longer in richer countries. Like Japan and Switzerland, where average life expectancies exceed 83 years.
In lower income countries, expected years of life are often far shorter — hovering below 55 in a number of sub-Saharan countries, including Chad, Mozambique and Sierra Leone.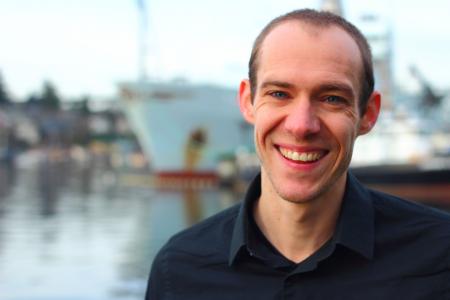 As a doctoral student at the University of Washington School of Public Health, Dr. Bradley Wagenaar laid the foundation for a career in global mental health research and implementation science.
A study published from his dissertation for the department of epidemiology described patterns of mental health care in central Mozambique's Sofala province. Additional studies showed the high rate of suicide attempts and deaths and the lack of essential mental health medication.