Want to submit your event or news story?
Use our contact form to send your information and someone will get back to you as soon as possible.
Department News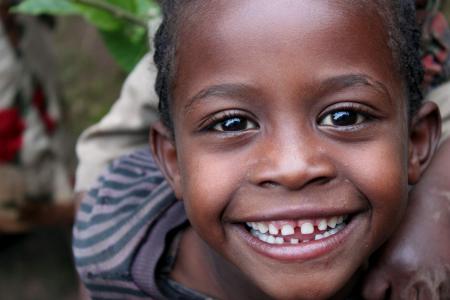 The Global Center for Woman, Adolescent, and Child health completed its fifth year in June 2016. A Center within the Department of Global Health, it was established to pursue scientific discovery and leadership development by breaking down traditional silos that separate disciplines. Their approach to research was framed from a lifecycle perspective- one that views women, children and adolescents as interconnected populations that move along a shared life course.
In February Global WACh introduced three newly articulated scientific priority areas:
In the Media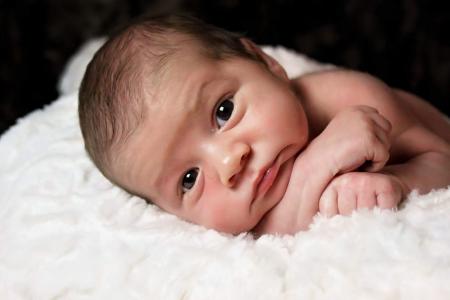 The rate of infant deaths in the United States has improved, the Centers for Disease Control and Prevention said in a study released on Tuesday.
The infant mortality rate dropped 15 percent over the past decade, from a record high 6.86 infant deaths per 1,000 live births in 2005 to 5.82 in 2014, data show. While the new report indicates a promising development in the country's public health, commentators say the United States has a long way to go to catch up to peer nations.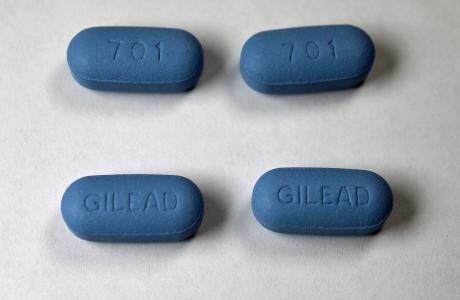 By Gerard Gallagher
Oral pre-exposure prophylaxis, or PrEP, for HIV prevention has a similar efficacy in women with "abnormal" vs. "normal" vaginal microbiota, according to recent findings.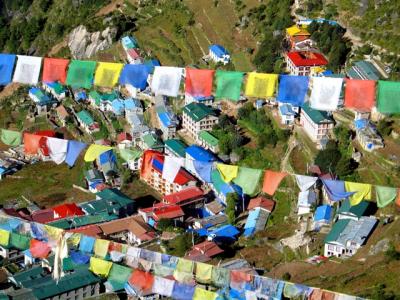 By Bibhav Acharya, Mental Health Advisor at Possible and first author on the publications referenced in this column, with co-authors David Citrin, Affiliate Instructor of Global Health at UW and Scott Halliday, Program Coordinator of the UW Nepal Studies Initiative.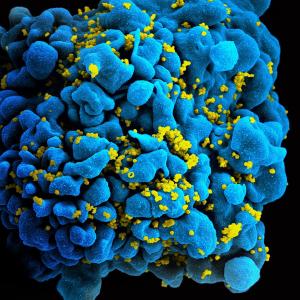 By Mary Engel. This story was originally published on the Fred Hutch News Service.
A Fred Hutch and University of Washington team of virologists and bioengineers led by Dr. Keith Jerome has received a $200,000 grant — the first phase of up to $1.5 million in milestone-driven funding over four years — to develop nanocarrier technology to deliver therapies to reservoirs of dormant, HIV-infected cells.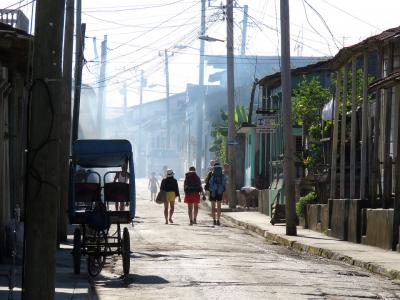 Christopher Sanford, Associate Professor of Family Medicine and Global Health at the University of Washington and recognized expert in Tropical medicine, was featured on Outbreak News This Week Radio Show's Podcast to discuss a number of travel health related issues to include vaccines, malaria, yellow fever, traveler's diarrhea.