Want to submit your event or news story?
Use our contact form to send your information and someone will get back to you as soon as possible.
Department News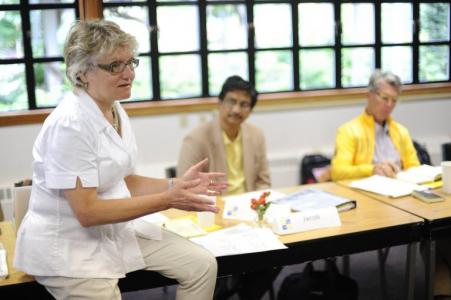 On June 30, 2020, Dr. Ann Downer retired from her post as the Executive Director of the International Training and Education Center for Health (I-TECH) at the University of Washington (UW).
Downer has had a 31-year career at UW; she founded I-TECH 18 years ago with a talented team of global health professionals at UW, along with her friend and colleague Dr. Michael Reyes, at the University of California, San Francisco. In that time, she has been the center's trusted leader; a principal investigator for several awards; and a pioneering educator, mentor, and friend.
In the Media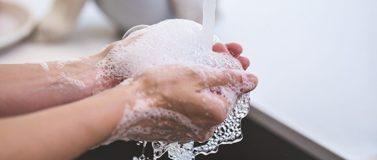 Updated: July 1, 2020 at 11:37 a.m.
King and Pierce counties are currently in Phase 2 of Washington state's Safe Start plan. The UW's Bothell, Seattle and Tacoma campuses are also in Phase 2.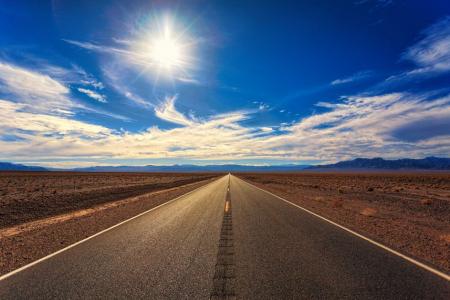 It's virtually certain that 2020 will be on the top five list of hottest years on record for the planet, according to atmospheric scientists at the National Oceanic and Atmospheric Administration. In a briefing, NOAA officials announced their three-month outlook for this summer, with above average temperatures expected across almost all of the United States. The likelihood of excessive heat is highest in the West and Northeast.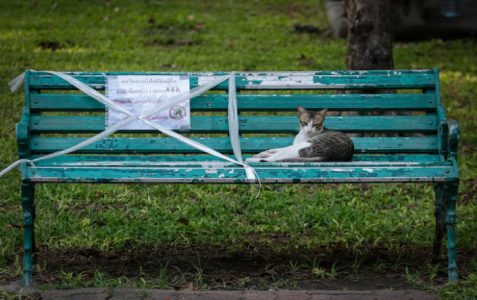 The minks on Dutch fur farms first got sick in mid-April, showing symptoms ranging from runny noses to severe respiratory distress.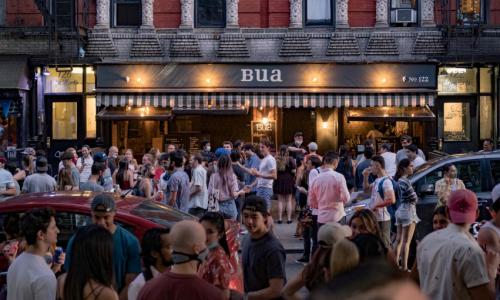 Americans have started returning to more normal lifestyles with the end of coronavirus lockdowns. But what activities are safe?
Reuters asked five epidemiologists and public health experts to rate eleven everyday activities on a scale of 1 to 5, with 1 being a low-risk activity and 5 being a high risk activity. The scientists agreed that precautions can be taken to make all of these activities safer.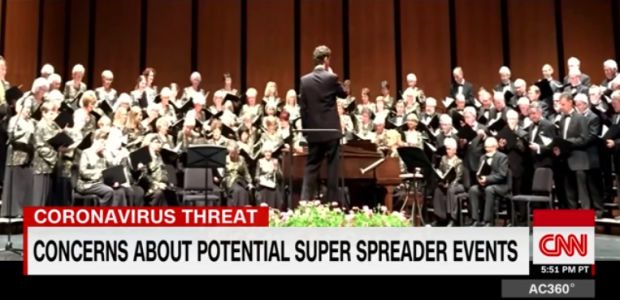 It has been apparent since the start of the Covid-19 pandemic that certain people are responsible for spreading more than their share of infections.