Want to submit your event or news story?
Use our contact form to send your information and someone will get back to you as soon as possible.
Department News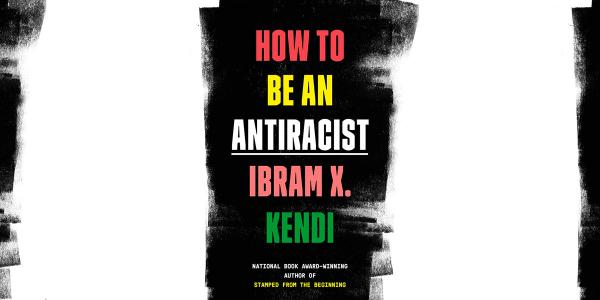 Each year, the UW Health Sciences schools select a Common Book that serves as a platform for students from across health professions to engage with one another in substantive, inter-professional dialogue about pressing topics related to health equity and social justice. We're pleased to announce this year's Common Book is How to Be an Antiracist, a No. 1 New York Times bestseller by American author and historian Ibram X. Kendi.
In the Media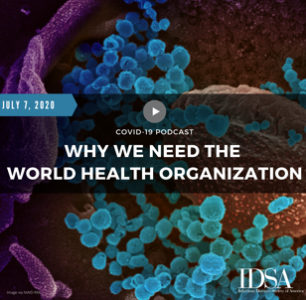 Dr. Judith Wasserheit, Chair of the Department of Global Health, and Dr. Charles Holmes, Georgetown University join the Infectious Diseases Society of America's (IDSA) COVID-19 podcast to discuss the critical role of the World Health Organization (WHO) in COVID-19 response efforts, and how its defunding could impact our ability to prevent, detect, and respond to future pandemics.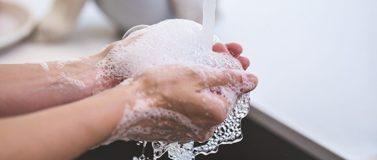 Updated: July 1, 2020 at 11:37 a.m.
King and Pierce counties are currently in Phase 2 of Washington state's Safe Start plan. The UW's Bothell, Seattle and Tacoma campuses are also in Phase 2.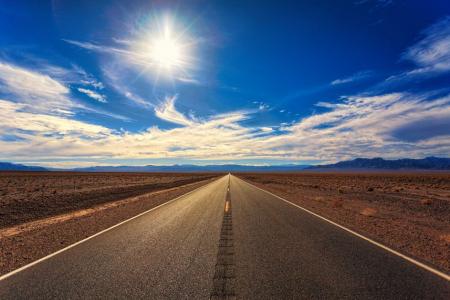 It's virtually certain that 2020 will be on the top five list of hottest years on record for the planet, according to atmospheric scientists at the National Oceanic and Atmospheric Administration. In a briefing, NOAA officials announced their three-month outlook for this summer, with above average temperatures expected across almost all of the United States. The likelihood of excessive heat is highest in the West and Northeast.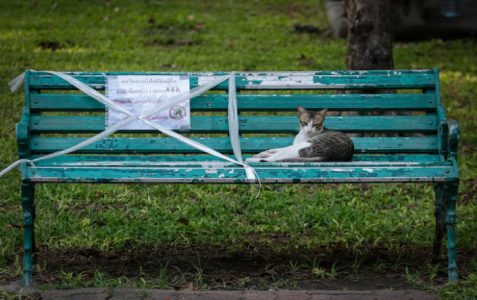 The minks on Dutch fur farms first got sick in mid-April, showing symptoms ranging from runny noses to severe respiratory distress.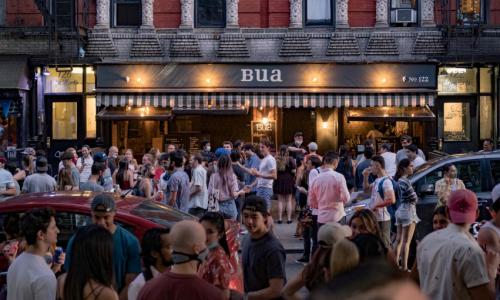 Americans have started returning to more normal lifestyles with the end of coronavirus lockdowns. But what activities are safe?
Reuters asked five epidemiologists and public health experts to rate eleven everyday activities on a scale of 1 to 5, with 1 being a low-risk activity and 5 being a high risk activity. The scientists agreed that precautions can be taken to make all of these activities safer.