Want to submit your event or news story?
Use our contact form to send your information and someone will get back to you as soon as possible.
Department News
For students at the UW Department of Global Health, being a Research Assistant (RA) offers an enriching experience for both personal and professional growth. In 2017 more than 13 PhD and MPH students - who are Endowed Fellowship for Global Health Excellence, Equity and Impact recipients and Graduate School Fund for Excellence and Innovation (GSFEI) Top Scholar Award recipients - are undertaking Research Assistantships. Meet the current UW Department of Global Health batch of RAs, learn about their backgrounds and get their first-hand perspective of life as an RA.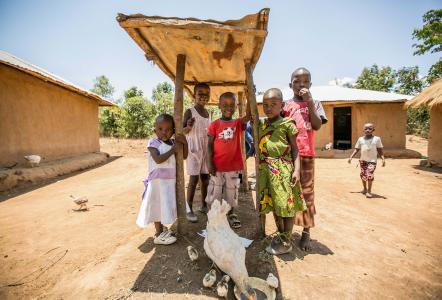 By Kate Pfizenmaier / Global WACh
Death from diarrheal disease is entirely preventable yet it remains the second leading cause of death worldwide in children under five. When a child arrives at a clinic with severe diarrhea in a low-income country, say Kenya, what dictates the treatment they get? How do we define the severity of their condition and when do we assume it could be life threatening? 
In the Media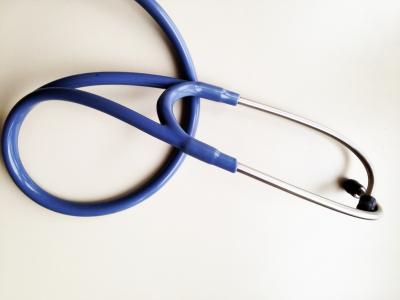 By the Institute for Health Metrics and Evaluation (IHME)
A new study finds that while the United States consistently has provided more funding for development assistance for health (DAH) than any other country, some high-income European nations have far surpassed the U.S.'s assistance in per capita and other expenditure measurements.