Want to submit your event or news story?
Use our contact form to send your information and someone will get back to you as soon as possible.
Department News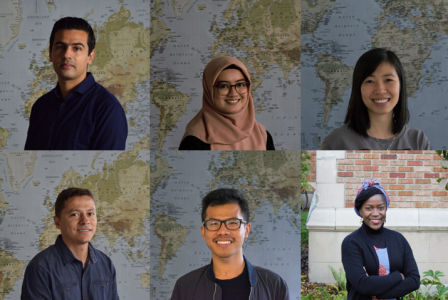 This year, the Department of Global Health welcomed six Fulbright scholars from Tunisia, Malawi, Indonesia, Vietnam, and Colombia. The Fulbright program provides prestigious grants that cover an academic year of living, studying, and engaging with the community at U.S. universities. Applying students submit a statement of defined activities they will pursue during their time in America, with graduate students having to demonstrate a capacity for independent study or research.
In the Media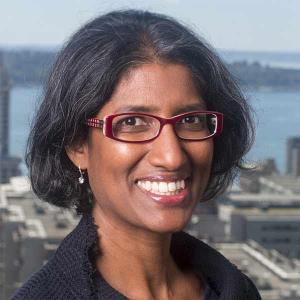 A new UW study led by Ruanne Barnabas, Associate Professor, UW Department of Global Health/ International Clinical Research Center (ICRC), aims to shed light on effective strategies for cervical cancer elimination. The study will increase understanding of how a combination of screening and vaccination strategies can be used more effectively to eliminate cervical cancer in low- and middle-income countries (LMICs).

The American Society of Tropical Medicine and Hygiene announced Joel G. Breman, MD, DTPH, FASTMH, as its new president today at the Society's 2019 Annual Meeting in National Harbor, Maryland. Dr. Breman is retired from the Fogarty International Center, National Institutes of Health. Julie Jacobson, Affiliate Associate Professor of Global Health MD, is President-Elect.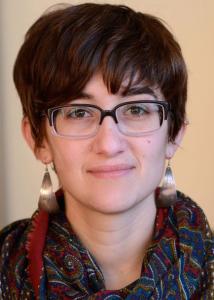 Keshet Ronen of the University of Washington School of Public Health recently received a $200,000 Technology and Adolescent Mental Wellness grant from the University of Wisconsin to develop an innovative program that uses social media to prevent depression in young pregnant women or women who have recently given birth.
The grant was awarded by the university's Social Media and Adolescent Health Research Team. Ronen is a clinical assistant professor in the Department of Global Health, which bridges the UW Schools of Public Health and Medicine.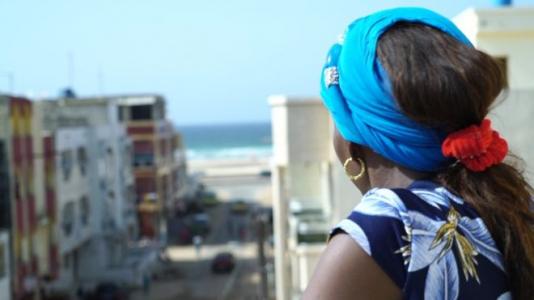 "It's really expensive. When all this started, I had to sell everything I owned," says cancer patient Awa Florence. "I don't have anything left. I'm a widow and I don't have the means to pay for further tests."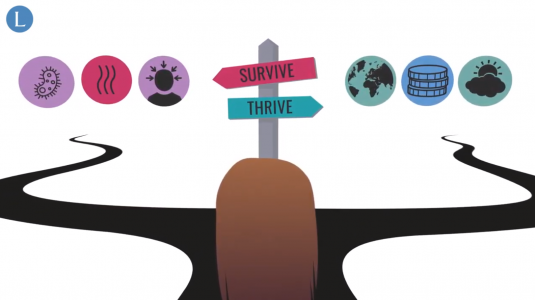 Climate change is already causing widespread harm to the health of all people living in the United States, with extreme heat making workers less productive and toxic air contributing to 64,000 deaths in a single year. In a new brief on climate change and health in the U.S. published Nov. 13, University of Washington and Harvard University researchers say it is still possible to prevent some health effects and mitigate others, and that aggressive action on climate is also action to protect health.