Want to submit your event or news story?
Use our contact form to send your information and someone will get back to you as soon as possible.
Department News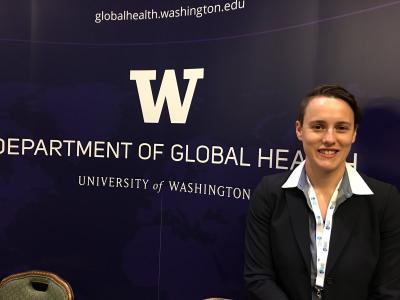 University of Washington Department of Global Health students won top awards in the Lancet-Consortium of Universities for Global Health (CUGH) student research competition held at the CUGH conference in New York, March 16-18. The international conference brought together over 1800 people from academia, NGOs, government and the private sector.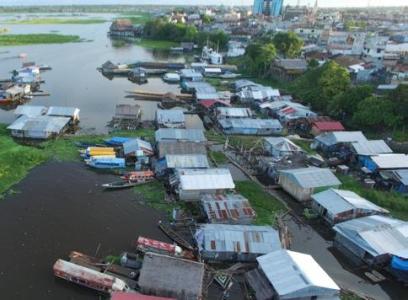 Landscape architecture, engineering, geography, nursing, dentistry, medicine, and other disciplines all have roles to play in achieving global health, yet many remain largely underrepresented in global health projects. Bringing together these untraditional partners and building long-term collaborative relationships is the aim of a joint University of Washington and Universidad Nacional Mayor de San Marcos (UNMSM) project that today was awarded the "100,000 Strong in the Americas Innovation" grant.
Dear SPH students, faculty and staff,
Dear students, faculty and staff:
At the University of Washington, we are honored to collaborate with students, faculty and staff from around the globe. The Department of Global Health, our School of Public Health, and our University would not be the world-class institutions they are without their contributions.
In the Media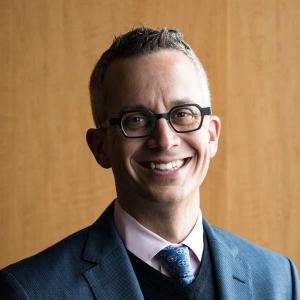 By EurekAlert!
Midway into a study in which all participants are offered use of a monthly vaginal ring containing an antiretroviral (ARV) drug called dapivirine, researchers have seen women's risk of acquiring HIV reduced by more than half.