Want to submit your event or news story?
Use our contact form to send your information and someone will get back to you as soon as possible.
Department News
From the time she was 11 years old, Halima Freudberg dreamed of serving in the Peace Corps. Hailing from Philadelphia, she studied Psychology and Gender and Sexuality Studies at nearby Bryn Mawr College.  After graduation, Halima realized her dream of joining the Peace Corps and travelled to a rural village in Cameroon.
In the Media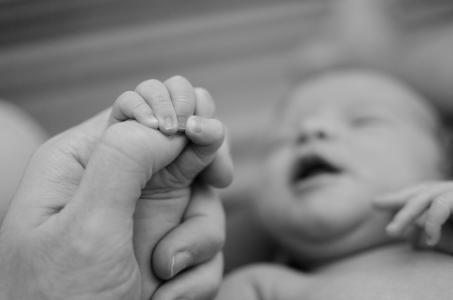 By Kyleen Luhrs, Alee Perkins, Rachel Shaffer, Kelsey Sholund, Manahil Siddiqi, and Rebecca Wu, students at the University of Washington schools of medicine and public health. Manahil Siddiqi is pursuing a graduate certificate in the global health of women, adolescents and children. 
This op-ed originally appeared in The Olympian.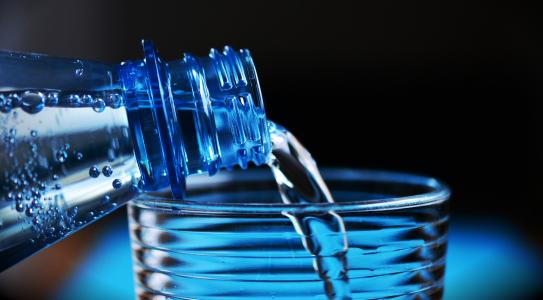 This article was written by Tara E. Ness and Brianne H. Rowan, MPH in Global Health '16 alumnae, based on a policy brief they co-wrote in ENVH 511.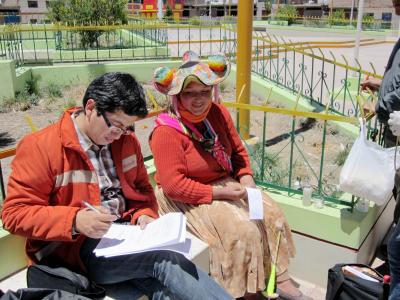 By Kara McDermott
A quick glance around Lake Union and you can tell there's a lot of science happening in our state. With the Trump administration threatening cuts to research funding, we examined how much money this could mean for Washington state.
First of all, it's difficult to lasso all the federal dollars going to science. So we zeroed in on two big agencies to get an overview: the National Science Foundation (NSF) and the National Institutes of Health (NIH), looking at their reports for the 2016 fiscal year.
Research findings have determined a connection between kidney disease and cardiovascular deaths.
An examination of the analysis, which will appear in an upcoming issue of the Journal of the American Society of Nephrology, lends insight into the true impact of kidney disease on societies while underscoring the importance of kidney disease screenings.
....
Bernadette Thomas, Clinical Assistant Professor of Global Health at UW, was quoted in this piece.
The World Innovation Summit for Health (WISH) recently presented its research on Investing in Health to the third Health Innovation Week, held in Mexico City, Mexico. Dean Jamison, Professor Emeritus in the UW Department of Global Health and Chairperson of the WISH 2016 Forum 'Investing in Health', spoke at Health Innovation Week.