Want to submit your event or news story?
Use our contact form to send your information and someone will get back to you as soon as possible.
Department News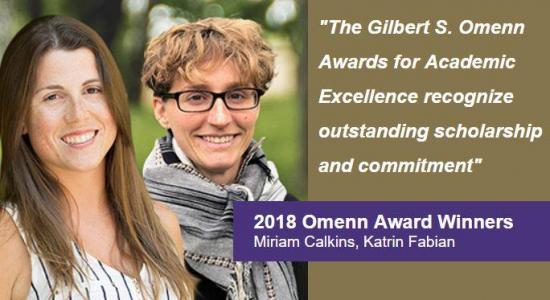 This year's recipients of the Omenn Award for Academic Excellence, the School's highest honor, are breaking new ground in occupational safety and global mental health. Efforts by Katrin Fabian, an MPH graduate in global health, could improve mental health care for more patients in Liberia. Research by Miriam Calkins, who received a PhD in environmental and occupational hygiene, could lead to measures that better protect workers from heat exposure.
In the Media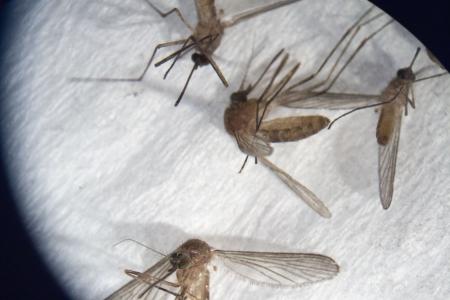 By Leila Gray / UW Medicine
A study has found that one in four nonhuman primates infected with the Zika virus early in pregnancy miscarried, even though the animals showed few signs of infection. The study was conducted by researchers in Wisconsin, Washington, California, Oregon, and Texas
By Disha Shetty / NewsDeeply
Officials are increasingly looking to climate data to predict droughts, famines and heat waves and to help plan for – and prevent – the rising rates of moderate and severe malnutrition that have been shown to follow.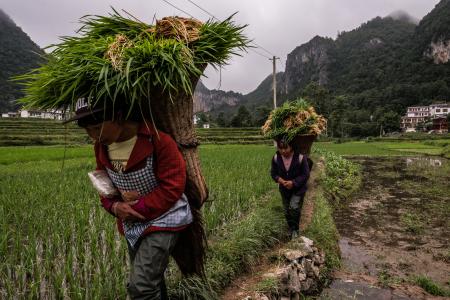 By Brad Plumer / The New York Times
Carbon dioxide helps plants grow. But a new study shows that rice grown in higher levels of carbon dioxide has lower amounts of several important nutrients.
By Tom Calver and Nassos Stylianou / BBC News
Women outlive men in 195 countries and in Russia they do so by 11 years. Ethiopians are living 19 years longer than in 1990 and people in the countries with the highest life expectancy live a staggering 34 years longer than those with the lowest.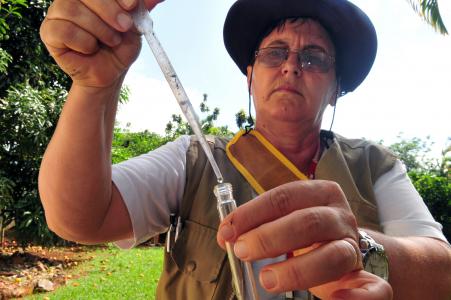 By Nicole Karlis / Salon
According to the Centers for Disease Control monthly report, vector-borne diseases have nearly tripled since 2004.
Mosquito and tick-borne diseases are on the rise in the United States. That's according to the Centers for Disease Control and Prevention, who has issued its monthly Vital Signs report just in time for summer 2018.