Want to submit your event or news story?
Use our contact form to send your information and someone will get back to you as soon as possible.
Department News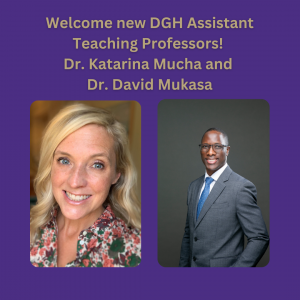 The Department of Global Health is thrilled to welcome two new Assistant Teaching Professors to join its team of dedicated faculty this fall 2023. Their worldly and cross-cultural experiences, dedication to the field of global health and equity, and commitment to teaching and enriching the student experience will be welcomed assets to our department.
In the Media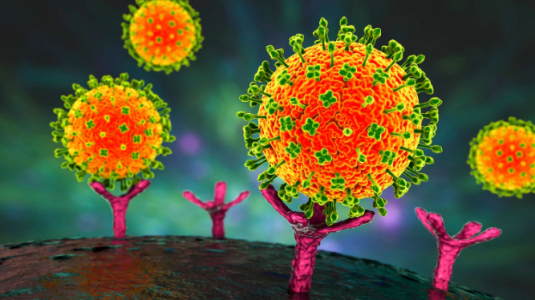 ABC News
India's southern state of Kerala is currently facing an outbreak of the rare but potentially serious Nipah virus, with at least two deaths so far. Dr. Peter Rabinowitz, professor of global health and of environmental and occupational health sciences at the UW, is quoted.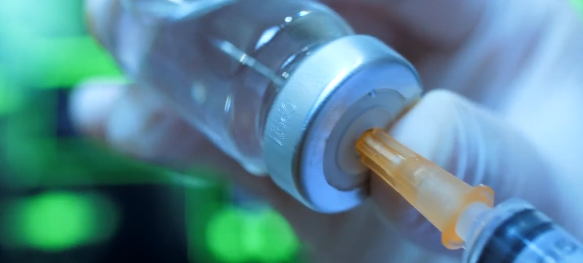 USA Today
The inhaled vaccine technology being developed at Yale cannot be sprayed from the sky in a "chemtrail," as a social media post suggests. Inhaled vaccines require measured doses delivered directly into the nose. Experts agreed spraying a vaccine from airplanes is not feasible or ethical. Dr. Christopher Sanford, associate professor of global health and of medicine in the UW School of Medicine, is quoted.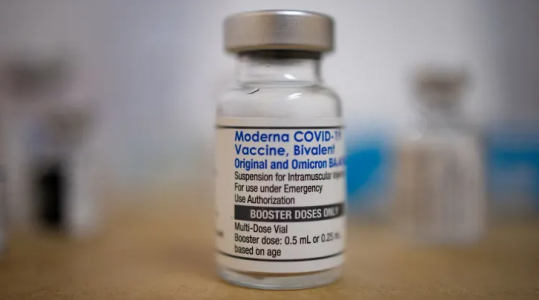 NBC News
The Centers for Disease Control and Prevention on Tuesday recommended that all Americans ages 6 months and older receive updated COVID shots from Pfizer and Moderna, clearing the way for Americans to start receiving the shots within days. Dr. Beth Bell, clinical professor of global health at the UW, is quoted.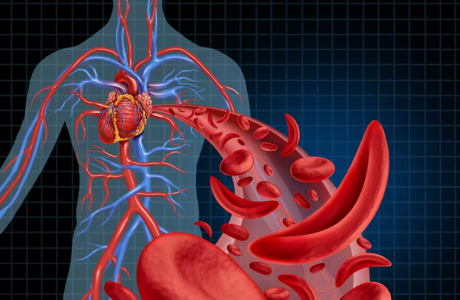 The Conversation
"Anemia is a major health problem, with nearly 2 billion people affected globally. It afflicts more people worldwide than low back pain or diabetes – or even anxiety and depression combined," writes Nicholas Kassebaum, adjunct professor of global health and of health metric sciences at the UW.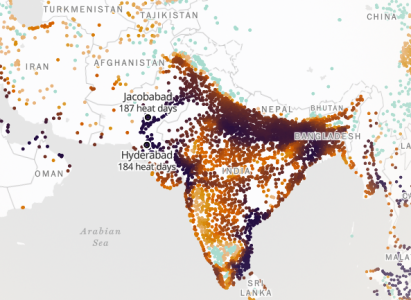 Washington Post
Pakistan is the epicenter of a new global wave of disease and death linked to climate change, according to a Washington Post analysis of climate data, leading scientific studies, interviews with experts and reporting from some of the places bearing the brunt of Earth's heating.
Kristie Ebi, professor of global health and of environmental and occupational health sciences at the UW, is quoted.