Want to submit your event or news story?
Use our contact form to send your information and someone will get back to you as soon as possible.
Department News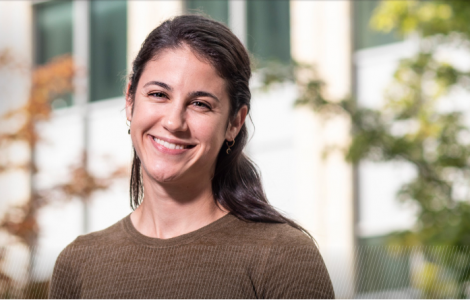 Jennifer Velloza spent a year crisscrossing the grass-covered plains and sloping hills of rural Swaziland, dividing her time among ten medical clinics in this small southern African country. Here, nearly one in four people have HIV — and that rate is even higher among women.
As a study manager for Doctors Without Borders, Velloza saw many pregnant and postpartum women struggle to get the HIV testing and treatment they needed, because they were also suffering from sexual trauma, depression or anxiety.
In the Media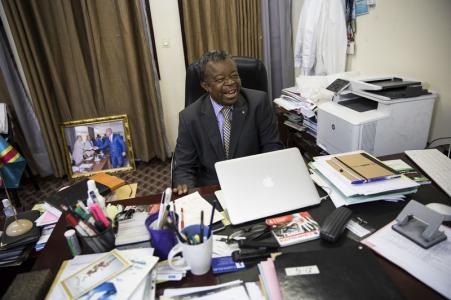 Dr. Jean-Jacques Muyembe says his story starts in 1973. He had just gotten his Ph.D. at the Rega Institute in Belgium. He could have stayed in Europe, but he decided to return to Congo, or what was then known as Zaire, which had only recently attained independence from Belgium. He took a job as a field epidemiologist. In 1976, he was called to an outbreak of a mysterious disease in central Congo.