Want to submit your event or news story?
Use our contact form to send your information and someone will get back to you as soon as possible.
Department News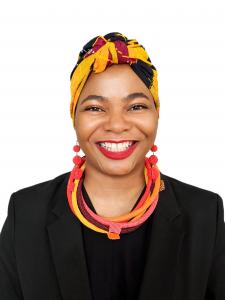 Naomi Nkinsi grew up in Yaoundé, Cameroon, speaking French, wearing brightly colored clothes, and her name was pronounced "Now-me."
Her parents were from the Democratic Republic of Congo and she grew up with a rich history of African culture. But when she moved to a suburb of Atlanta when she was 6, she changed her name to "Nay-o-me" and ditched the brightly colored clothes for jeans and T-shirts. She struggled to fit in.
In the Media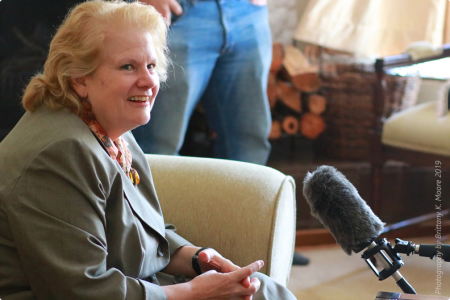 When Dr. Caroline Ryan became the CDC Country Director for Eswatini in 2015, the small kingdom in Southern Africa (then known as Swaziland) had the highest rate of HIV in the world – 27% of the adult population. But there was reason to be optimistic.
The following year, a study showed that the number of new infections in the country had been nearly halved and the number of people who were on antiretrovirals that were virally suppressed had doubled.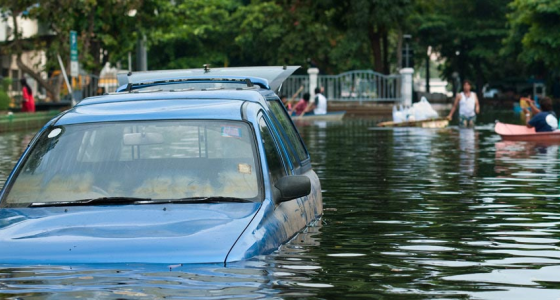 WASHINGTON — As it drafts its next decadal strategic plan, the U.S. Global Change Research Program (USGCRP) should shift its focus to providing insights that help society prepare for and avoid the worst potential consequences of climate change, while protecting the most vulnerable, says a new report from the National Academies of Sciences, Engineering, and Medicine.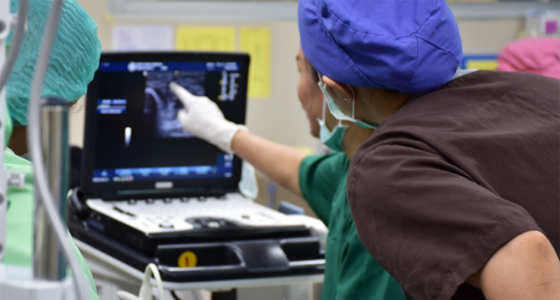 By Matthew L. Tobey, Jason Beste, Phuoc Le, Sriram Shamasunder, and Jeff Robison
Originally published on Health Affairs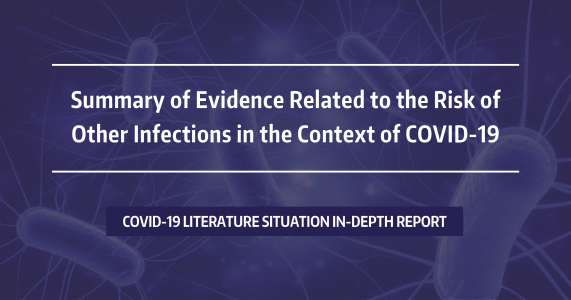 Severe COVID-19 is associated with critical illness and immune dysregulation, both of which have been previously associated with increased risk of nosocomial infection. The care of COVID-19 patients has required dramatic changes to usual hospital practices and heightened concern for infection control practices. This is a brief summary of published evidence related to the effect of the COVID-19 pandemic on non-COVID infections.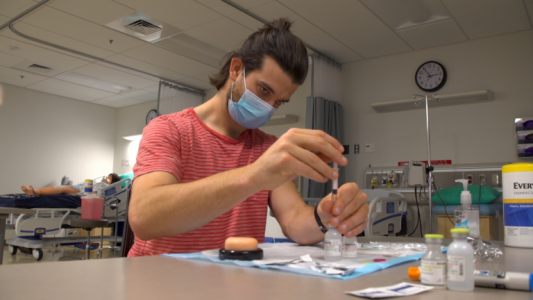 by Lisa Stiffler  / March 19, 2021
With COVID-19 vaccines still in limited supply and case counts threatening to resurge, there is a debate over the benefits of giving more people their first shot and waiting a longer time to administer the second dose, or whether to stay the course and prioritize getting both doses of the Pfizer and Moderna vaccine into arms as quickly as possible.