Want to submit your event or news story?
Use our contact form to send your information and someone will get back to you as soon as possible.
Department News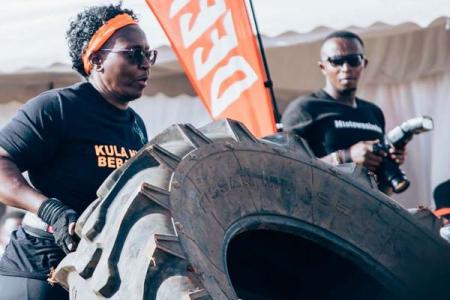 That a professor of epidemiology could take part in an odd competition like weightlifting was sure to leave Kenyans' mouths agape.
Added to the fact that the mother of four and grandmother of two is a few days shy of her 58th birthday (she was born on October 26, 1961, like President Uhuru Kenyatta), the result was an internet sensation.
That is why a photograph of Prof Elizabeth Bukusi, chief research officer at the Kenya Medical Research Institute (Kemri), has been doing the rounds on social media in the past week.
In the Media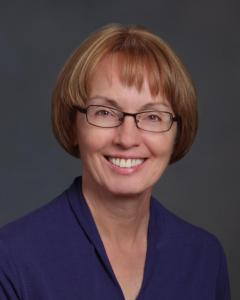 Analysis from leading researchers shows there could be significant benefits from a presidentially-led initiative focused on combatting pandemics. With the 2020 Presidential race under way, the researchers provide new evidence on the potential for a pro-active U.S. foreign policy effort to halt current pandemics, prevent new outbreaks from becoming pandemics, and address disease threats linked to climate change.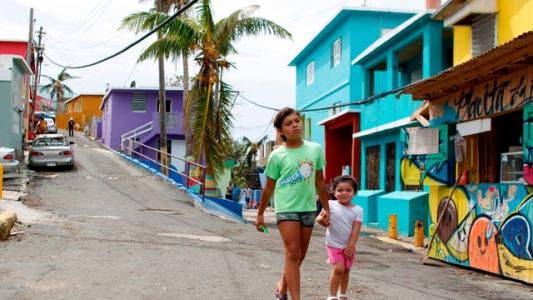 By Cyrill Engmann, Clinical Professor of Global Health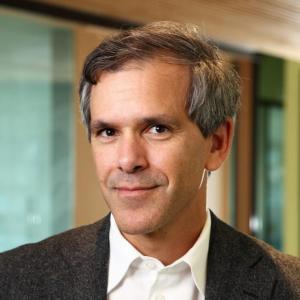 Ten years into China's multi-billion dollar investment in health-care reform, the country has made "spectacular" progress on some top public health challenges — including insurance coverage and deaths of children. But it's facing an uphill battle on others, including second-hand smoke and cancer, according to a special China-themed issue on September 28 of the journal The Lancet.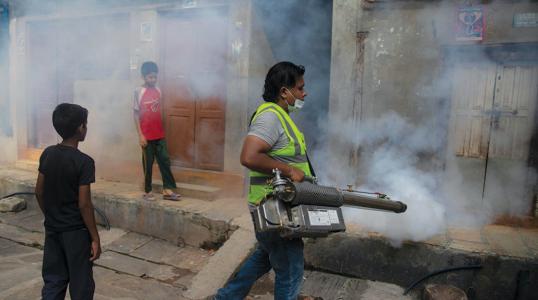 When mosquito season brought past dengue outbreaks to regions across the Asian tropics, Nepal hardly had to worry. The high-altitude Himalayan country was typically too chilly for the disease-carrying insects to live. But with climate change opening new paths for the viral disease, Nepal is now reeling from an unprecedented outbreak.
At least 9,000 people — from 65 of Nepal's 77 districts — have been diagnosed with dengue since August, including six patients who have died, according to government health data.
In sub-Saharan Africa, many young women and adolescent girls are at high risk of HIV infection. In a new research paper published in the open access journal PLOS Medicine, Kenneth Mugwanya and co-authors report on a study aiming to investigate the feasibility of providing antiretroviral drugs via family planning clinics to prevent HIV infection in young women.