Want to submit your event or news story?
Use our contact form to send your information and someone will get back to you as soon as possible.
Department News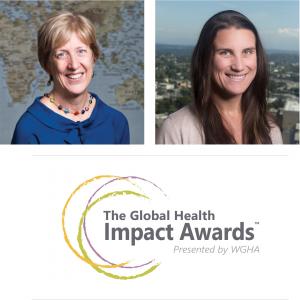 Two University of Washington faculty were awarded top prizes at the inaugural Global Health Impact Awards held virtually on October 14.
Dr. Patricia Pavlinac, UW assistant professor of global health and co-director of the Gut Health and Child Survival scientific priority area of Global WACh, won the Rising Star Award, which recognizes an individual 40 or under who is making an exceptional impact in a global health organization or initiative.
In the Media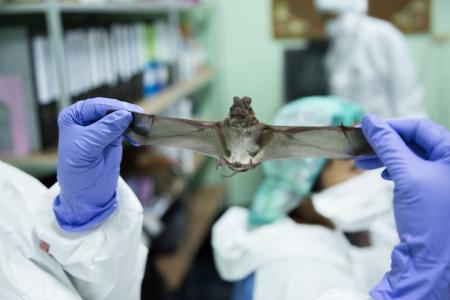 UW News
To better identify and prevent future pandemics, the University of Washington has become a partner in a five-year global, collaborative agreement with the U.S. Agency for International Development.
Image Credit: USAID/Flickr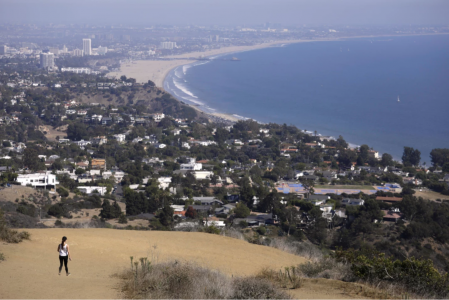 Los Angeles Times
"We have a real challenge in front of us in how to get people to understand," said Kristie Ebi, a professor in the Center for Health and the Global Environment at the University of Washington. "Yes, you've been through heat waves before. But these heat waves are hotter, they're more intense, they last longer, they're more deadly."
Image Credit: Genaro Molina / Los Angeles Times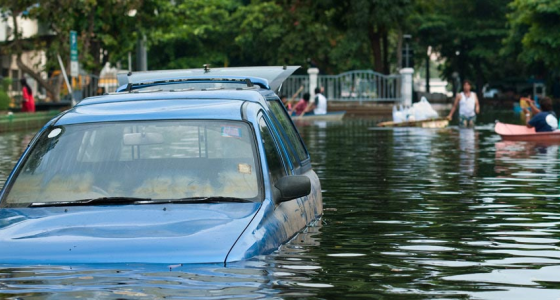 WASHINGTON — As it drafts its next decadal strategic plan, the U.S. Global Change Research Program (USGCRP) should shift its focus to providing insights that help society prepare for and avoid the worst potential consequences of climate change, while protecting the most vulnerable, says a new report from the National Academies of Sciences, Engineering, and Medicine.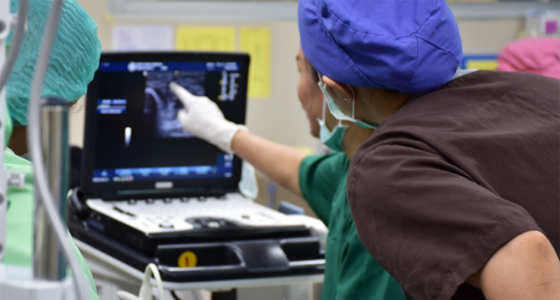 By Matthew L. Tobey, Jason Beste, Phuoc Le, Sriram Shamasunder, and Jeff Robison
Originally published on Health Affairs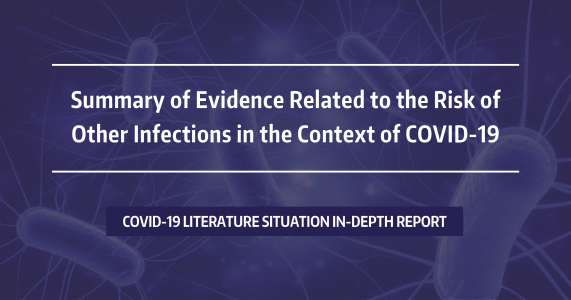 Severe COVID-19 is associated with critical illness and immune dysregulation, both of which have been previously associated with increased risk of nosocomial infection. The care of COVID-19 patients has required dramatic changes to usual hospital practices and heightened concern for infection control practices. This is a brief summary of published evidence related to the effect of the COVID-19 pandemic on non-COVID infections.