Want to submit your event or news story?
Use our contact form to send your information and someone will get back to you as soon as possible.
Department News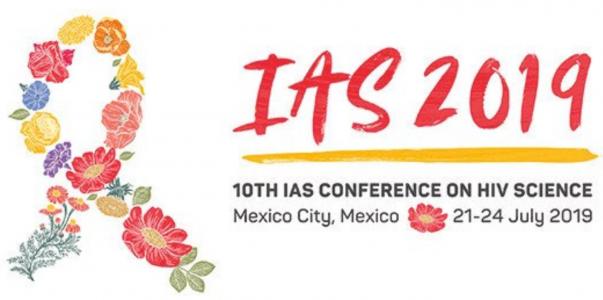 More than 5,900 HIV professionals from nearly 130 countries participated in the recent International AIDS Society Conference on HIV Science (IAS), including a strong UW showing that included Department of Global Health students, faculty and alumni who presented groundbreaking new research impacting HIV/AIDS treatment and prevention. 
The conference, where participants presented critical advances in basic, clinical and operational research that move science into policy and practice, took place in Mexico City, Mexico, on 21-24 July 2019.
In the Media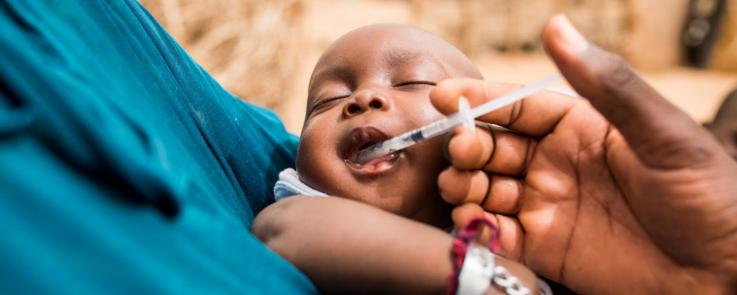 In the mid-2000s, researchers conducted a clinical trial in Ethiopia to see what it would take to eliminate trachoma, a disease caused by the bacterium Chlamydia trachomatis and the most common cause of blindness from infection worldwide. They randomly gave one- to 10-year-old kids either the antibiotic azithromycin to clear and prevent infection or delayed their treatment until after the trial ended.
This year's catastrophic flooding has created hard times for many people in Midwest, but it's created a nirvana for mosquitoes.
Kansas City and the surrounding region could potentially become a hotbed for mosquito-borne viruses like West Nile virus in the coming years due to increasing temperatures and more frequent flooding, which are predicted by climate experts.
Cory Morin, an Acting Assistant Professor in the Department of Global Health, is quoted in this story.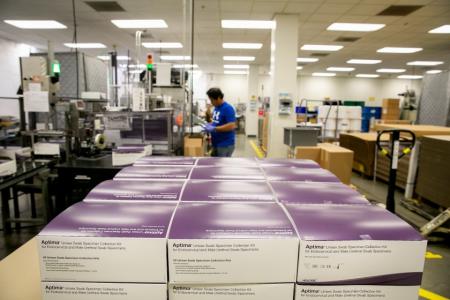 It is hard to get much of a reputation if nobody knows you're around, and that has definitely been the case for mycoplasma genitalium, the tiny bacteria estimated to be more prevalent than the bug that causes gonorrhea but is almost completely off the public's radar.
That's because, until very recently, it has been difficult for front-line physicians to confirm that this particular microbe — the smallest bacteria ever detected — was present in specific patients.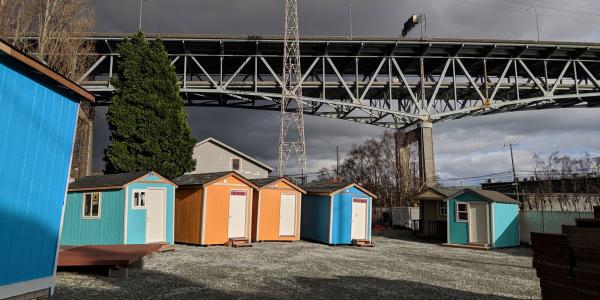 A new University of Washington School of Public Health study sustains a long-held argument that court-imposed fees and fines may keep the most vulnerable people ensnared in a vicious cycle of poverty and incarceration.