Want to submit your event or news story?
Use our contact form to send your information and someone will get back to you as soon as possible.
Department News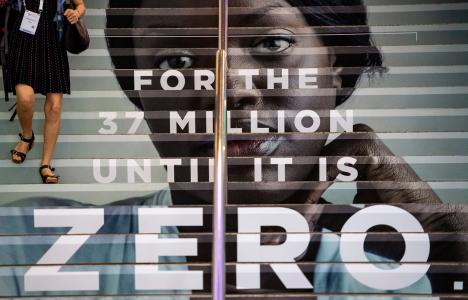 More than 30 UW researchers participated in the 22nd International AIDS Conference (AIDS 2018) — the world's largest global gathering on HIV and AIDS — to share their ground-breaking science to help address the most pressing challenges in HIV/AIDS. The conference offered an important opportunity to strengthen policies and programs around the world that ensure an evidence-based response to the epidemic.
In the Media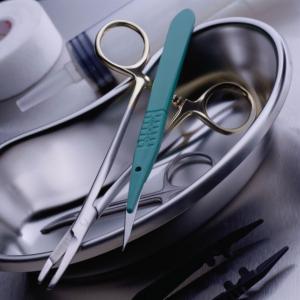 Journal of Clinical Pathways
In July 2018, researchers from the University of Washington published a commentary in JAMA Oncology (doi:10.1001/jamaoncol.2018.1939) that contextualized and explained the delayed adoption of evidence-based breast cancer surgical practices throughout US history.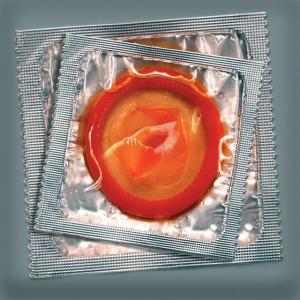 UW Medicine
An emerging bacterial threat, mycoplasma genitalium, that can be passed through sex is making some headlines across the pond as the British Association of Sexual Health and HIV recently drafted guidance aimed at better detecting and treating it.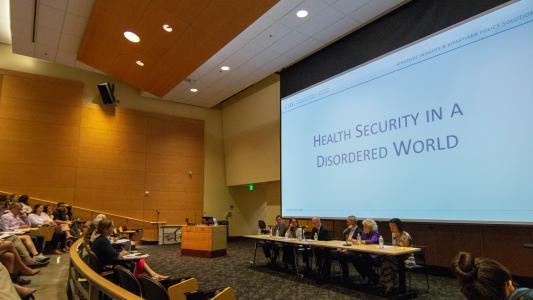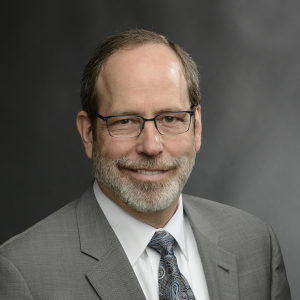 By Reuters / Lisa Rapaport
For women with early-stage breast cancer, many surgeons would advise extensive removal of the lymph nodes under the armpits even though recent evidence shows this doesn't improve survival or the odds of cancer recurring, a U.S. study found.
Nearly half of breast cancer surgeons surveyed said they would recommend the procedure, known as axillary node dissection, despite modern guidelines that recommend against it.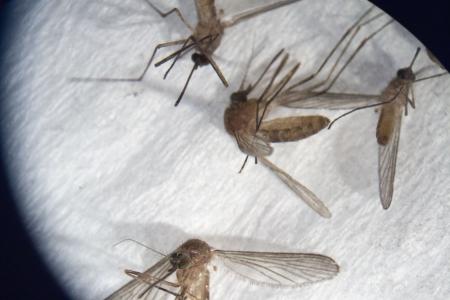 By Leila Gray / UW Medicine
A study has found that one in four nonhuman primates infected with the Zika virus early in pregnancy miscarried, even though the animals showed few signs of infection. The study was conducted by researchers in Wisconsin, Washington, California, Oregon, and Texas