Want to submit your event or news story?
Use our contact form to send your information and someone will get back to you as soon as possible.
Department News
Jay Vornhagen is 2017 graduate of the Pathobiology PhD program at the University of Washington Department of Global Health. He is currently completing a postdoc with Lakshmi Rajagopal at Seattle Children's Research Institute. During his tenure at UW he published more than any other student since the Pathobiology program began in 1990. Jay received a Graduate Discovery Fellowship to work at the Centers for Disease Control from January-March, 2017 with Mary Kamb, Associate Director for Global Activities in the Division of STD Prevention.
In the Media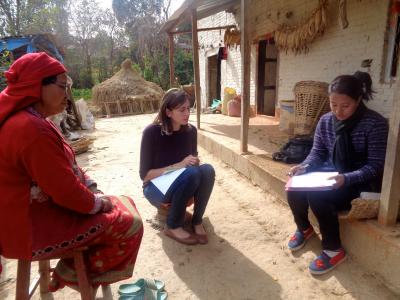 By Andrew Trounson
In rural Myanmar, the local midwife is at your side at the start and end of your life.
Not only is she responsible for delivering babies and registering them, she is also responsible for registering deaths and cause of death. And it's all done the old-fashioned way, using scribbled notes that are sent back to the bureaucrats on bicycles or by mail.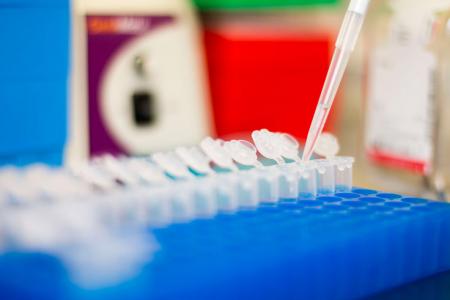 Source: Naval Research Laboratory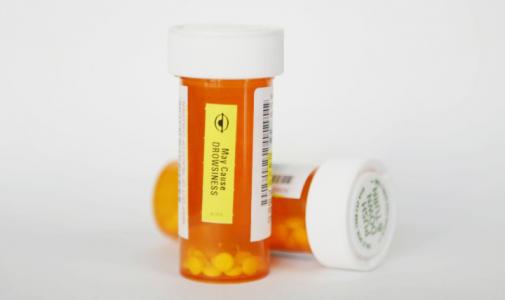 By Christopher J.L. Murray
We're living with a virus-like disease sweeping our nation. Nearly every community is affected. The rates of death rise year after year. Between 1990 and 2015, the percentages of death more than quadrupled. We lost more people than the population of Pittsburgh. 
It's the second-leading killer of men in their thirties, making the disease an even bigger threat to their health than being murdered with firearms. 
This killer sweeping the nation: opioid use.
...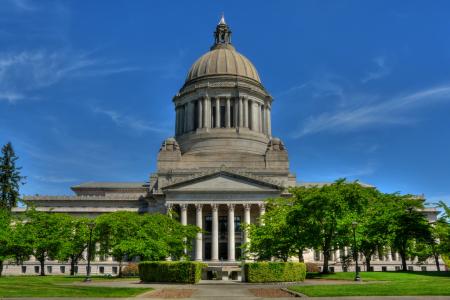 Bill Radke talks with Aaron Katz, who teaches health policy the University of Washington School of Public Health, and retired physician Roger Stark, a healthcare analyst for the Washington Policy Center.
They discuss the current healthcare bill being debated in the Senate and the Congressional Budget Office score that predicts 22 million fewer Americans will have insurance by 2026.
Aaron Katz is also an Adjunct Principal Lecturer of Global Health at UW.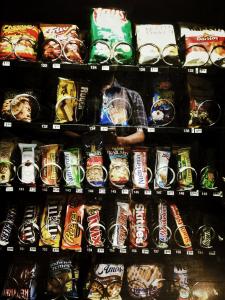 By Dan Franck
A recent report in the Journal of the American College of Cardiology states that one-third of all deaths worldwide are from cardiovascular disease (CVD). In 2015 alone, 18 million people died of heart and vascular disease.
Dr. Gregory Roth, Adjunct Assistant Professor of Global Health at the University of Washington calls it "an alarming threat to global health."
...