Want to submit your event or news story?
Use our contact form to send your information and someone will get back to you as soon as possible.
Department News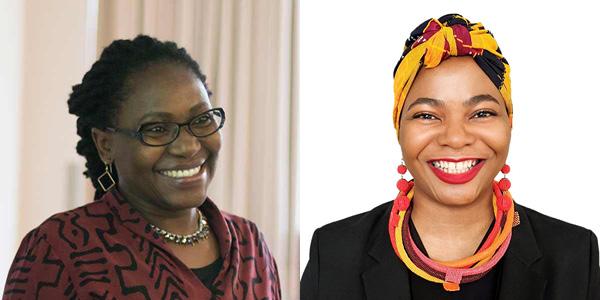 Every year, in celebration of Martin Luther King, Jr.'s legacy, UW Health Services and UW Medicine honor members of the university community who have dedicated themselves to serving those in need.
In the Media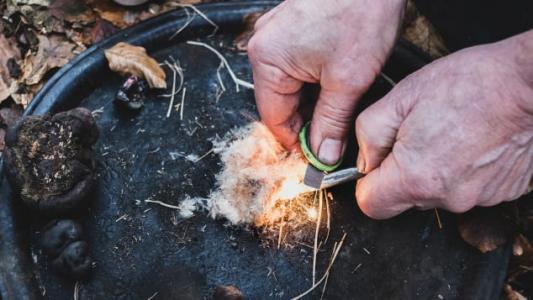 CNN
After camping in Oregon in May, Harry Burleigh spontaneously decided to venture off on a trail before returning home. What he expected would be a quick, out-and-back hike took a dramatic turn for the worse when he lost his way -- the start of the 17 days he had to survive in the Oregon wilderness while his wife, county authorities and volunteers looked for him.
Image Credit: Mint Images/Getty Images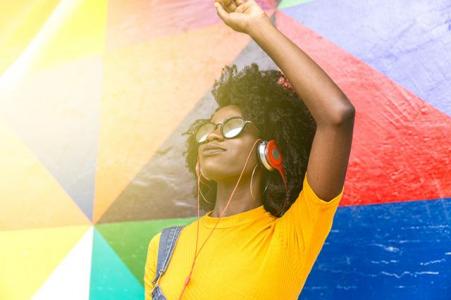 UW Medicine Newsroom
In the push to eliminate cervical cancer, researchers delivered hopeful news Nov. 17 at the 34th International Papillomavirus Conference in Toronto.
The Conversation
The African continent is heating up more, and faster, than other regions in the world according to the recently released State of Climate in Africa Report. By 2030, the report says up to 118 million extremely poor people will be subject to the devastating impacts of drought and intense heat.
Image credit: Guido Dingemans, De Eindredactie/GettyImages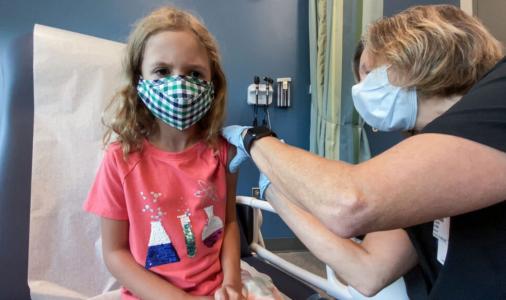 NBC News
The director of the Centers for Disease Control and Prevention signed off Tuesday evening on a recommendation that Pfizer-BioNTech's lower-dose Covid vaccine be available to children 5 to 11. As a result, more than 28 million children are now able to receive their vaccines.
Image Credit: Shawn Rocco / Duke Health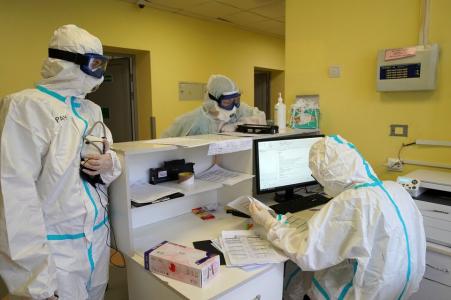 Reuters
CHICAGO, Nov 3 (Reuters) - As the devastating Delta variant surge eases in many regions of the world, scientists are charting when, and where, COVID-19 will transition to an endemic disease in 2022 and beyond, according to Reuters interviews with over a dozen leading disease experts.
Image Credit: REUTERS/Tatyana Makeyeva