Want to submit your event or news story?
Use our contact form to send your information and someone will get back to you as soon as possible.
Department News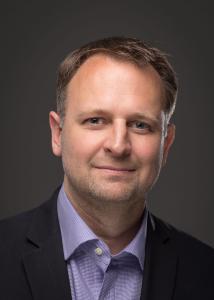 Paul Drain—an Associate Professor in the Department of Global Health, Medicine and Epidemiology at the University of Washington—and his research team have received a new grant from the CoMotion Innovation Gap Fund, a program intended to help bridge the gap between academic research grants and the level of development needed to obtain investment. Drain's project is titled "Rapid test for measuring adherence to antiretroviral therapy and pre-exposure prophylaxis".  
In the Media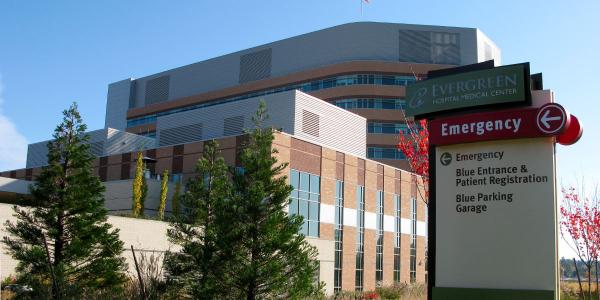 A University of Washington study provides some of the first details of 21 critically ill patients with the coronavirus disease 2019 (COVID-19) in the United States, most of whom were linked to exposures at a nursing home at the center of the country's COVID-19 outbreak early on in the global crisis.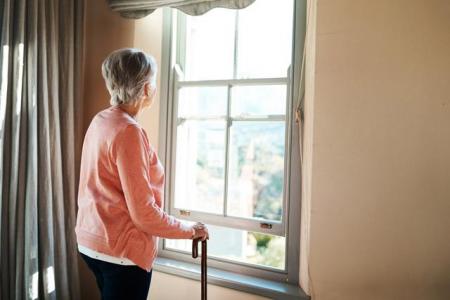 Newly reported research findings may help in detecting and preventing the spread of COVID19 at independent and assisted living community for senior adults.
One of the valuable lessons from the study at an affected retirement center in Seattle:  Health-professionals should not rely solely on symptoms to determine if an older adult should receive a lab test for the coronavirus.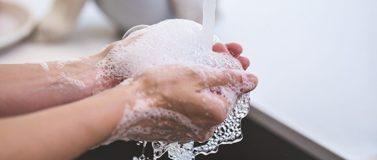 Updated: April 6, 2020 at 8:34 p.m.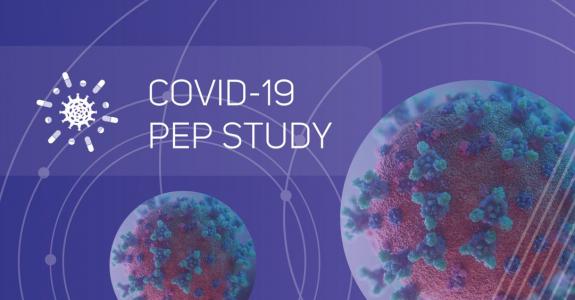 The benefits of hydroxychloroquine being investigated in multi-site clinical trial launching in April
Researchers are investigating whether hydroxychloroquine – a commonly used anti-malarial and autoimmune drug – can prevent COVID-19.
A multi-site clinical trial, led by the University of Washington Department of Global Health/International Clinical Research Center (ICRC)  in collaboration with NYU Grossman School of Medicine, aims to definitively determine whether hydroxychloroquine can prevent transmission in people exposed to the virus.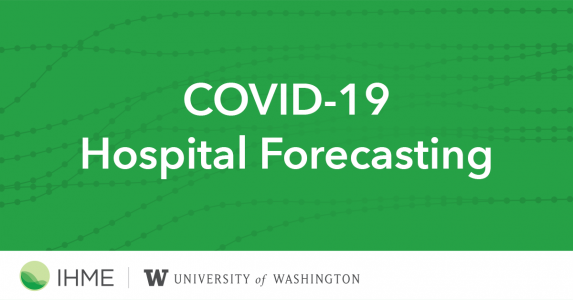 In a forecast based on new data analyses, researchers find demand for ventilators and beds in US hospital intensive care units (ICUs) will far exceed capacity for COVID-19 patients as early as the second week of April. Deaths related to the current wave of COVID-19 in the US are likely to persist into July, even assuming people protect themselves and their communities by strongly adhering to social distancing measures and by taking other precautions advised by public health officials.