Want to submit your event or news story?
Use our contact form to send your information and someone will get back to you as soon as possible.
Department News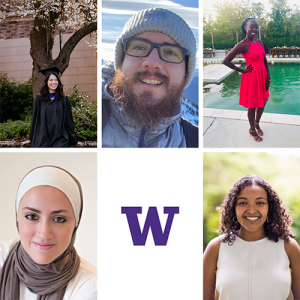 Every year, the University of Washington Department of Global Health (DGH) and the School of Public Health (SPH) honor exceptional graduate students who demonstrate a strong commitment to the field of global health. 
We're pleased to share that the 2022 honorees are:
In the Media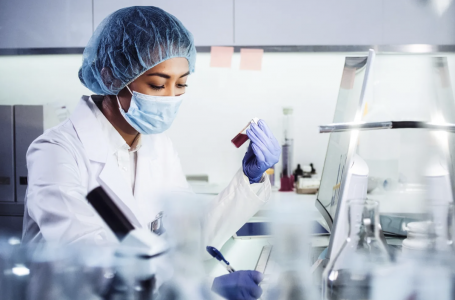 The Seattle Times
It had been 100 years since the 1918 influenza pandemic, and researchers knew it was only a matter of time until another deadly disease arrived.
Dr. Helen Chu, associate professor of medicine in the UW School of Medicine, is quoted.
AP News
Hundreds of blue, green and grey tents are pitched under the sun's searing rays in downtown Phoenix, a jumble of flimsy canvas and plastic along dusty sidewalks. Here, in the hottest big city in America, thousands of homeless people swelter as the summer's triple digit temperatures arrive.
Dr. Kristie Ebi, Professor of Global Health at UW, is quoted.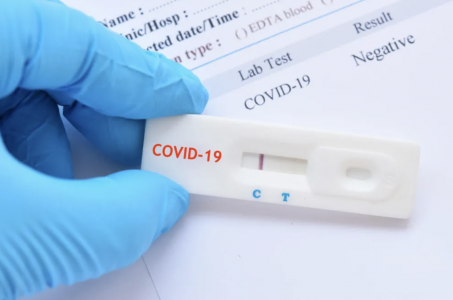 NPR
By now we all know the drill when it comes to at home rapid Covid tests. You swab, you swirl, drip a few drops and wait 15 min.
At-home tests are very convenient, but knowing when to take a test and how to think about the result is important.
UW Medicine's Dr. Helen Chu is here and will tell us how rapid tests can be helpful in reducing Covid cases.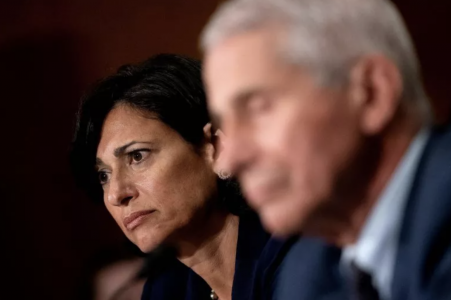 Newsweek
People don't trust the CDC. Here's one example illustrating why. Two weeks ago, with no outcomes data on COVID-19 booster shots for 5-to-11-year-olds, the Centers for Disease Control (CDC) vigorously recommended the booster for all 24 million American children in that age group. The CDC cited a small Pfizer study of 140 children that showed boosters elevated their antibody levels—an outcome known to be transitory.
Dr. Beth Bell, Clinical Professor of Global Health at UW, is quoted.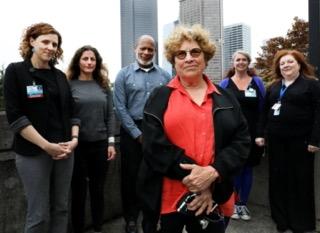 The Seattle Times
New research has found an antibiotic that's been around for decades could help prevent sexually transmitted bacterial diseases, according to a recent University of Washington clinical trial that proved so effective in certain populations it ended early.
Dr. Connie Celum, a UW professor of global health, medicine and epidemiology co-led the research.