Want to submit your event or news story?
Use our contact form to send your information and someone will get back to you as soon as possible.
Department News
University of Washington Global Health Pathway medical student Naomi Nkinsi has been awarded a new grant to fund research on the effect of food insecurity on antiretroviral therapy and HIV outcomes in South Africa. The $4000 Grant for Emerging Researchers/Clinicians Mentorship (G.E.R.M.) was awarded by the Infectious Diseases Society of America (IDSA) Foundation.
In the Media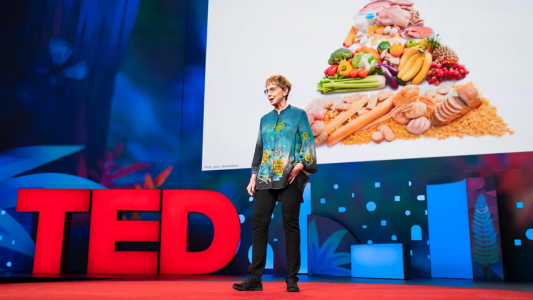 Fast Company - We know that rising carbon dioxide levels in the atmosphere are raising global temperatures and creating unstable and extreme weather patterns that will continue to threaten communities across the globe.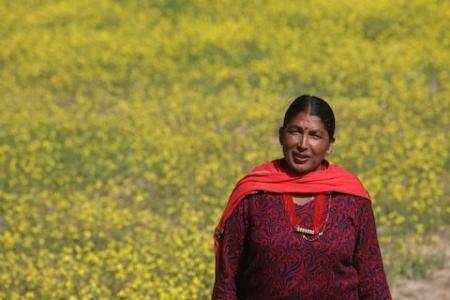 Dr. Biraj Karmancharya, Department of Global Health alumnus, graduated from University of Washington with a PhD in Epidemiology in 2015 and an MPH in Global Health: Leadership, Policy, and Management in 2017. He was the founding co-director of the Nepal Studies Initiative at the South Asia Center, Jackson School of International Studies.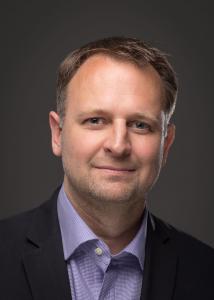 Globally, less than half of all people living with HIV (PLHIV) have achieved viral suppression. Delays with laboratory testing in resource-limited settings continue to present challenges for monitoring treatment with antiretroviral therapy (ART).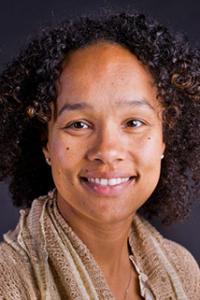 An analysis conducted by the HIV Vaccine Trials Network (HVTN) observed an overall increase in the proportion of racial and ethnic minorities enrolled in Phase 1 and Phase 2A preventive HIV vaccine clinical trials in the United States between 2002 and 2016 compared to 1988 to 2002. The findings were published on December 5, 2018 in Public Health Reports.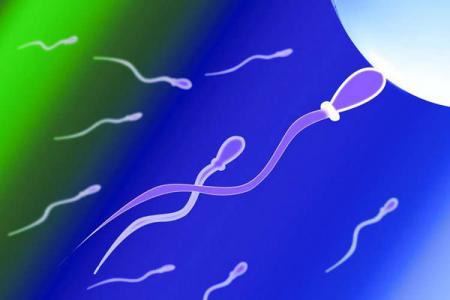 By Pauline Kairu, Daily Nation 
An exciting global study on male contraception is happening in Kenya.
A phase-two clinical trial, participants in the trial will be required to apply a gel on their shoulders. This gel is intended to lower sperm count to a point at which the men cannot impregnate a woman.