Want to submit your event or news story?
Use our contact form to send your information and someone will get back to you as soon as possible.
Department News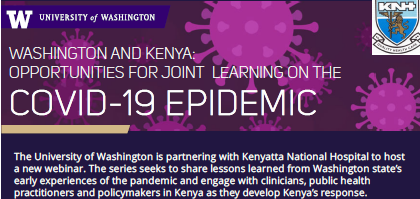 The UW Department of Global Health and MetaCenter for Pandemic Disease Preparedness and Global Health Security are partnering with Kenyatta National Hospital to host a webinar series, "Washington and Kenya: Opportunities for joint learning on the COVID-19 epidemic". The series, developed by Keshet Ronen and John Kinuthia in response to requests from our long-time partners in Kenya, seeks to share lessons learned from Washington's early experience of the pandemic, and engage with clinicians, public health practitioners and policymakers in Kenya as they develop Kenya's response.
In the Media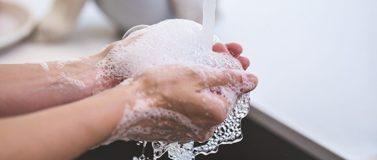 Updated: May 28, 2020 at 9:41 a.m.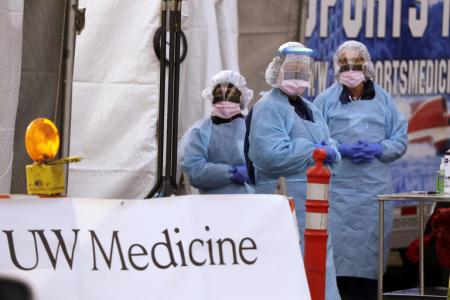 Gov. Jay Inslee must produce a comprehensive plan for increasing COVID-19 testing in Washington.
This is critical now that Inslee is reopening parts of the economy and deploying a contract-tracing brigade, to better inform people exposed to the novel coronavirus.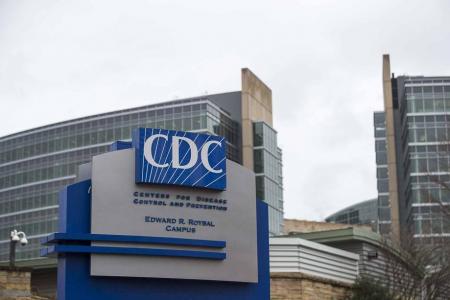 By Bill Foege
In the midst of a global pandemic with COVID-19, we seek lessons from the past and we try to define what leadership instructions might be useful today.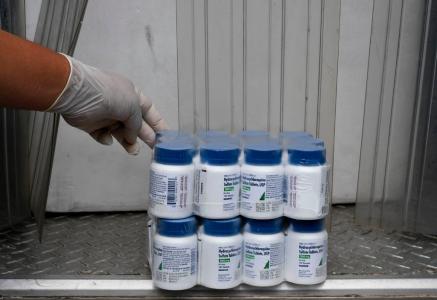 President Trump's enthusiastic embrace of a malaria drug that he now says he takes daily — and the resulting uproar in the news media — appears to be interfering with legitimate scientific research into whether the medicine might work to prevent coronavirus infection or treat the disease in its early stages.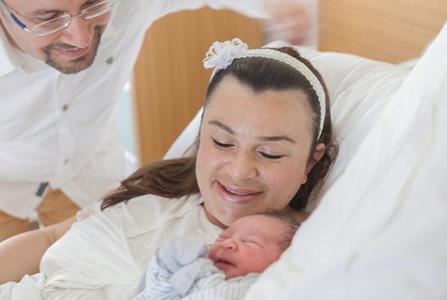 The novel coronavirus can severely affect pregnant women who are overweight or obese before becoming pregnant, new research suggests.
Published today by the American Journal of Obstetrics and Gynecology, the findings show that women who contract the virus may have a higher incidence of preterm birth.