Want to submit your event or news story?
Use our contact form to send your information and someone will get back to you as soon as possible.
Department News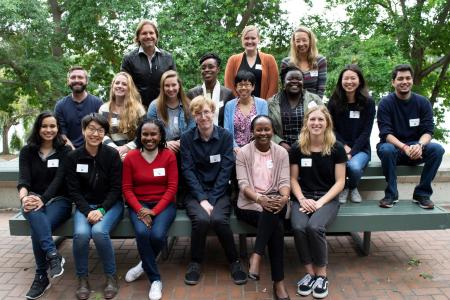 At the start of the 2018 academic year, the Department of Global Health (DGH) welcomed 75 new graduate students – 56 in the MPH program and 19 in PhD programs. These 75 incoming students are from 17 countries, and join the 130 continuing students already enrolled in the DGH MPH and PhD programs.
In the Media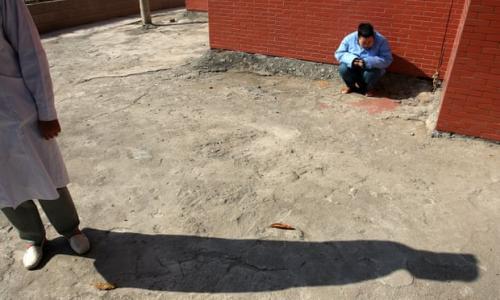 The Guardian
Every country in the world is facing and failing to tackle a mental health crisis, from epidemics of anxiety and depression to conditions caused by violence and trauma, according to a review by experts that estimates the rising cost will hit $16tn (£12tn) by 2030.
A team of 28 global experts assembled by the Lancet medical journal says there is a "collective failure to respond to this global health crisis" which "results in monumental loss of human capabilities and avoidable suffering."