Want to submit your event or news story?
Use our contact form to send your information and someone will get back to you as soon as possible.
Department News
Every year, we take the time to recognize the outstanding staff and their dedication, service, and many contributions to our department. Criteria for selecting outstanding staff included job knowledge and performance, creativity, integrity, flexibility, a positive attitude, willingness to go beyond the limits of a job description to get things done, community service, outstanding interpersonal skills, and demonstration of grace under pressure. Congratulations to all nominees. 
In the Media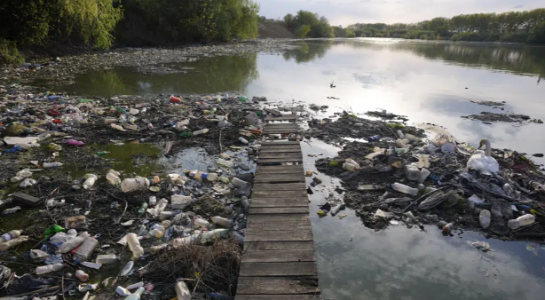 AP News
Earth has pushed into "the danger zone," not just for an overheating planet that's losing its natural areas, but for the well-being of people living on it, according to a new study.
Kristie Ebi, co-author of the study and professor of global health and of environmental and occupational health sciences at the UW, is quoted.