Want to submit your event or news story?
Use our contact form to send your information and someone will get back to you as soon as possible.
Department News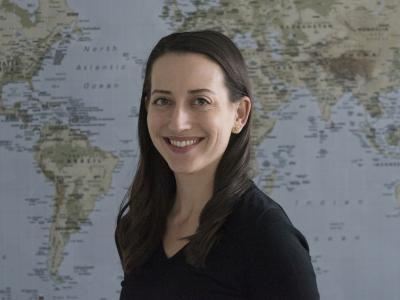 Samantha Dolan, a PhD student in Implementation Science, has received the Bill & Melinda Gates Foundation Grand Challenges Explorations award to use technology to strengthen health systems aimed at improving data use by healthcare workers in order to increase vaccination uptake amongst children in Kenya.
In the Media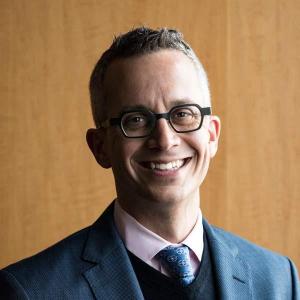 In the 1980s, at the height of the HIV/AIDS epidemic, more than 59,000 Americans lost their lives to the brutal disease. The $146.6 billion that federal funding has contributed to the battle against AIDS since 2012 is paying off, but AIDS still claims far too many lives and HIV is still far too costly, increasing the average patient's healthcare costs by roughly 20%. An infographic by WalletHub summarizes HIV/AIDS statistics, along with Q&As with a panel of experts about the disease's costs.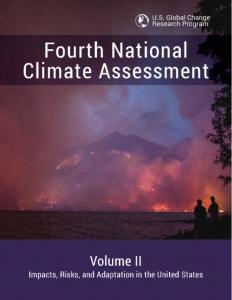 The U.S. Global Change Research Program released The Fourth National Climate Assessment Volume II on Friday. The National Climate Assessment (NCA) assesses a range of potential climate change-related impacts, with an aim to help decision makers better identify risks that could be avoided or reduced.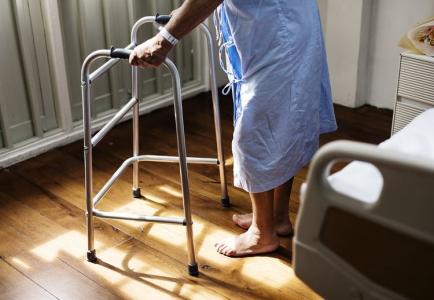 By Stephen Bezruchka / Havard Health Policy Review
Mortality increases at the national level are very rare phenomena this century. In the 1900s, mortality only increased in countries greatly affected by World War I and II, and in the 1990s in Sub-Saharan nations with high AIDS prevalence as well as after the collapse of the Soviet Union in 1991.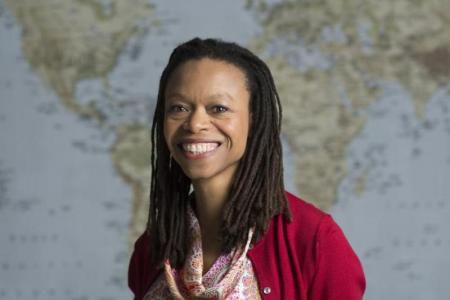 By Pamela Collins / The Huddle
We live in a developing country when it comes to mental health, one of the most neglected areas of health in the world. That's the conclusion of a Lancet Commission on global mental health that I helped author. I'm one of 28 commissioners from around the world who wrote the report, declaring a crisis of inaction. Globally, our responses to mental health needs are woefully insufficient.
You can see this on our streets, too.