Want to submit your event or news story?
Use our contact form to send your information and someone will get back to you as soon as possible.
Department News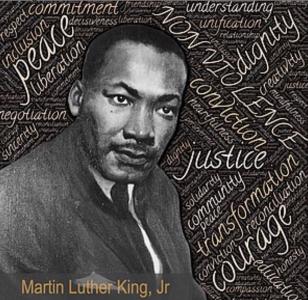 Dear DGH community,
Monday, January 18, is Martin Luther King Jr. Day, on which we celebrate Dr. King's legacy as a civil rights leader. His brilliant leadership, advocacy, and nonviolent civil disobedience were instrumental in fighting segregation and promoting the right to vote. His work and commitment to antiracism continue to inspire.
In the Media
Rising infections and new, highly contagious strains of the coronavirus are pressuring governments to accelerate vaccinations
By Dasl Yoon in Seoul, Rhiannon Hoyle in Sydney and Felicia Schwartz in Tel Aviv, The Wall Street Journal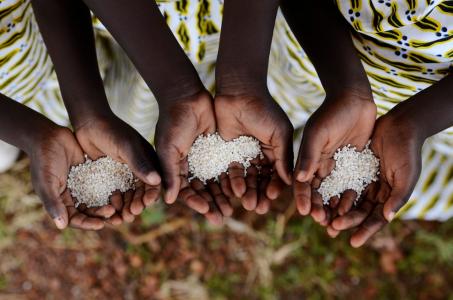 Long-term temperature increases are associated with decreases in the diversity of children's diets, according to a study of 100,000 children
Daisy Dunne, Climate Correspondent. The Independent
Rising temperatures are likely linked to poorer diets for children across the world, a new study suggests.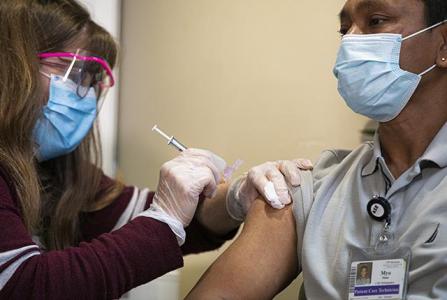 Even partial protection of one dose could be enough to slow the spread of the virus, the UW Medicine researchers argue in a paper.
MEDIA CONTACT: Susan Gregg - 206.616.6730, sghanson@uw.edu
Giving one dose of the COVID-19 vaccines currently approved in the United States could curtail the spread of the SARS-CoV-19 in the community more quickly than the recommended two doses, say two vaccine experts at the University of Washington School of Medicine.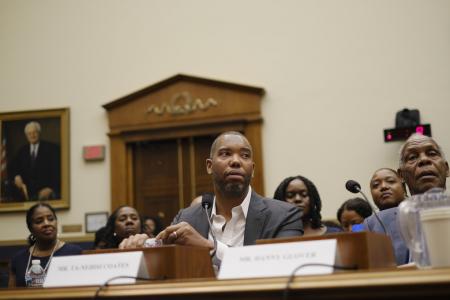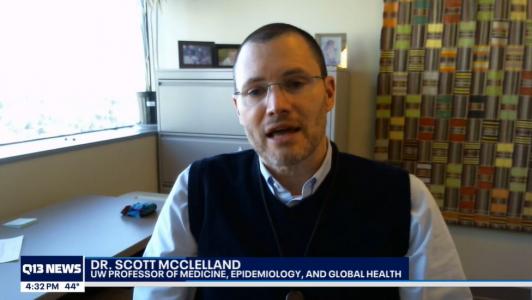 By Brian Flores, Q13 FOX
SEATTLE - The race to develop and administer a COVID-19 vaccine continues. It comes as scientists are predicting an increase in COVID cases from the holidays.
The glimmer of hope, however, comes in the form of these vaccines. Pfizer and Moderna's versions are being rolled out to healthcare workers and people 65-years-old and older, but Maryland-based Novavax is currently conducting its Phase III trial on their COVID-19 vaccine.