Want to submit your event or news story?
Use our contact form to send your information and someone will get back to you as soon as possible.
Department News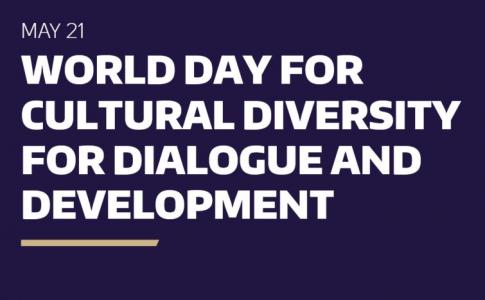 May 21 is World Day for Cultural Diversity for Dialogue and Development, a day for people around the globe to celebrate diversity in their own contexts, whether locally or globally. To mark the day, UW Department of Global Health (DGH) highlights the views and experiences of UW students who are recipients of the Endowed Fellowship for Global Health Excellence, Equity and Impact and some ways that we can all get involved in promoting diversity at UW.
In the Media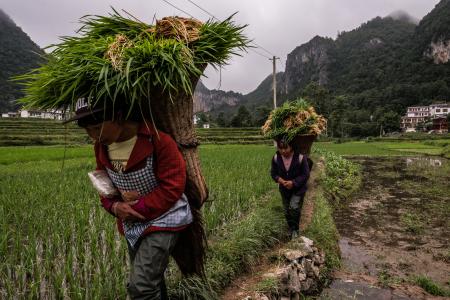 By Brad Plumer / The New York Times
Carbon dioxide helps plants grow. But a new study shows that rice grown in higher levels of carbon dioxide has lower amounts of several important nutrients.
By Tom Calver and Nassos Stylianou / BBC News
Women outlive men in 195 countries and in Russia they do so by 11 years. Ethiopians are living 19 years longer than in 1990 and people in the countries with the highest life expectancy live a staggering 34 years longer than those with the lowest.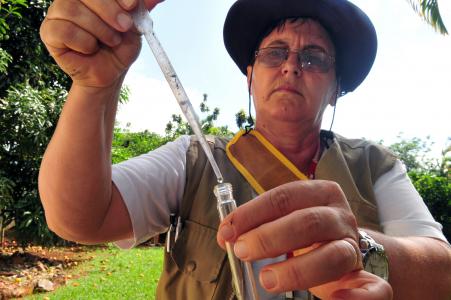 By Nicole Karlis / Salon
According to the Centers for Disease Control monthly report, vector-borne diseases have nearly tripled since 2004.
Mosquito and tick-borne diseases are on the rise in the United States. That's according to the Centers for Disease Control and Prevention, who has issued its monthly Vital Signs report just in time for summer 2018.
The Economist makes a strong case for universal health care and many global health priorities in this special report. The report highlights the work of a number of UW Department of Global Health faculty and staff, including the Disease Control Priorities 3rd edition (DCP3) and IHME's Global Burden of Disease study (GBD).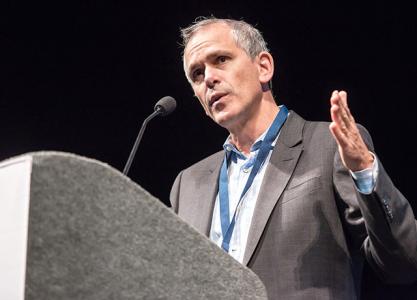 An estimated 5.4 billion people globally are expected to be covered under some form of universal health care (UHC) by 2030, up from 4.3 billion in 2015, but far below the related target in United Nations Sustainable Development Goal 3, according to a new scientific study.