Want to submit your event or news story?
Use our contact form to send your information and someone will get back to you as soon as possible.
Department News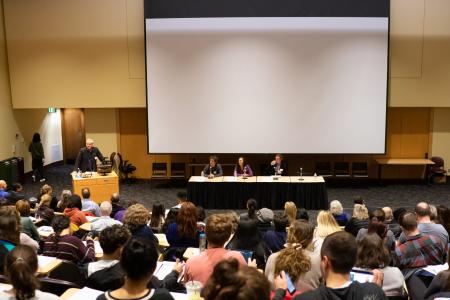 The first U.S. case of the novel coronavirus (COVID-19) was diagnosed here in Washington State – bringing home, quite literally, the fact that pathogens know no borders, and highlighting the importance of local public health expertise and coordinated response.
In the Media
The news seemed to be positive: The number of new coronavirus cases reported in China over the past week suggested that the outbreak might be slowing — that containment efforts were working.
But on Thursday, officials added more than 14,840 cases to the tally of the infected in Hubei province alone, bringing the total number to 48,206, the largest one-day increase so far recorded. The death toll in the province rose to 1,310, including 242 new deaths.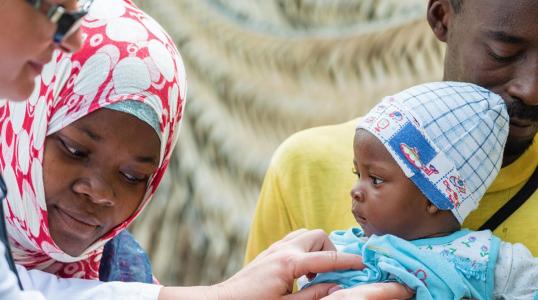 Medical trainees want to help in less-resourced countries. But short-term programs can misread local needs, overburden hosts, and send students into situations they're not prepared to handle. Here's how leaders are ensuring ethical, effective experiences.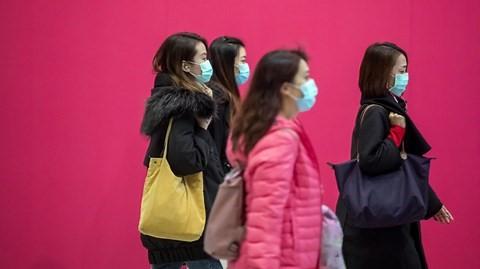 A new coronavirus outbreak, which originated in the Chinese city of Wuhan and has spread throughout Asia and globally, has prompted people around the world to buy medical face masks in hopes of preventing infection.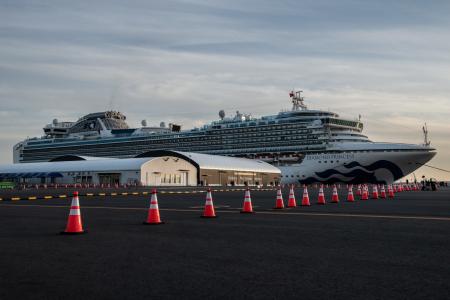 Japan already had several confirmed coronavirus cases when a giant cruise ship arrived at the port of Yokohama last week.
Now, with the disclosure that 64 people from that ship have tested positive for the virus, Japan is scrambling to prevent a larger outbreak even as it prepares to welcome hundreds of thousands of visitors for the Summer Olympics starting in Tokyo in July.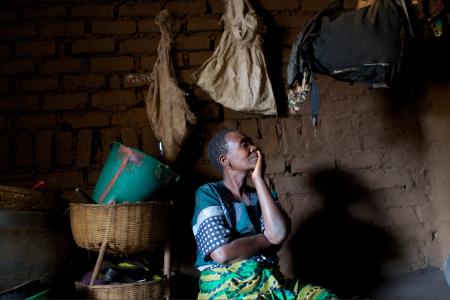 Cervical cancer is the most common cause of cancer-related deaths in women in 42 low-income and lower-middle-income countries (LMICs), with the highest age-standardised incidence rates (40 cases per 100 000 women-years) occurring in 15 countries in sub-Saharan Africa. The gross disparity of the burden of this highly preventable disease, whereby 290 000 (51%) of the 570 000 new cases estimated to occur annually befall women in LMICs, has led many people to call attention to the need for urgent action.