Want to submit your event or news story?
Use our contact form to send your information and someone will get back to you as soon as possible.
Department News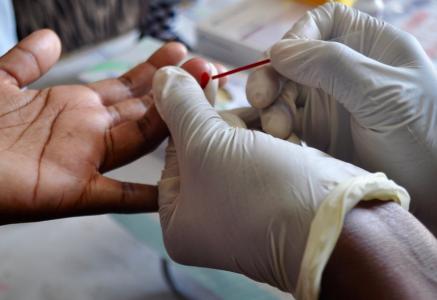 In high-income countries like the U.S., the standard of care for people infected by HIV is to provide antiretroviral pills when the virus is found, even when there are no symptoms of AIDS. The strategy staves off the disease and has a second – big – benefit. It's been shown to prevent the spread of HIV in sexual encounters. It's called "treatment as prevention" (TasP in medical jargon), or "test and treat."
But in low-income countries, "test and treat" is not the typical approach to prevention. There's been no research to support it.
In the Media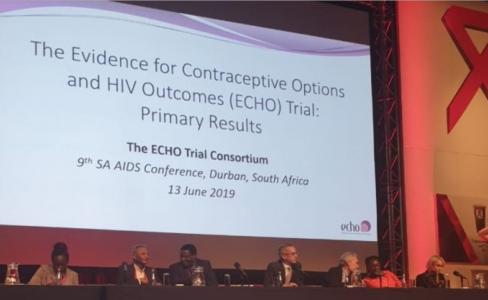 By Donald G. McNeil Jr., The New York Times
The hormone shot — popular among African women who must use birth control in secret — is as safe as other methods, scientists reported.
For decades, many African women in need of birth control they could use in secret have relied on intramuscular hormone injections that prevent pregnancy for three months.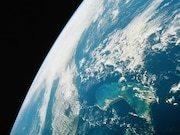 By Alan Mozes / HealthDay Reporter
In a recent study, researchers calculated that tens of thousands of lives in major U.S. cities would be saved annually if rising temperatures were curtailed.
"Extreme heat is related to higher human morbidity and mortality in cities," explained study author Y.T. Eunice Lo. She is a research associate with the Bristol Research Initiative for the Dynamic Global Environment at the University of Bristol, in England.
But, "by limiting the amount of warming, U.S. cities' exposure to extreme heat would decrease," Lo said.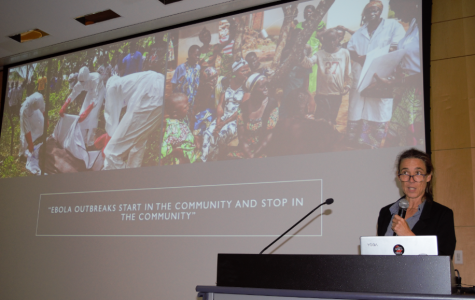 The global health community needs the humility to acknowledge that we have failed once again in an Ebola epidemic, say Karin Huster and Justin Healy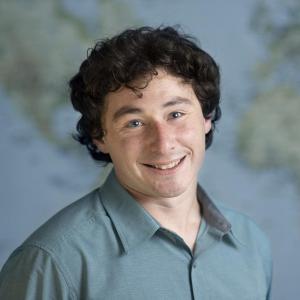 New research is shedding light on the correlations between climate change, social instability, and health.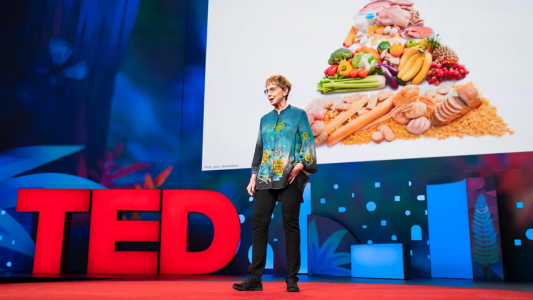 Fast Company - We know that rising carbon dioxide levels in the atmosphere are raising global temperatures and creating unstable and extreme weather patterns that will continue to threaten communities across the globe.