Affiliate Associate Professor, Global Health
Research Associate, University of Manchester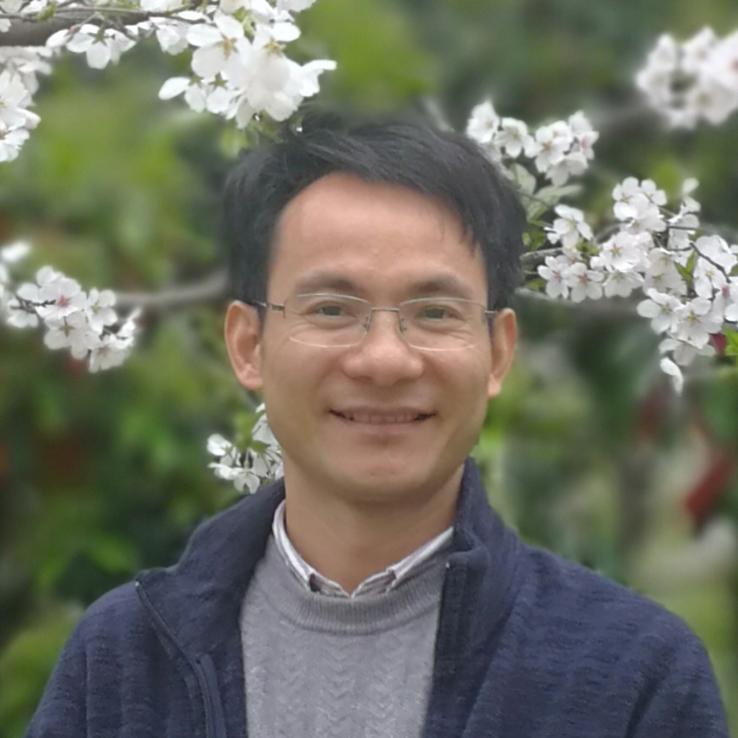 Select from the following:
Biography
Dr. Hao Li received his Ph.D degree in management from Scuola Superiore Sant'Anna of Pisa. He has worked as an associate professor at the Department of Global Health, Wuhan University and is the Deputy Editor in Chief of the journal of Global Health Research and Policy. He teaches Global Health Governance course and is interested in health economics and management research. He has implemented field research in Nepal and provided consutancy to Chinese companies to Africa.
Education
PhD (Scuola Superiore Sant''Anna)
PhD (Chongqing University)
MBA (Chongqing University)
Health Topics
Burden of Disease
COVID-19
Global Health Governance
Health Economics
Health Financing
Health Policy
Health Technologies
Mobile Health (mHealth)
DGH Centers, Programs and Initiatives and Affiliated Organizations
Publications
Li H, Hu MN, Liu S.The need to improve the laws and regulations relevant to the outbreak of COVID-19: What might be learned from China? Journal of Global Health. 2020 Jun;10(1):010328.PMID:32373315

Li H, Chen X, Huang H. The novel coronavirus outbreak: what can be learned from China in public reporting?. Global Health Research and Policy. 2020;5:9. PMID:32166128

Chen XG, Li H, Lucero-Prisno DE 3rd, etc. What is global health? Key concepts and clarification of misperceptions: Report of the 2019 GHRP editorial meeting.Global Health Research and Policy. 2020 Apr 7;5:14.PMID:32289081

Liu XL,Cui D,Li H, et al.Direct medical burden of antimicrobial-resistant healthcare-associated infections: empirical evidence from China. Journal of Hospital Infection. 2020 Jun;105(2):295-305.PMID:31931043.