Affiliate Associate Professor, Global Health
Research Associate, University of Manchester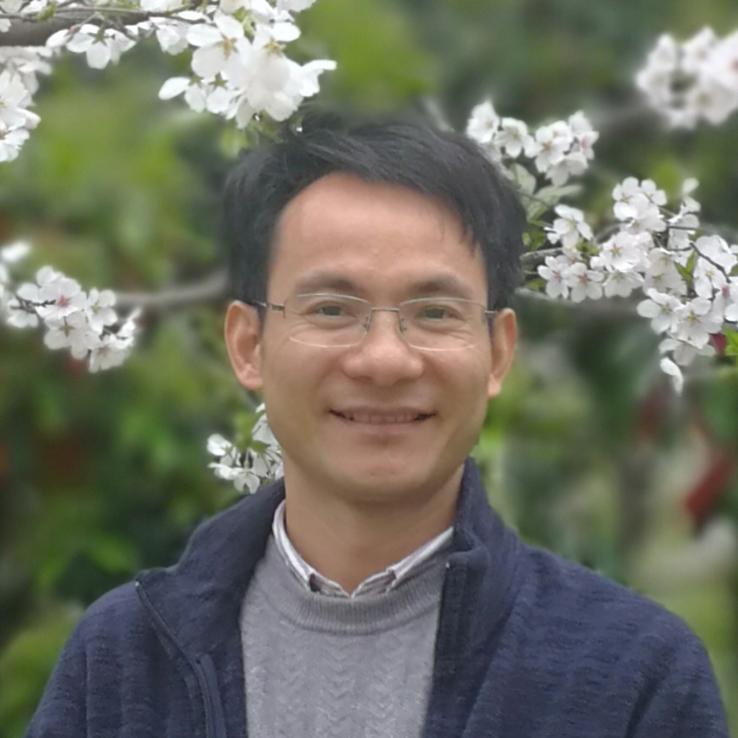 Phone Number:
+86 13986108301
Select from the following:
Biography
Dr. Hao Li received his Ph.D degree in management from Scuola Superiore Sant'Anna di Pisa in Dec. 2012. He joined Wuhan University in 2013 and is now working as a full time professor and the Vice Chair at the Department of Global Health, Wuhan University. He is the co-founding managing editor to launch the journal of Global Health Research and Policy and is now serving as the Editor in Chief. He teaches Global Health Governance course and is interested in health economics and management research in global health setting. He has also served as the Hospital Management Section editor for the journal INQUIRY: The Journal of Health Care Organization, Provision, and Financing. He has implemented field research in Nepal and provided consultancy to Chinese companies to Africa.
Education
PhD, Scuola Superiore Sant'Anna
PhD, Chongqing University
MBA, Chongqing University
Health Topics
Burden of Disease
COVID-19
Global Health Governance
Health Economics
Health Financing
Health Policy
Health Technologies
Mobile Health (mHealth)
DGH Centers, Programs and Initiatives and Affiliated Organizations
Publications
Liu X, Shrestha R, Koju P, Maharjan B, Shah P, Thapa P, Li H. The direct medical economic burden of healthcare-associated infections and antimicrobial resistance: A preliminary study in a teaching hospital of Nepal. J Glob Antimicrob Resist. 2022 Jun;29:299-303. doi: 10.1016/j.jgar.2022.04.016. Epub 2022 Apr 26. PMID: 35483612.
Liu X, Ren N, Ma ZF, Zhong M, Li H. Risk factors on healthcare-associated infections among tuberculosis hospitalized patients in China from 2001 to 2020: a systematic review and meta-analysis. BMC Infect Dis. 2022 Apr 20;22(1):392. doi: 10.1186/s12879-022-07364-9. PMID: 35443620; PMCID: PMC9019792.
Jiang D, Liu X, Chen Y, Hao J, Huang H, Huang Q, Chen Q, Wang Q, Li H. The technical efficiency of maternal and child health hospitals in China: a case study of Hubei Province. Reprod Health. 2022 Mar 31;19(1):85. doi: 10.1186/s12978-022-01386-x. PMID: 35361252; PMCID: PMC8973823.
Li H, He J, Chen J, Pan S, Feng J, Liu S. The governance of imported 2019-nCov infections: What can be learned from China's experience? Glob Health Res Policy. 2022 Mar 9;7(1):8. doi: 10.1186/s41256-022-00243-5. PMID: 35264241; PMCID: PMC8905030.
Kwete X, Tang K, Chen L, Ren R, Chen Q, Wu Z, Cai Y, Li H. Decolonizing global health: what should be the target of this movement and where does it lead us? Glob Health Res Policy. 2022 Jan 24;7(1):3. doi: 10.1186/s41256-022-00237-3. PMID: 35067229; PMCID: PMC8784247.