Want to submit your event or news story?
Use our contact form to send your information and someone will get back to you as soon as possible.
Department News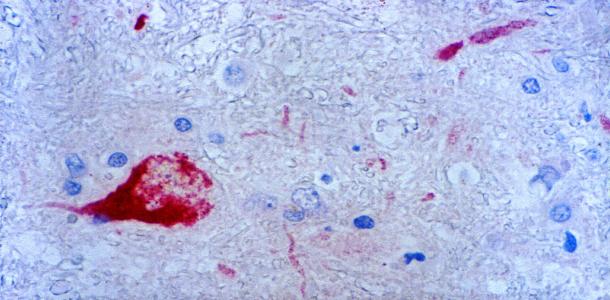 By Leila Gray
Insect-transmitted viruses, like Powassan and West Nile, which can attack the brain in some cases, are becoming a growing public health concern. Medical scientists are trying to understand how brain cells try to fend off invading viruses.
Recently they have learned that, in a turnabout, a biochemical self-destruct trigger found in many other types of cells appears to guard the lives of brain cells during infection with West Nile virus. 
In the Media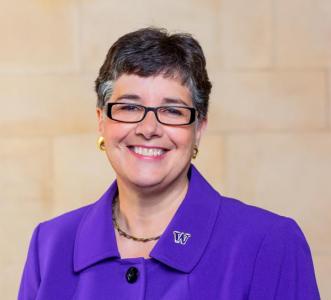 By Ana Mari Cauce
In March, I wrote about the negative impacts on our nation's health, economy and security that would result from implementation of the President's budget outline for the next fiscal year, FY18.