Want to submit your event or news story?
Use our contact form to send your information and someone will get back to you as soon as possible.
Department News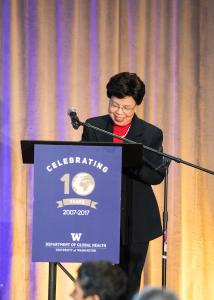 Read the entire transcript of the keynote address of Margaret Chan, Director-General of the World Health Organization, at the UW Department of Global Health's 10th anniversary celebration symposium, Global Health: Next Decade, Next Generation. Chan discussed grand challenges on the horizon of the next decade: control of non-communicable diseases, climate change, pandemic disease response and educating the next generation of global health leaders.
In the Media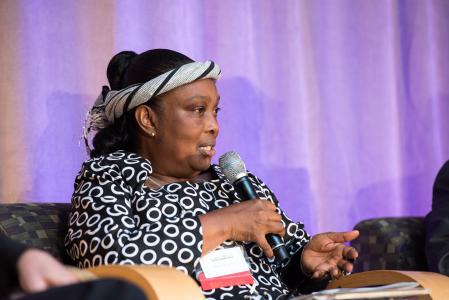 By Catherine Cheney
"West Africa is sitting on a ticking time bomb," Bernice Dahn, Liberia's minister of health, said at Global Health: Next Decade, Next Generation, an event celebrating the 10th anniversary of the Department of Global Health at the University of Washington, her alma mater. 
"We all learned a lot of lessons from the Ebola outbreak. At least one lesson that we have learned is that an epidemic... could quickly become a pandemic," she said.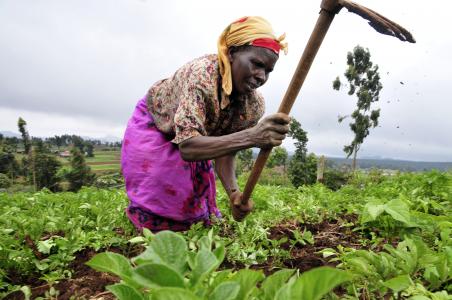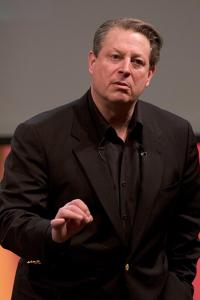 By Max Blau
Organizers of a conference on public health and climate change urged policy experts and policymakers to mobilize in the wake of a new administration they say has denied the impact, and even the existence, of global warming.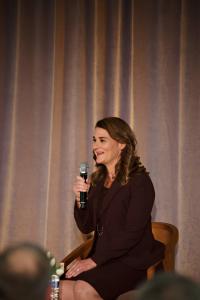 By Catherine Cheney
Bill Gates, the co-founder of Microsoft and co-chair of the Bill & Melinda Gates Foundation, upset some health officials when he asked six or seven years ago about the possibility of performing autopsies on babies to figure out why they were dying.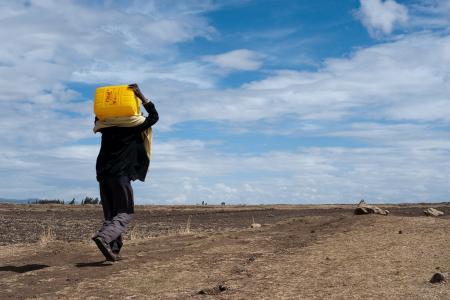 Environmental health experts are gathering at the Carter Center in Atlanta this week to openly discuss the public health response to climate change, after the Centers for Disease Control and Prevention abruptly canceled the event last month over what some said were fears of running afoul of the U.S. president.