Experts at the UW Department of Global Health are actively engaged in COVID-19 research, learning, and service activities to help mitigate the global pandemic. 
From testing patients and implementing measures to prevent outbreaks, to vaccine research, and prevention and treatment studies, our team is working to slow COVID-19.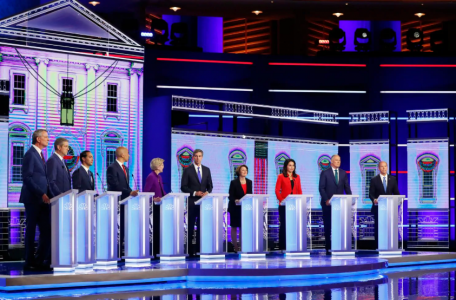 Jay Inslee, the governor of Washington state, has said climate change is the "driving motivation" for his presidential campaign; some of his opponents agree, particularly after an April CNN/SSRS poll found that 82 percent of Democrats and Democratic-leaning voters described the issue as "very important." One of these candidates will face off in the general election against a president who ran on the assurance that "I believe in clean air. Immaculate air.