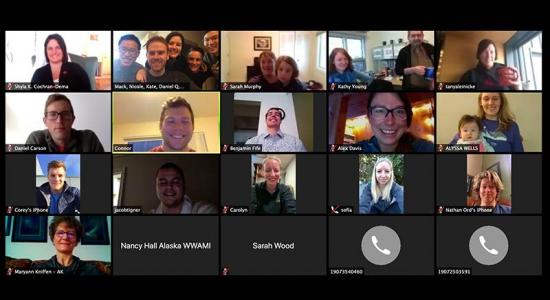 The COVID-19 crisis has brought a whirlwind of changes that have impacted everyone in our community — including this year's graduating class of medical students at UW School of Medicine. 
In the last few weeks, the students were pulled from their clinical rotations early.
Then, the difficult and unprecedented decision was made to hold the School's Match Day ceremony online.