As the academic year kicks into high gear, the Department of Global Health welcomes back students who recently conducted international fieldwork in global health. With work in Timor-Leste, Peru, South Africa, and more, these students share their stories (and photos!) from their time abroad. For students interested in learning more about future funding for fieldwork opportunities, the Department of Global Health is hosting an information session on Friday, November 15 at 2:30 p.m.
Haris Apriyanto
MPH student, DGH – Thomas Francis Jr. Global Health Fellowship
Haris accepted the Thomas Francis Jr. Global Health Fellowship and journeyed to Timor-Leste, an island nation just south of Indonesia. Most of Haris' experience involved interviewing residents about what food they eat, how they raise their children, and how they will support them, with the goal of understanding why the country's maternal and under-five mortality rate is the highest in Southeast Asia. Haris found the simple act of listening to be the most powerful part of his trip, and recalls a conversation he had with a father of nine children about his dreams for his children to attend university.
Rebecca Bachman
MLA student + Graduate Certificate of Global Health Candidate, College of Built Environments – Global Opportunities (GO) Health Fellowship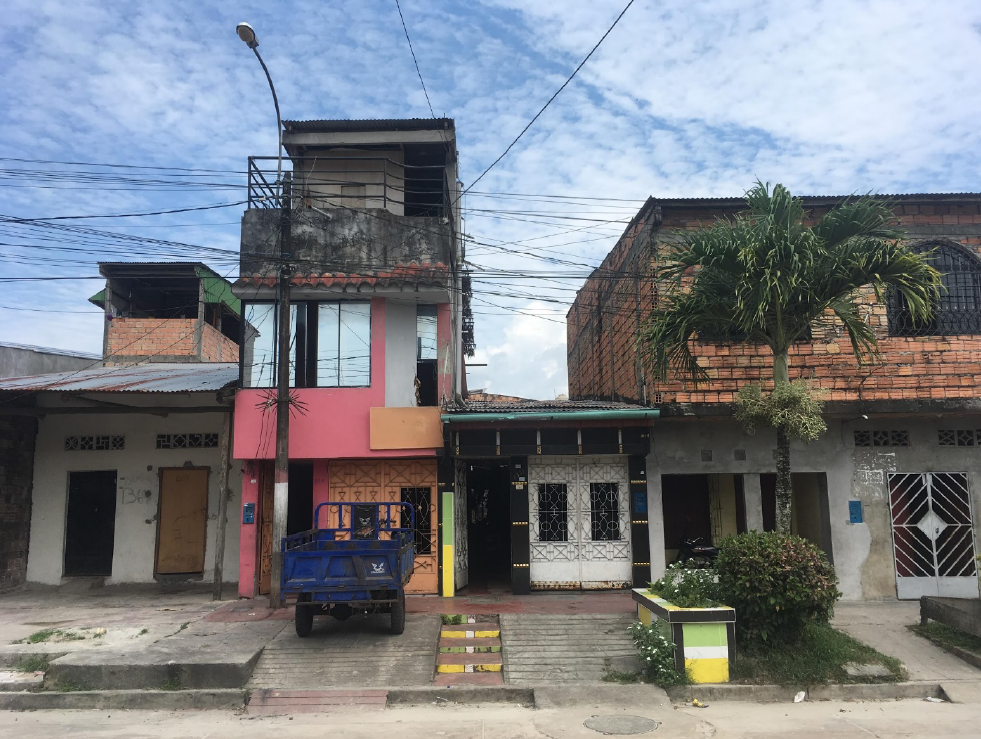 In Iquitos, Peru, Rebecca performed fieldwork at an independent design studio. In pursuing both a Master of Landscape Architecture degree and a Graduate Certificate in Global Health, Rebecca combined her two fields of interest when engaging the studio about human and ecological health. Rachel and her team included elements of public health, epidemiology, mental health, ecology, conservation biology, urban planning, global development and more. After conducting fieldwork, they landed on one central research question: How can residents of Iquitos promote human and ecological health in their immediate environments through small-scale interventions that focus on layered interactions in the urban Amazonian public streetscape?  
Laura Blasi
MPH student, Nutritional Sciences – Global Opportunities (GO) Health Fellowship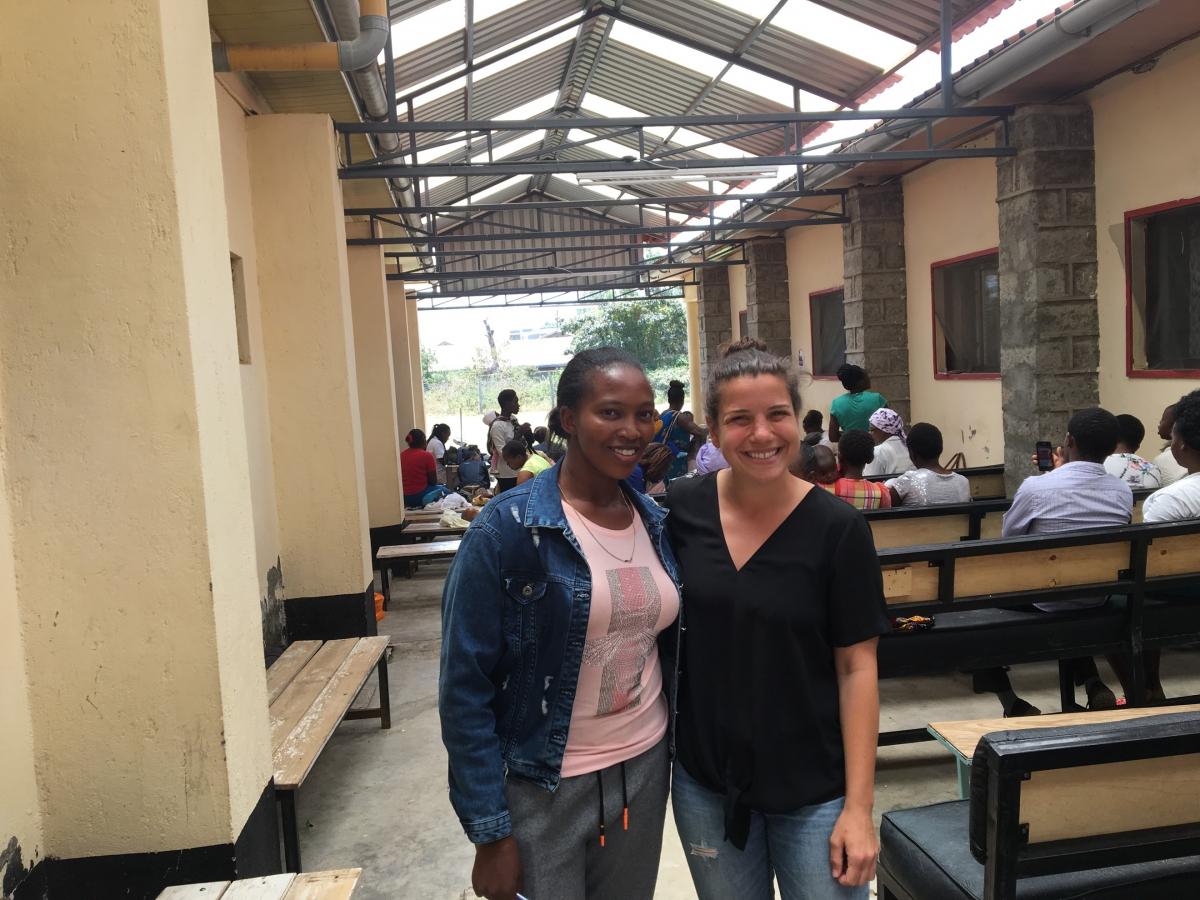 Laura went to Naivasha, Kenya and worked in the nutrition department at Naivasha District Hospital. She interviewed and surveyed health care staff and created medical education sessions as well as informative posters. Prior to these posters getting hung up in the maternity ward, the hospital did not have any breastfeeding education resources whatsoever. Laura said that learning the importance of relationship and trust building with the community was her most valuable lesson.
Shanelle Briggs
Medical student, School of Medicine – Global Opportunities (GO) Health Fellowship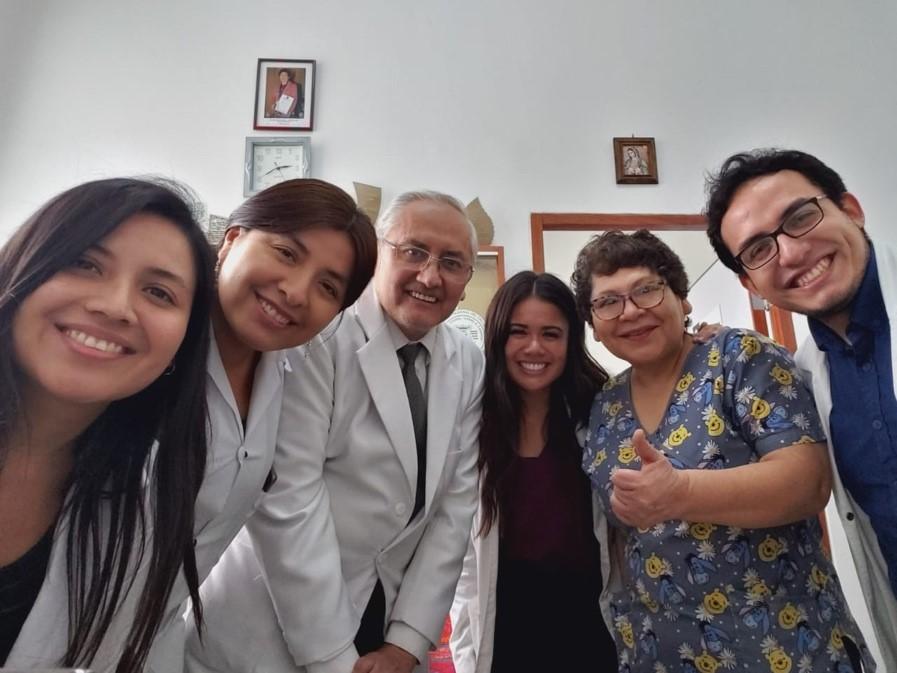 Shanelle embarked for Peru with the goal of expanding her global health and dermatology knowledge, and also to immerse herself in the language. Shanelle completed 50 one-on-one interviews with dermatology patients at local facilities with the objective of empowering them to improve their delivery of healthcare. With the help of her mentor, Dr. Quijano, Shanelle administered follow-ups via WhatsApp. After eight weeks of electronic follow-up care, she used this data to evaluate the efficiency of teledermatology and found that 90% of the patients said they would do it again, with all of them ranking their comfort with the process as a 9 out of 10.
Graham Crawbuck
MS student, Department of Epidemiology – Global Opportunities (GO) Health Fellowship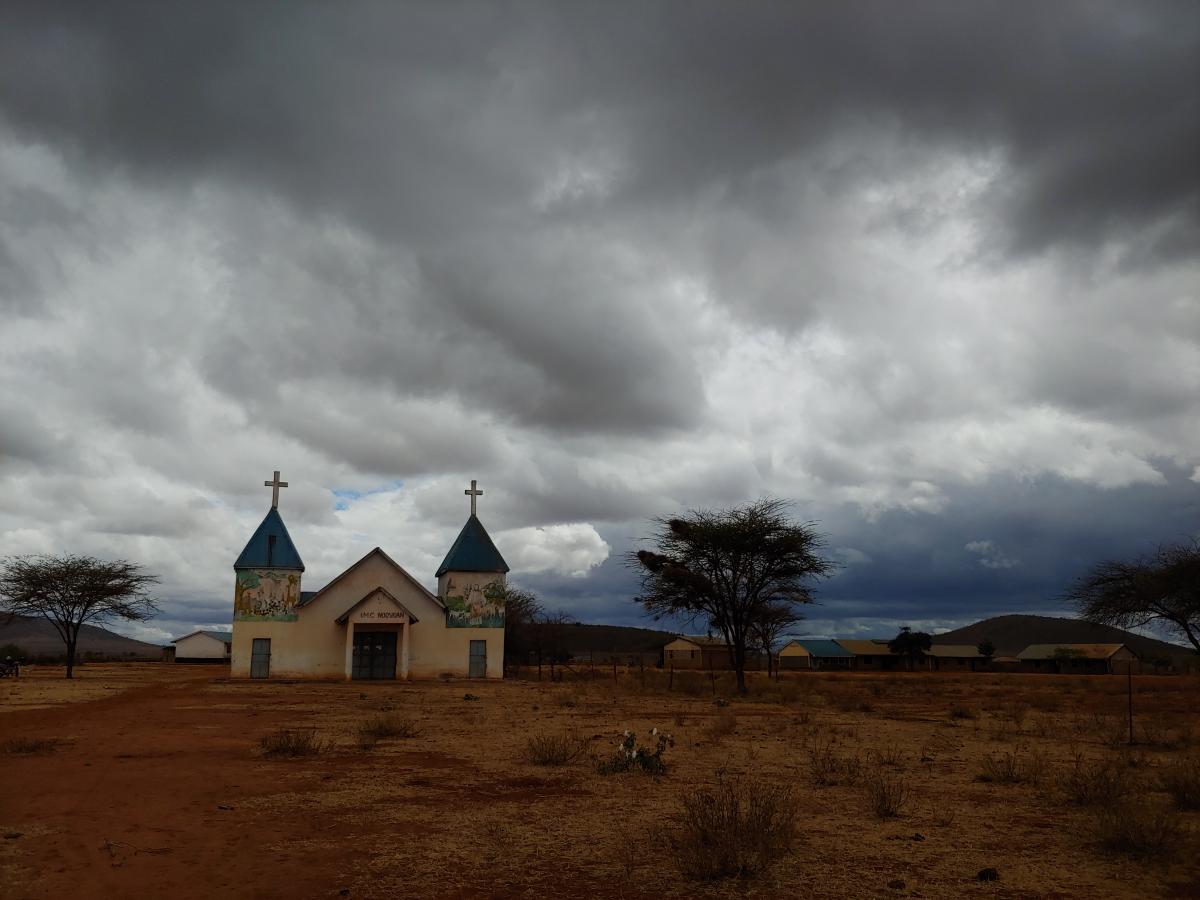 Graham spent the summer working at the Merrueshi Village Health Center in Kenya. His day-to-day work consisted of entering data from clinic registries, documenting facility equipment and services, and writing a needs assessment on the clinic for its overseeing organization. Mothers and babies would come in for immunization clinics, pregnant women received antenatal care, while everyone from within a 30 km radius could seek affordable services. Traversing through herds of goats on the way to work and listening to braying zebras was all part of the experience for Graham, who also tried his hand at cooking Kenyan meals like mukimo, ugali, and chipati.
Hope Freije
MLA student, College of Built Environments – Global Opportunities (GO) Health Fellowship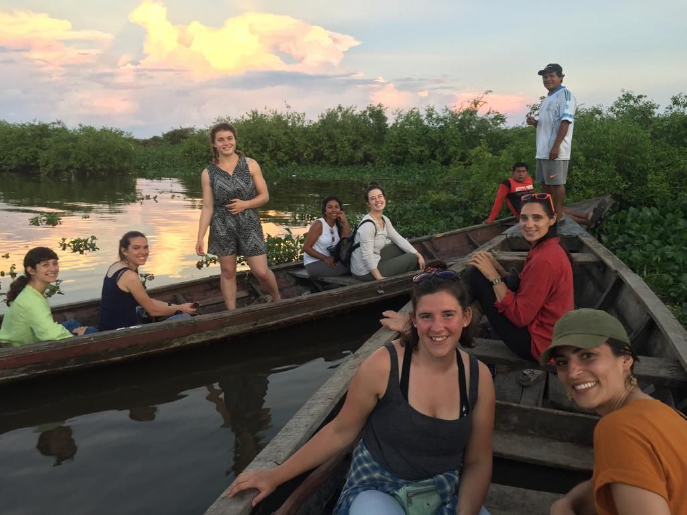 Hope was in Iquitos, Peru for the summer. She was studying the connection between public health and the built environment, with the goal of adding on to existing work in the community. The beginning of her time was spent hearing from local experts and reviewing theses from local universities. Hope says her drawing skills became a useful and rewarding tool for visual communication when language barriers arose. After walking the District of Iquitos and measuring spaces for plants, Hope got to know both the city, its people, and its multitude of delicious street food.
Yao He
PhD student, DGH – Thomas Francis Jr. Global Health Fellowship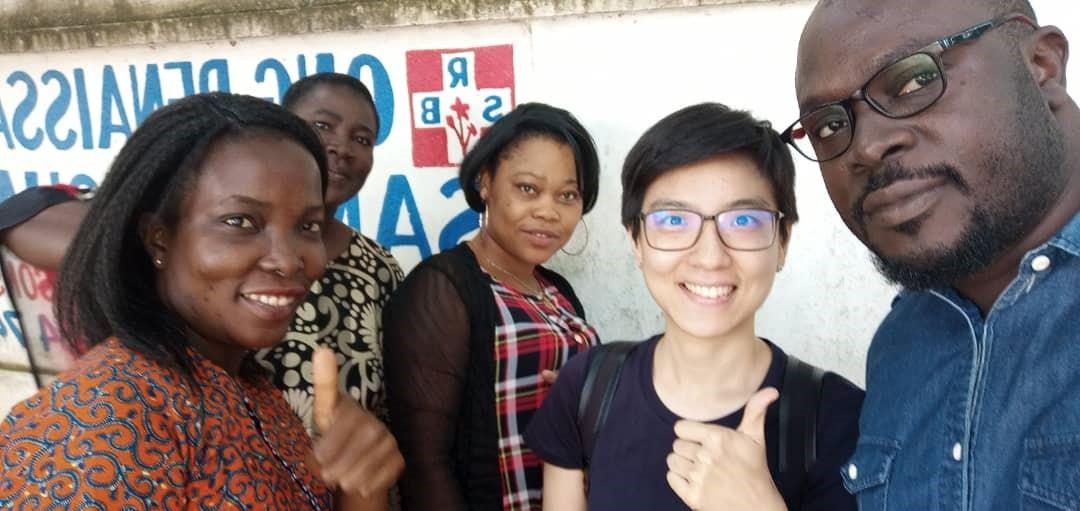 Yao's summer in Côte d'Ivoire was comprised of visits to 15 different health facilities to understand HIV service delivery. As a Thomas Francis Jr. Global Health Fellow, Yao assisted Health Alliance International's Strategic Information Team. Yao says learning how HIV services fit within the larger healthcare delivery system and how they compare to other clinical services was an extremely eye-opening part of the experience.
Naomi Nkinsi
Medical student, School of Medicine – Warren George Povey Endowed Fund for Global Health Students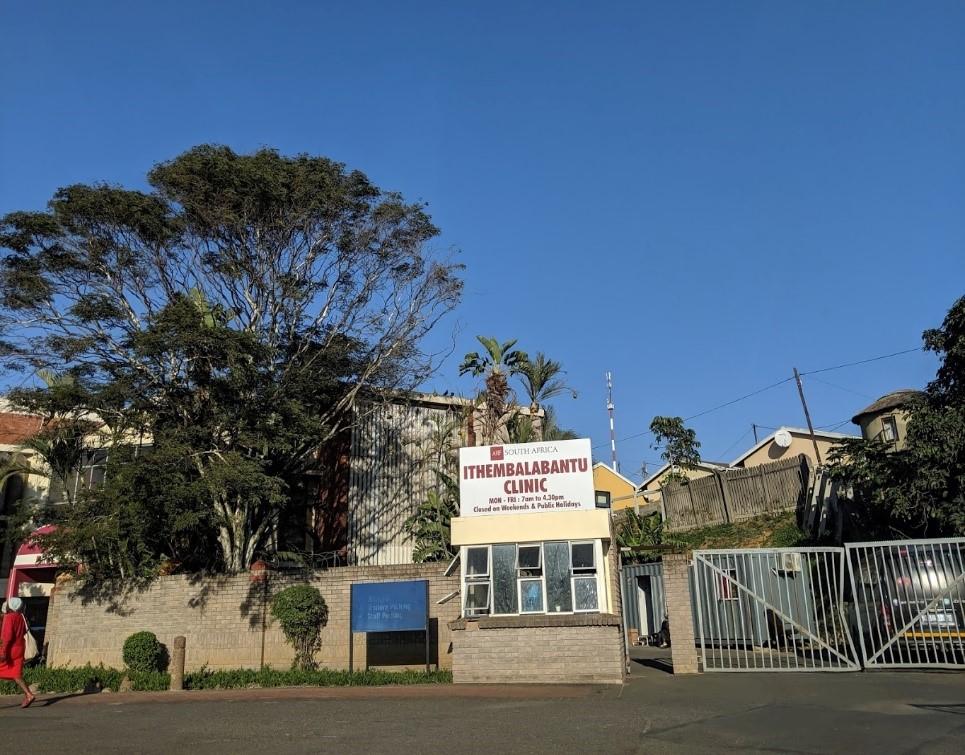 As a recipient of the Warren George Povey Endowed Fund fellowship, Naomi worked with AIDS Healthcare Foundation in Durban, South Africa. She spent the majority of her time at the iThembalabantu clinic tracking hospitalizations, new diagnosis, and sometimes death. At the clinic, she conducted investigations into metabolic health of survey responders. Nkinsi estimates that she completed data analysis for over 6,000 participants, but talking to clinicians, research staff, and community members provided a much deeper level of information than looking at raw data. Outside of work, Nkinsi made time to visit the Hluhluwe Game Reserve to see zebras and elephants in their natural environments.
Sauharda Rai
PhD student, Jackson School of International Studies – Global Mental Health Fellowship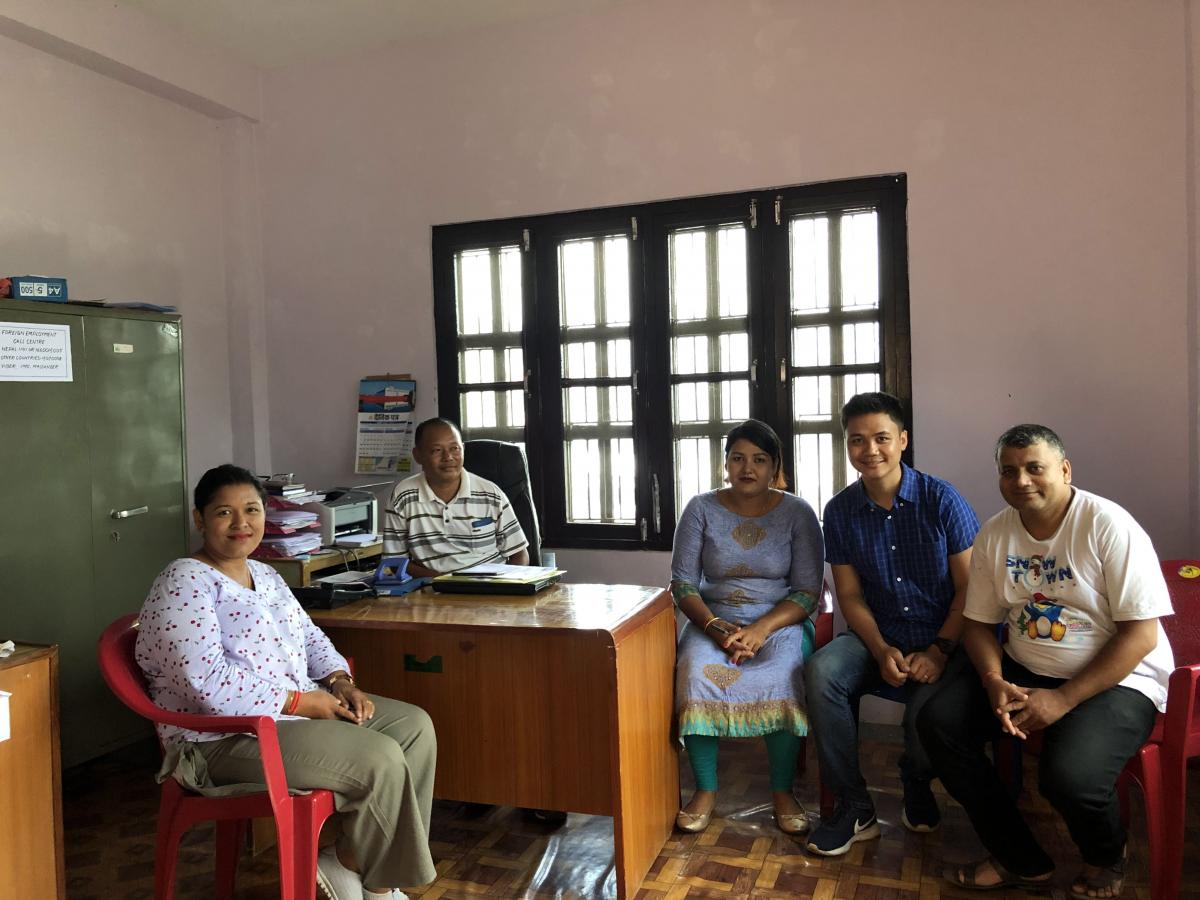 Sauharda traveled to Nepal with the Global Mental Health Travel Grant. Sauharda's research was designed to understand the mental health effect that men's migration had on their wives. Through key informant interviews, Sauharda adapted research questions to be more relevant and specific to the people of Nepal. Interviewees were sampled on the basis of caste, ethnicity, duration and place of husband's migration, type of family they were living in (single vs. joint), and those with and without children. During his time, Sauharda also presented a panel on "Using recovery stories in Global Mental Health" in the Annual Kathmandu Conference on Nepal and Himalaya.
Rachel Wittenauer
MPH student, DGH – Thomas Francis Jr. Global Health Fellowship
In Kenya, Rachel and her I-TECH team members evaluated the Kenya Immunization Platform (KIP), which was used by nurses. Rachel and her colleagues traveled to different clinics each day and interviewed nurses about the effectiveness of KIP. In her own words, Rachel said this "proved far more challenging than we anticipated – we even had to adapt our evaluation plan halfway through because we were not seeing enough immunization sessions to have a meaningful evaluation result." Issues including vaccine stock-outs, limited cell service, and children not showing for their appointments arose sporadically. Having the chance to engage in hands-on problem solving was one of Rachel's favorite parts of her experience, and to her cohort in Siaya County Kenya, she says, asante sana (thank you very much!).