Research Assistant and Fellowship Recipient, University of Washington Department of Global Health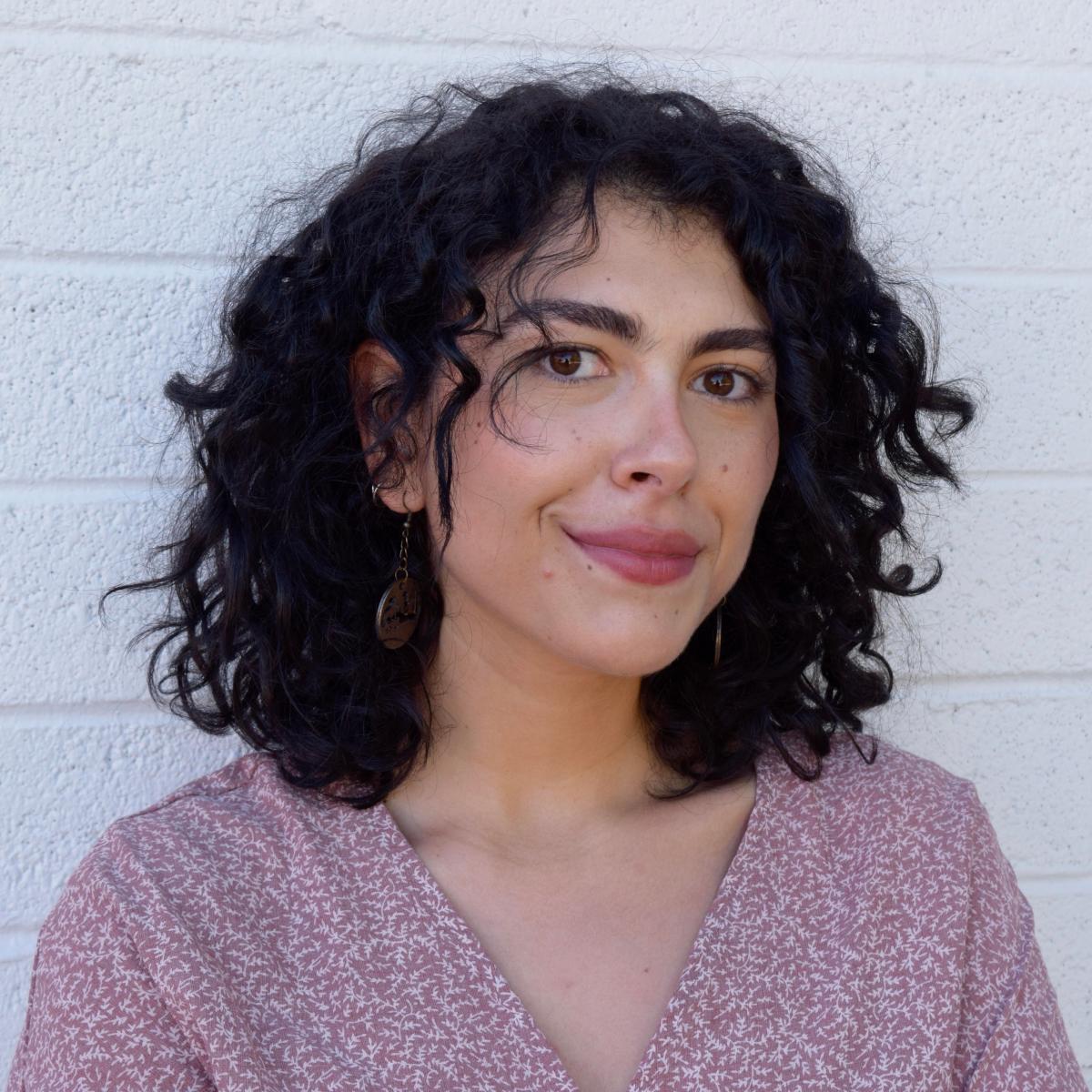 What inspired you to pursue a graduate degree in global health?  
As an Arab-American, I've always been interested in working with Arabic speaking communities both domestically and internationally. My personal background coupled with my experience in community health & area studies drove me to pursue a graduate degree in global health.  
Why did you decide to attend the UW for graduate school?  
I chose to attend UW for my MPH in Global Health because of the faculty and the program's interdisciplinary curriculum that's rooted in social justice.  
What are your research interests?  
My research interests include stress-induced noncommunicable disease prevention and the chronic effects of war/occupation on public health.  
What are you enjoying most about your graduate program?  
I'm currently working on a PrEP Navigation project with David Katz, which has been instructive and rewarding.