Research Assistant and UW Fellow for Academic Excellence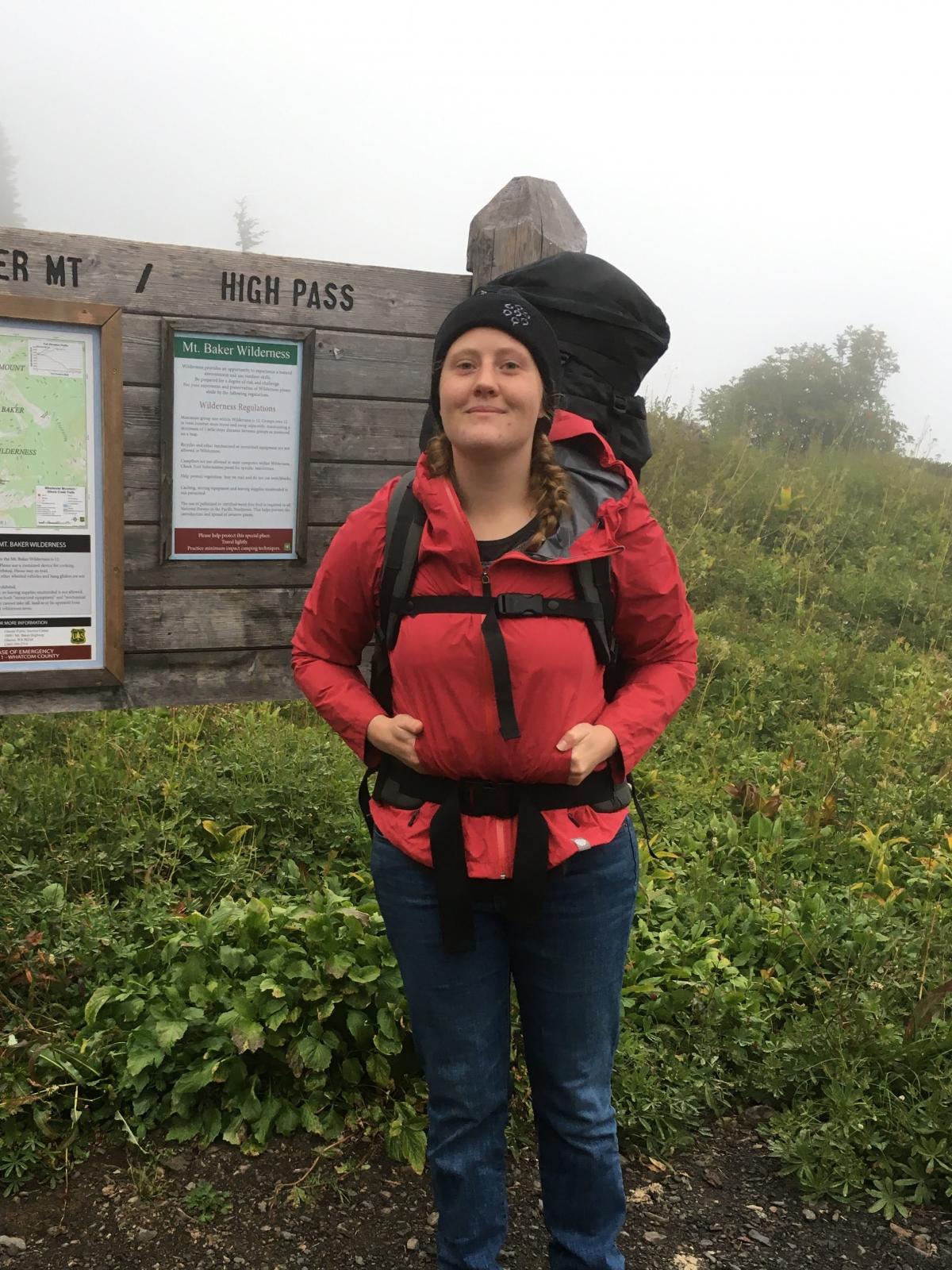 Tell us a little bit about yourself    
I was born and grew up in Albuquerque, New Mexico, and while there are many things to love about the pacific northwest, I do still miss the sunsets, green chile, and desert landscapes. I moved out to eastern Washington to attend Whitman College in Walla Walla. I graduated from Whitman in 2020 with my bachelor's is in Biochemistry, Biophysics, and Molecular Biology and came west out to Seattle where I worked in Dr. Justin Taylor's laboratory at Fred Hutchinson Cancer Center. In Dr. Taylor's lab my focus was on using CRISPR/Cas9 to genetically modify B cells to express engineered monoclonal antibodies and to help develop strategies for therapeutic uses of engineered B cells. During this time, I also have grown to love living in Seattle and enjoy exploring the bounty of natural beauty in our region. 
Why did you decide to attend UW for graduate school? 
I joined the Department of Global Health Pathobiology PhD program in Autumn 2022. I'm excited to be a part of such an excellent school and research institution and to have access to the resources and wealth of opportunities that such an environment provides. 
What is your practice or research interests? 
I am interested in researching the host immune response to pathogens that create major global burden of disease. While my research interests are still evolving, I want my research to be centered in an understanding of and appreciation for the challenges facing our global healthcare systems.  
What are you enjoying most about your graduate program? 
So far in my experience as a graduate student in the Department of Global Health I have most enjoyed getting to know and learn from my peers. They have diverse and interesting experiences to share and have been incredibly supportive as we take on new academic challenges together. I really enjoy the discussion-based format of many of our classes and hearing their perspectives and the issues they are passionate about.