Fellowship Recipient, University of Washington Department of Global Health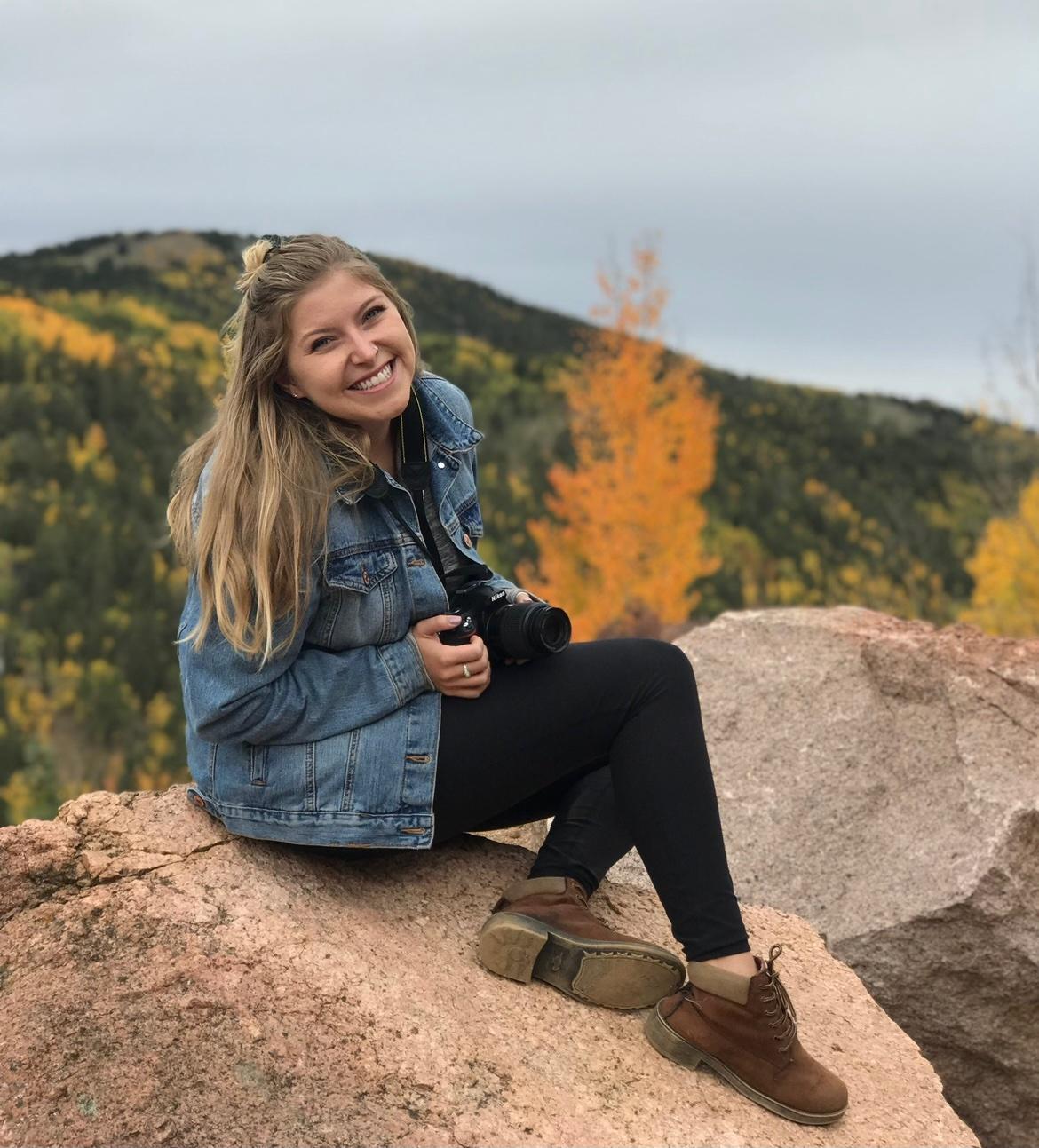 What inspired you to pursue a graduate degree in global health?  
I was born and raised in Denver, Colorado though my family is German and Mvskoke Creek. I completed my BA at the University of Denver where I had the opportunity to study humanitarian response and refugee resettlement domestically and in Amman, Jordan. While working with refugees I developed a passion for global health equity, which lead me to join the Peace Corps in Tanzania and later on to work on the US-Mexico border. Through these experiences I learned more about the impacts of environment and migration on health, which is something I am excited to pursue further in graduate school. In my free time I love to backpack, explore the PNW, and paint the world I see.  
Why did you decide to attend the UW for graduate school?  
I decided to pursue a master's degree in order to affect wider global change and contribute to health equity beyond my own community. I found that the focus on equity and diversity at UW and the accessibility of faculty was unparalleled. The UW really puts an emphasis on mentorship and relationship building that enriches the curriculum and professional skills of students.   
What are your research interests? 
My research interests are primarily in sexual and reproductive health and contraceptive access for marginalized populations and in conflict zones  
What are you enjoying most about your graduate program? 
 My favorite part about my graduate program is the people in my cohort. I love that the program is small, roughly 30 students, who have vastly different lived experiences but are united by a shared passion for global health and social justice. They are a true joy to learn from!  
How did your award influence your decision to attend UW? 
I am privileged to be the first person in my family to pursue higher education and I am grateful that the UW prioritizes making education accessible for those who otherwise would not be able to attend graduate school. The Excellence Award in addition to a research assistantship I got at the UW were absolutely factors in my decision to attend UW and I am so glad I did!