Research Assistant, University of Washington Department of Global Health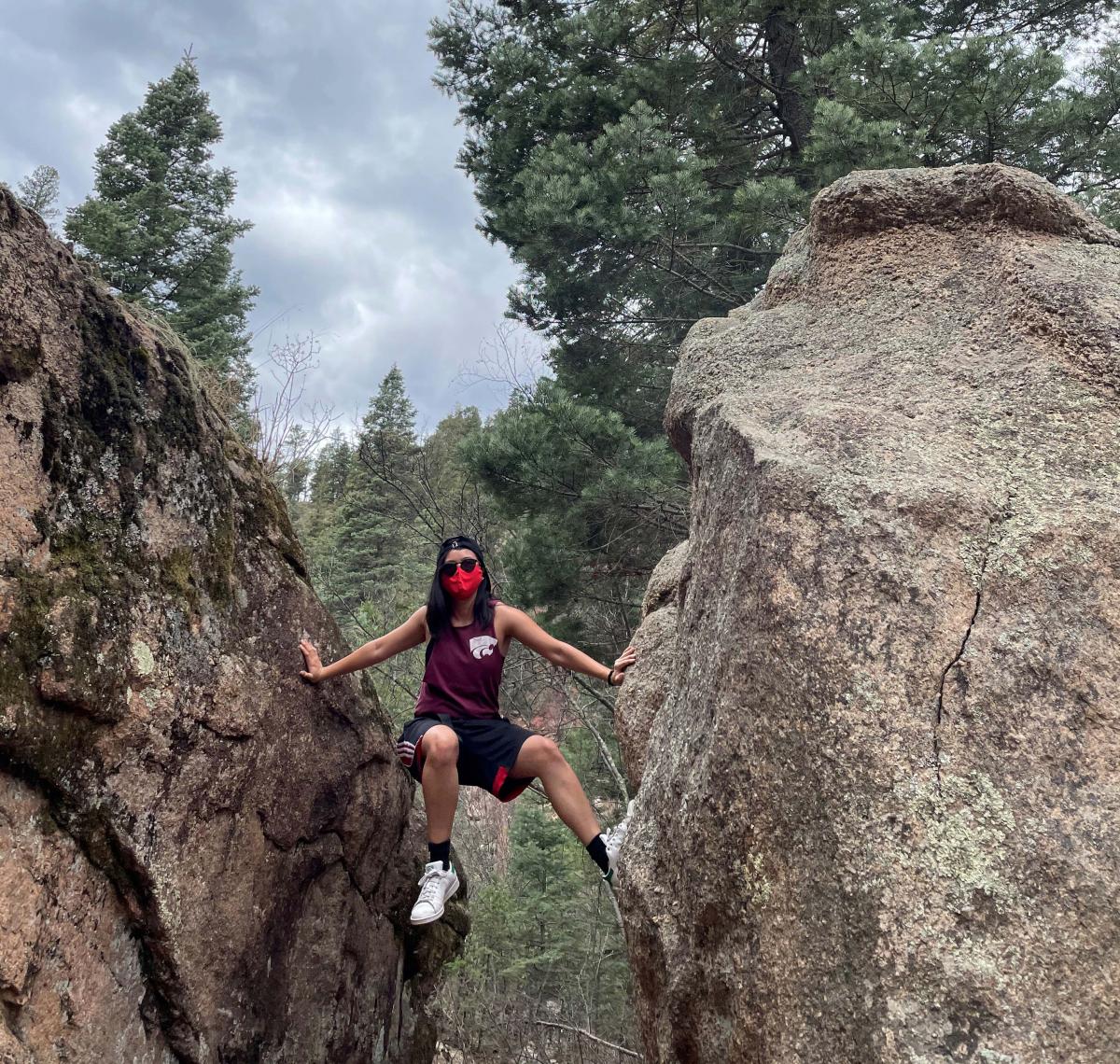 What inspired you to pursue a graduate degree in global health?  
I was born and raised in Southern California. Fleeing the desert, I went to the coast and obtained my B.S. in Biochemistry and Cell Biology from UC San Diego. During undergrad, I studied innate immunity of intestinal epithelial cells to intracellular pathogens, using C. elegans as a model. As a first-generation college student, it was my first exposure to scientific research; and from there, I decided I wanted to continue further into host-pathogen research. 
Why did you decide to attend the UW for graduate school?  
I chose Pathobiology at UW because of the program's emphasis in basic science research of infectious diseases, while also offering exposure to global health education. During my undergrad, I participated in the University of Michigan's Future Public Health Leaders Program for a summer. During my internship, I gained an interest in public health and the idea of tackling heath issues using holistic approaches. I wanted to continue my training in biological research, but also gain more knowledge about global health issues – and I found the perfect program here at UW! I also wanted to move to a major city that also had easy access to nature with lots of trees (see above re: SoCal resident fleeing the desert). 
What are your research interests? 
My current research interests are: host immune responses (particularly to intracellular pathogens), pathogen evasion mechanisms, regulation of immunity (particularly of inflammation), and vaccine development. 
What are you enjoying most about your graduate program? 
I love my interactions with everyone in the program! The faculty are highly accessible and offer great advice and mentorship. The students in the program are also very helpful and friendly. Additionally, one of my favorite components of the program is the PABIO 550 class (Diseases and Issues in Global Health), where we listen to current global health research experts talk about their work and also engage in discussions about global health practices and issues.