Provost Award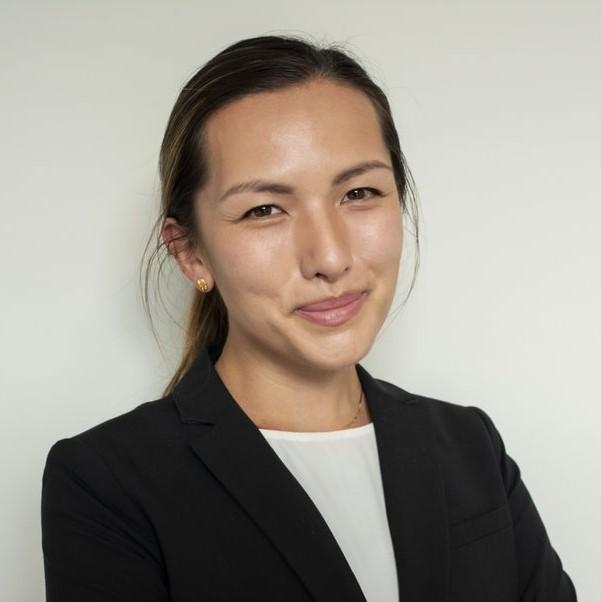 Tell us a little bit about yourself   
I earned my B.S. in Biology and A.B. in Global Health from Duke University and hold a M.A.S. in Population Health Management from the Johns Hopkins Bloomberg School of Public Health. Prior to starting my PhD at the University of Washington, I served as the Managing Director of Advance Access & Delivery, collaborating programs providing care for tuberculosis, chronic disease including diabetes and hypertension, and harm reduction in South Africa, India, Peru, and on the US-Mexico border. My research has focused primarily on case-finding and care delivery for TB and chronic disease in low- and middle-income settings. Most recently, I have led operational and implementation research for improving the delivery of TB diagnostics and multidisease care platforms with the Zero TB Initiative. I was also the lead social scientist for a FIND-led study on values and preferences for COVID-19 self-testing in South Africa. My past research projects include a review of TB treatment literacy materials with the Harvard Medical School Department of Global Health and Social Medicine, formative research related to opioid use in South Africa, and research on maternal and perinatal mental health in displaced populations. 
Why did you decide to attend the UW for graduate school? 
I've worked primarily on TB projects in Durban, South Africa; Chennai, India; Lima, Peru; and on the California-Baja California border. More recently I've had the opportunity to become involved in research initiatives that overlapped with my projects in tuberculosis and chronic disease, and even separate research projects in COVID-19. I realized that I not only enjoy collaborating on global health program implementation, but that I enjoy the investigative process to answer difficult questions to improve health care delivery and access. More than that, I realized how important it is for global health project teams to have the capacity to communicate their findings and strategies to a broader audience. Without this, it's not only difficult to build political will and funding for global health priorities, but the opportunity is lost for others to learn from these experiences. In my own experience, it was difficult to bridge that gap between academic research in global health, and the translation of that research to practical, real-world settings. Ultimately, this realization is what brought me to Implementation Science.  
Implementation Science is an exciting, emerging field, and the University of Washington has one of the best reputations for studies in IS. I wanted formal training in this field because it would allow me to keep one foot in the world of program implementation, and another foot in the world of research. I was also excited to see dedicated focus and funding at UW for some of my research interests, tuberculosis and co-morbid chronic disease.  The reputation for academic rigor, and the University's global network of partners and project, together made this program my top choice. 
What are your research interests? 
I am interested in strategies to improve diagnosis, care, and prevention for tuberculosis and chronic disease. The pandemic reversed decades of progress in TB elimination efforts, and noncommunicable diseases are an increasingly urgent threat to public health. In a lot of settings, burdens of TB and chronic disease overlap significantly, but health systems can take siloed approaches to both diseases, which is not only inefficient but can lead to suboptimal care.  As part of my research, I'd like to work on methods for improving multidisease care for TB and overlapping, co-morbid conditions.  
I'm also interested in improving strategies for diagnosis for infectious diseases, including approaches to developing diagnostics and algorithms that are acceptable to patients, end-users, and communities in which they are intended to be used.  
Finally, I'd like to expand my research in TB prevention and harm reduction for substance use. TB prevention is widely underprioritized even though a quarter of the world's population is infected with tuberculosis. And, the need for harm reduction for substance use is increasingly urgent particularly in a post-pandemic world where mental health and emotional distress are worsening. I'd like to contribute to research that can directly translate to improvements in local and national policies in both of these areas.  
What are you enjoying most about your graduate program? 
My classmates, cohort mates, and faculty and staff are hands down one of the best parts of my graduate program thus far. I'm inspired by their commitment, ambitious, and diverse experiences.