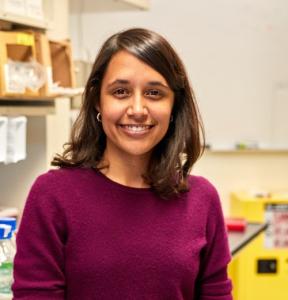 What year did you graduate:
2020
Favorite part about grad school:
The community of students in Pathobiology, and being a part of the larger science and global health community in Seattle. I loved how interdisciplinary the training was in Pathobiology. I felt like I learned how to listen to and present to colleagues across a wide spectrum of specialties within infectious disease and global health research.
Favorite Pathobiology memory: