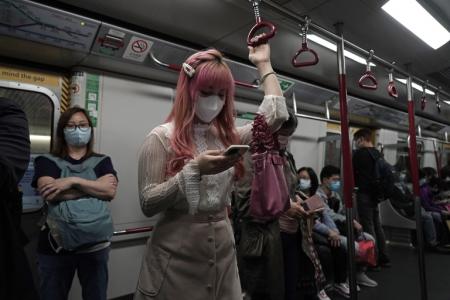 HONG KONG — It's been hard to be far away from home, watching a pandemic of panic over the new coronavirus ripple across the world.
A month ago I left Seattle for Hong Kong — a city of 7.3 million bordering mainland China and one of the planet's most densely populated — as part of a Doctors Without Borders effort to rein in the widespread fear gripping the city as it began to wrestle with a virus the world knew little about.
That fear has now reached home.