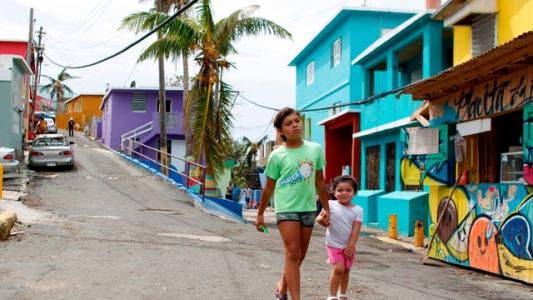 By Cyrill Engmann, Clinical Professor of Global Health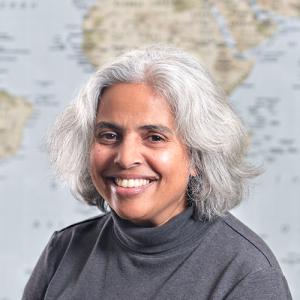 Dr. Grace John-Stewart, a professor of global health, epidemiology, medicine, and pediatrics at the University of Washington, was recently awarded an $828,368 grant from the National Institutes of Health and the US Department of Health and Human Services. The grant is titled "The effect of HIV exposure and infection on immunity to TB in children".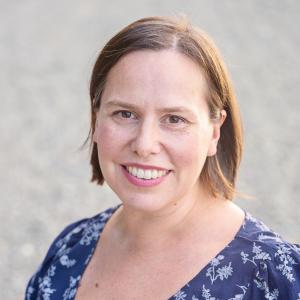 by Janelle Weaver
The combination of air pollution and HIV infection may have a greater detrimental impact on the cognitive abilities of school-aged children than exposure to either factor alone, according to an NIEHS-funded study. The findings, published in January 2018 in the International Journal of Environmental Research and Public Health, also reveal an alarmingly high prevalence of air pollution exposure, regardless of HIV status, in children living in urban settings in Sub-Saharan Africa.