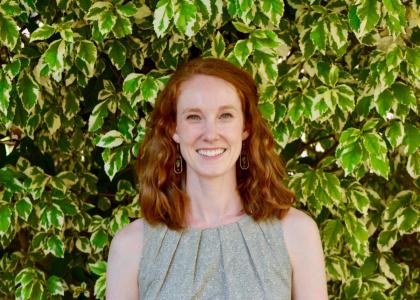 "I want to live in a reality where we take vaccines for granted," says Augustine Ajuogu. He grew up in Nigeria, where he saw firsthand the devastating effects of diseases like tuberculosis (TB) and malaria. In fact, he lost an uncle to TB.
Now a third-year medical student at the UW School of Medicine, Ajuogu has a goal.
"I'm focused on reducing the impact of treatable diseases, and the way I want to do that is through vaccines and drugs," he says. "I imagine a world free from the threat of infectious diseases."
...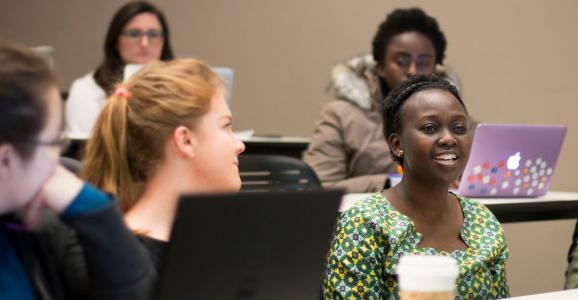 With your generous donation, we can extend much-needed support to broaden student diversity within the Department of Global Health. Please consider making a gift to the Endowed Fellowship for Global Health Excellence, Equity and Impact. There is no deadline to take advantage of this chance to expand opportunities and education for students.