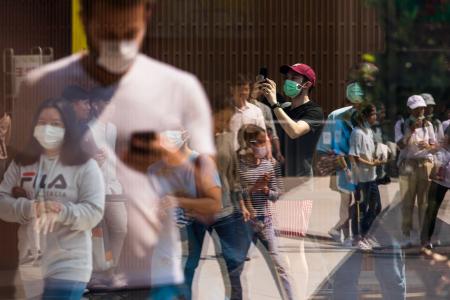 Shortly after the University of Washington announced that the school's fourth suspected case of the new coronavirus had turned out negative, two professors, one of public policy and the other of public health, held a small dinner for students and faculty members.
Like everywhere else on campus, and in much of the world, the coronavirus was all anybody could talk about. 
But one of the attendees, a public health student, had had enough. Exasperated, she rattled off a set of statistics.