The Department of Global Health's mission to improve health for all through research, education, training, and service is exemplified each year by the department's students, five of whom were recently named the 2020 Outstanding Students in Global Health. The Outstanding Student Awards recognizes Master's, PhD, and medical students who embody DGH's mission while creating tangible, positive outcomes in the field of global health.
Paige Stringer received this year's Outstanding Master's Student honor. Stringer, a recent graduate of the Leadership, Policy, and Management track, founded the Global Foundation for Children with Hearing Loss in 2009. Today, she serves as the foundation's executive director and helps provide children who are deaf or hard of hearing in developing countries ages 0-6 with access to early identification, intervention expertise, and services during the most critical years of their neurological development. Specifically in Vietnam, the foundation has worked with over 30 intervention centers and three hospitals across 20 provinces.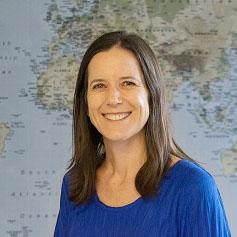 "This recognition is a very humbling and a wonderful validation of my hard work and aspirations from people I care a great deal about," said Stringer. "The University of Washington School of Public Health and Department of Global Health offer tremendous expertise and resources. The professors are all so willing to share their knowledge and the students in the program each bring wonderful experiences of their own to share."
Blair Armistead earned the distinction of Outstanding PhD Student. Armistead graduated in 2020 with a PhD in Pathobiology and has also worked at Seattle Children's as a Postdoctoral Researcher since March.
In her time at UW, Armistead researched women's health and infectious disease, specifically in pre-term birth, stillbirth, and neonatal infections. Her PhD dissertation honed in on the virulence factors produced by the streptococcus pathogen, and Armistead's research has been published in several scientific journal articles about fetal origins of mental illness, and Zika virus in fetuses.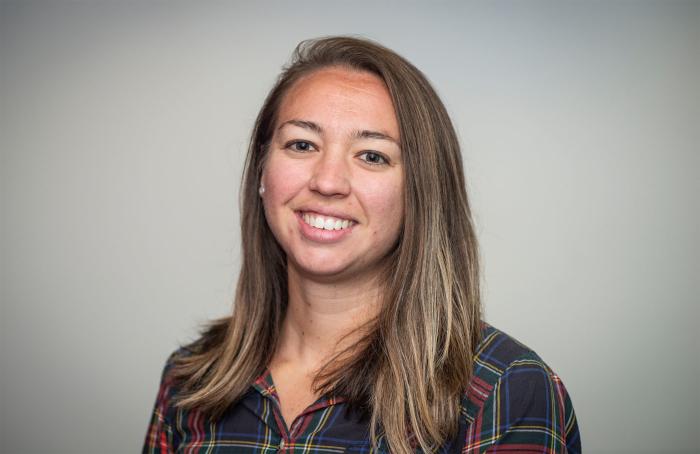 "I'm proud that we were able to address fundamental unknowns about how this bacterium causes disease during pregnancy and early life, and I'm hopeful that our research will lead to the development of improved prevention and treatment strategies for this pathogen," Armistead said, before offering some advice for incoming DGH students. "The work you do here has real potential to impact human lives. Go into your global health studies unafraid to ask big questions about how systems of power influence health and disease."
August Longino and Megan Mayer were co-recipients of the Medical Student Achievement Award. Their awards recognized their work in the Global Health Immersion Program (GHIP) and the Global Health pathway for medical students, both of which Longino and Mayer participated in.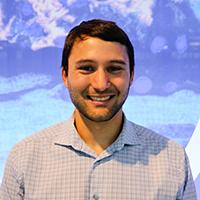 Longino designed and implemented an extensive research project in Lima, Peru as part of his GHIP experience. His project examined HIV-related health behaviors of men who have sex with men and transgender sex workers.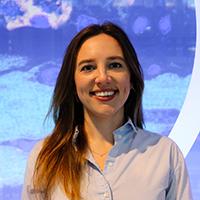 Mayer also used the Global Health Immersion Program to travel to Peru. While there, she was part of a community health project about hepatitis B in transgender women. Both Longino and Mayer also previously earned their Master's in Public Health from the Department of Global Health.
Polly Woodbury, a member of 2020's MPH in Leadership, Policy, and Management graduating class, was recognized by the University of Washington's Husky 100 list. The Husky 100 is the university's top award for students that display passionate and impactful work in their respective fields. Woodbury was instrumental in DGH's Women of Color in Global Health group, and also focused her MPH thesis on occupational hazards of Cambodian brick workers, and the public health and human rights issues that can sometimes have a deadly impact on their lives.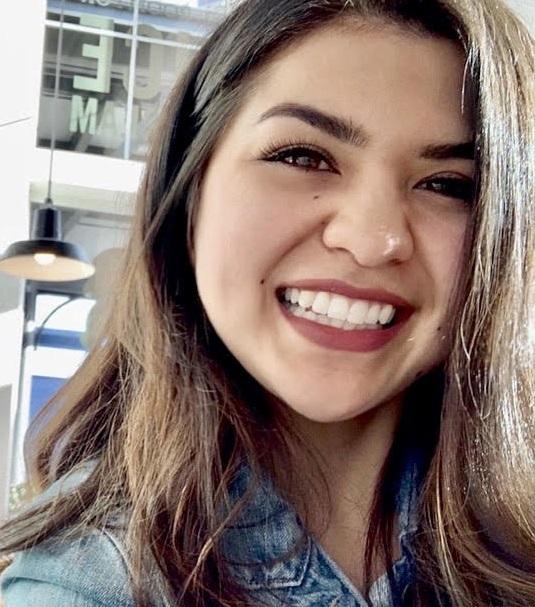 "My advice to any UW student is to find a support person/faculty member/peer group that will remind you of your purpose, your story, etc." Woodbury said. "Another piece of advice, especially for first generation and students of color: own your story, you belong here on campus. You are not alone!"
For more information on the Outstanding Students, including a complete list of student, staff, and faculty award recipients in the School of Public Health (SPH), visit SPH's website.