The Department of Global Health is committed to training health professionals from diverse communities and helping to fund the education of such students. Recipients are selected by committee based on academic merit, a deep personal experience with, and connection to, diverse cultures, and demonstrated commitment to promoting diversity within the field of global health.
Sumaya Mohamed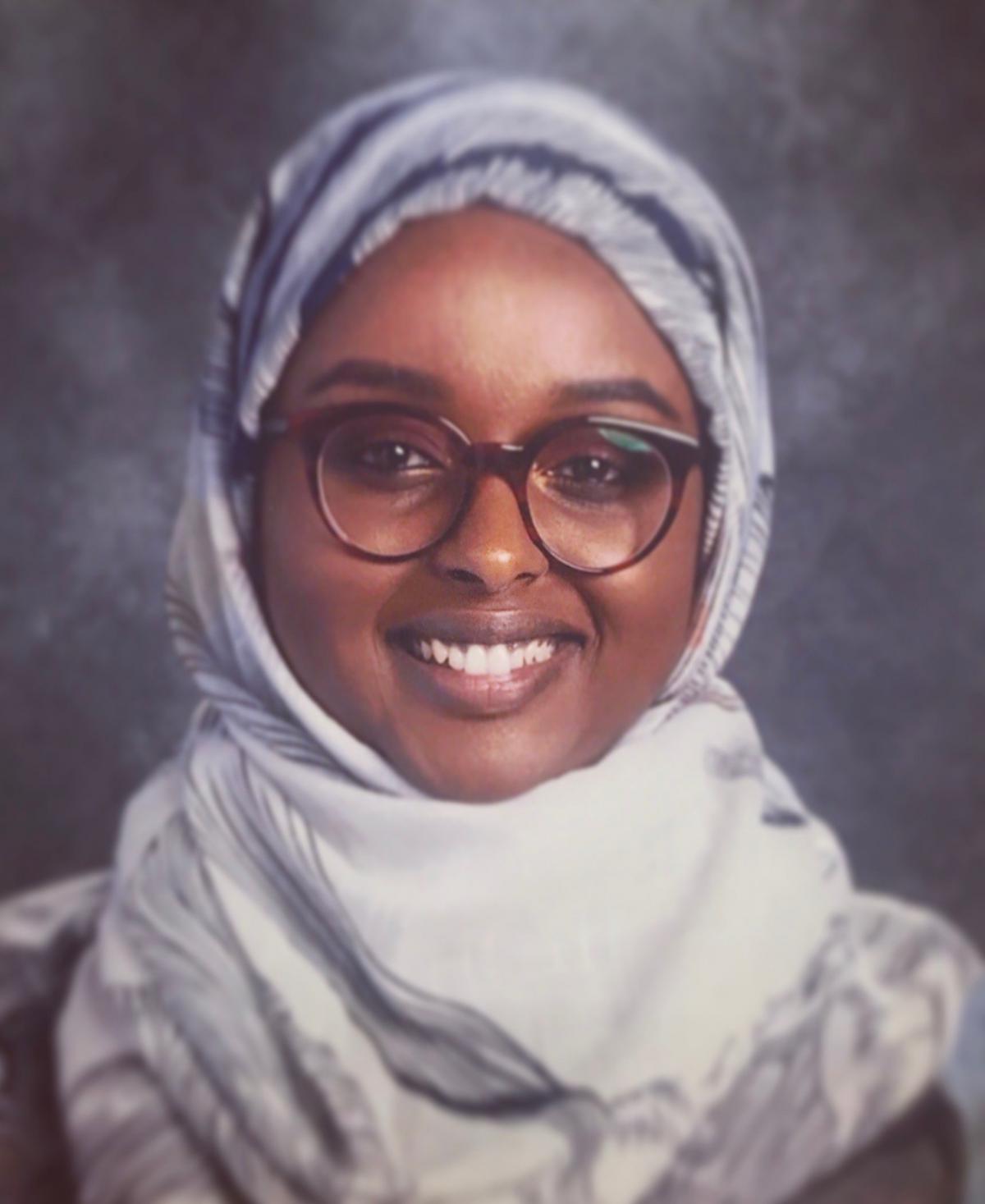 Please tell us a little bit about yourself
I spent the first five years of my life in Iffo, Kenya and live the remainder of my childhood and most of my adult life in Auburn, Washington. I went to the University Washington for my undergrad degree in Anthropology and Public Health. After college, I work as a clinic administrator with NeighborCare Health's School Based Health Clinic for two years. Prior to UW, I worked on a Population Health Initiative Grant to investigate and address in culturally congruent ways, the high rates of preterm/low birth-weight babies, cesarean birth and inadequate perinatal care in South Seattle among the East African population.
What are you most looking forward to in the MPH program
I hope to meet dedicated and passion individuals in the field among my peers as well as faculty with the potential of collaboration in the future. I am also interested in developing my quantitative skills.
What type of work do you anticipate doing when you graduate?
 I went to Kenya and Somalia this past summer and I hope to go back to work with current NGOs and governmental organization already present in the region. Eventually, I want to create my own organization to work toward building an all-girls school to ensure that every single girl and woman receive an education.
Ingrid Sub Cuc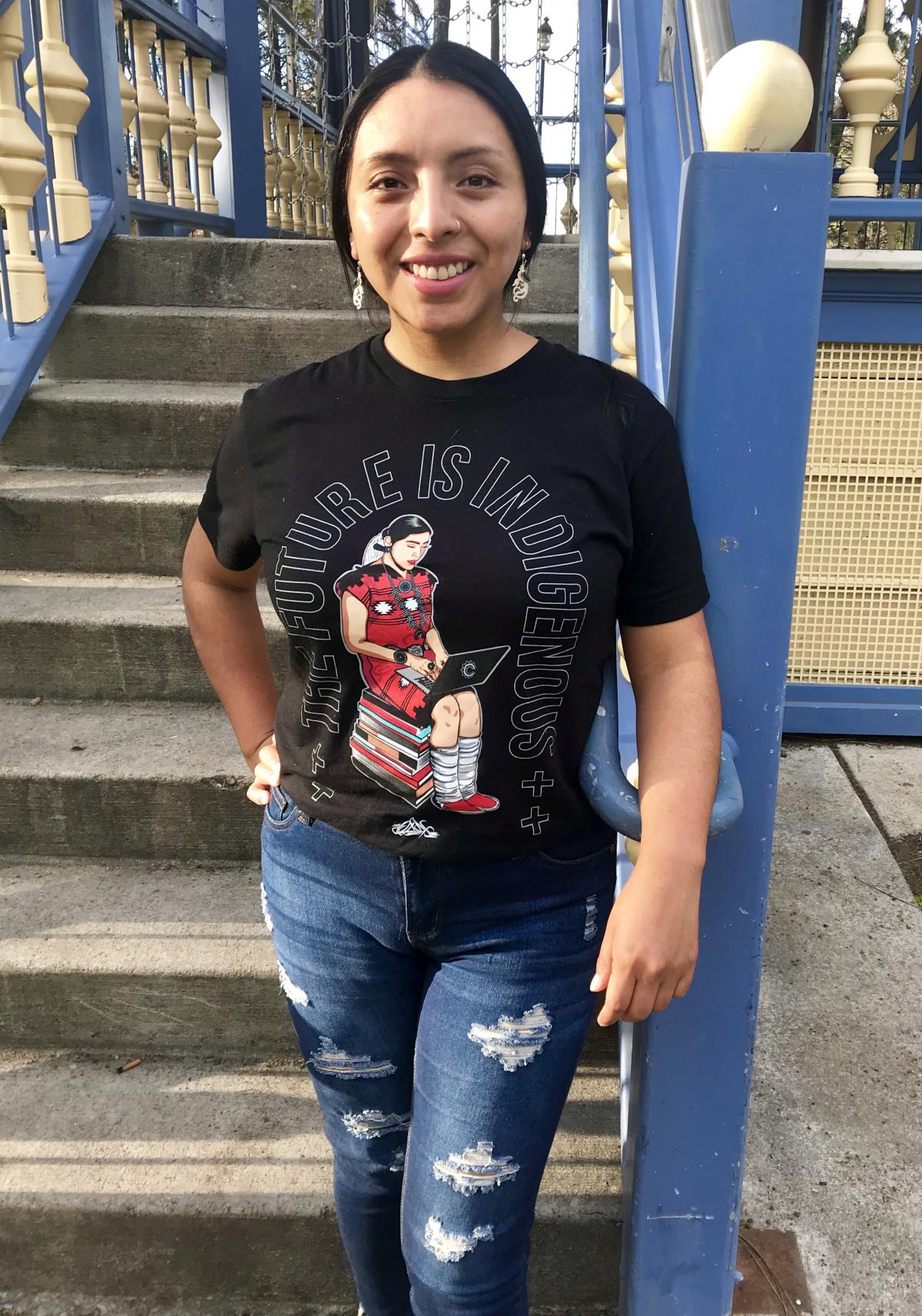 Please tell us a little bit about yourself.
I am Indigenous Maya Kaqchikel-Q'eqchi' from Guatemala. My family moved to Spokane, WA in 2003 where I have grown up since I was 12. Growing up in a traditional Maya community gave me first hand exposure to the lack of medical resources for Indigenous peoples. My personal experience and my community's experience have propelled my academic and professional endeavors in public health. When I finished my undergraduate education, I spent several years working in Latin America advocating for Indigenous rights, specifically in the realm of community radios and health education. I have spent the last three years in Eastern, WA working for tribal communities and advancing reproductive healthcare initiatives in Eastern and Central Washington. 
What are you most looking forward to in the MPH program?
The thing that attracted me the most to UW's MPH is how the program weaves together a strong sense of social justice with practical, tangible skills that students can utilize to become effective leaders in public health. I look forward to learning from experts in the field and getting to interact with like-minded peers who will add to my professional and personal growth. 
What type of work do you anticipate doing when you graduate?
My dream is to serve Indigenous communities around the world and ensure that our perspectives and ancestral knowledge of public health and medicine are respected and valued. I would like to focus my research on the potential that exists in intentional, culturally sensitive collaboration between Indigenous and Western health systems.