Mina Halpern's interest in global health issues began when she worked as a peer educator at Planned Parenthood while attending high school in Olympia. She says this experience sparked a passion for HIV research, eventually leading her to the University of Washington, where she graduated with a Master's in Public Health in 2006.
Today, Halpern serves as the executive director of Clínica de Familia La Romana in La Romana, Dominican Republic. The clinic encompasses two centers in the eastern part of the country. Clínica de Familia La Romana serves underserved populations, offering prenatal care to adolescent teens, family planning, pediatric care for babies of adolescent moms, gynecology services, HIV testing, and also a comprehensive sex education program in local schools. An initial trip to the Dominican Republic during her college days started the path toward La Romana, opening Halpern's eyes to the public health issues facing the Caribbean nation.
"The first time I was in the Dominican Republic [during college], there was no treatment available for HIV," Halpern said. "At this time there was really good treatment available in the U.S., people with HIV were living a long time, and in the Dominican Republic people were dying. We have medical treatment that's keeping these people alive in rich countries yet people in poor countries are dying. That's when I became even more passionate about it and realized that was an area I really wanted to continue working on."
The journey to her current position was jump-started at UW, where she laid the foundation of her career.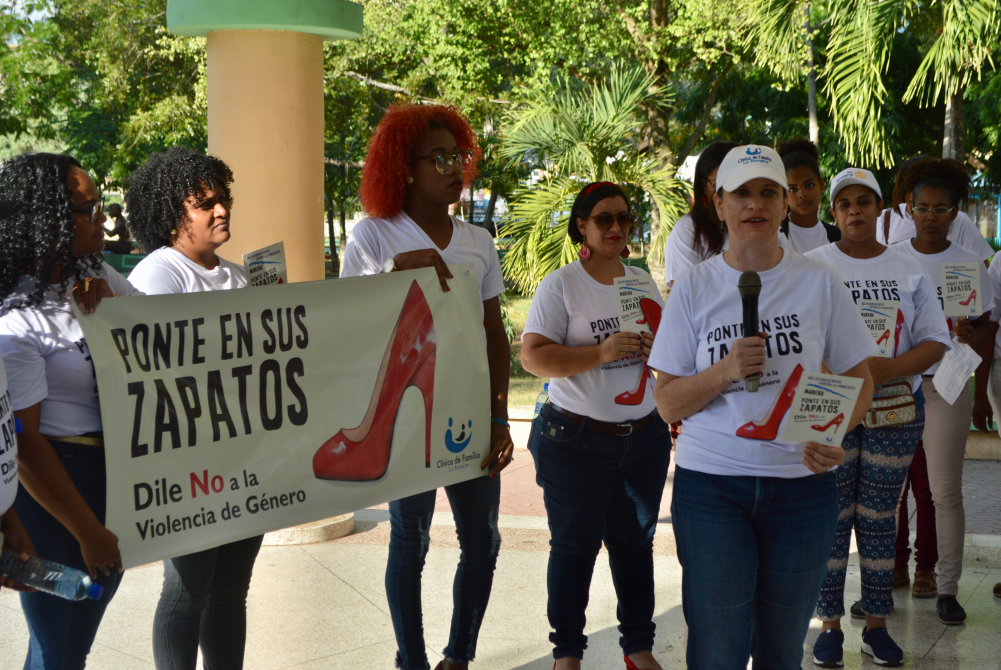 "I realized to get the skills I needed, I needed a Master's in Public Health," Halpern began. "I was part of the UW International Health Program, this was before the Department of Global Health existed. That initial experience in the Dominican Republic, being here at a time when there was no treatment available, really made me want to come back. My experiences and my education at UW really prepared me, so I'm definitely grateful. I learned a ton about research methods and management."  
The clinic has blossomed into a wide-ranging organization featuring two centers and 122 staff members. While HIV is at the forefront of its efforts, the varied staff allows the clinic to focus on multiple pressing issues. Some of these resources are allocated to programs for men who have sex with men, transgender women, sex workers, and the country's substantial population of rural sugar cane workers. While the projects and results take multiple forms, one thing remains constant across all of it: the services are free of charge.
"We have the largest HIV clinic in the eastern part of the country and we work in collaboration with the Dominican ministry of public health," Halpern revealed. "We have around 2,000 clients with HIV, which are children and adults. The care that they get is medical care and treatment, but it's also psychosocial support services. The idea is to provide a range of services and a social work department that helps them figure out any services that we don't supply directly."
As Halpern clarified, reaching thousands of lives per year is only part of the mission. True improvements come when these same people return to the clinic to continue their treatments. This is another area where the student workers' impact is felt.
"They're looking at how well we have been retaining women after they give birth," Halpern said. "We know their babies are coming in for care, but are they still coming in for care for themselves? If they're not getting care, [the students are] going to do some qualitative interviews with those women to figure out why they stopped coming and how we can encourage them to come back."
Through tireless determination the clinic has become ingrained in the eastern Dominican Republic. Now, the clinic is focusing on implementing more of the local community into the staff. Halpern's decade of dedication has created ripple effects across the country, and she hopes those will shift the tides of the clinic itself.
"I feel really strongly that the clinic must have a Dominican director in the future," Halpern stated. "Part of my goal is for a local person to take over. My amazing leadership team is all Dominican so there are many candidates who are building their leadership and management skills to be able to take over this role."
In addition, Halpern hopes to see some financial steps in the right direction. Currently, the clinic and its employees rely heavily on grant funding.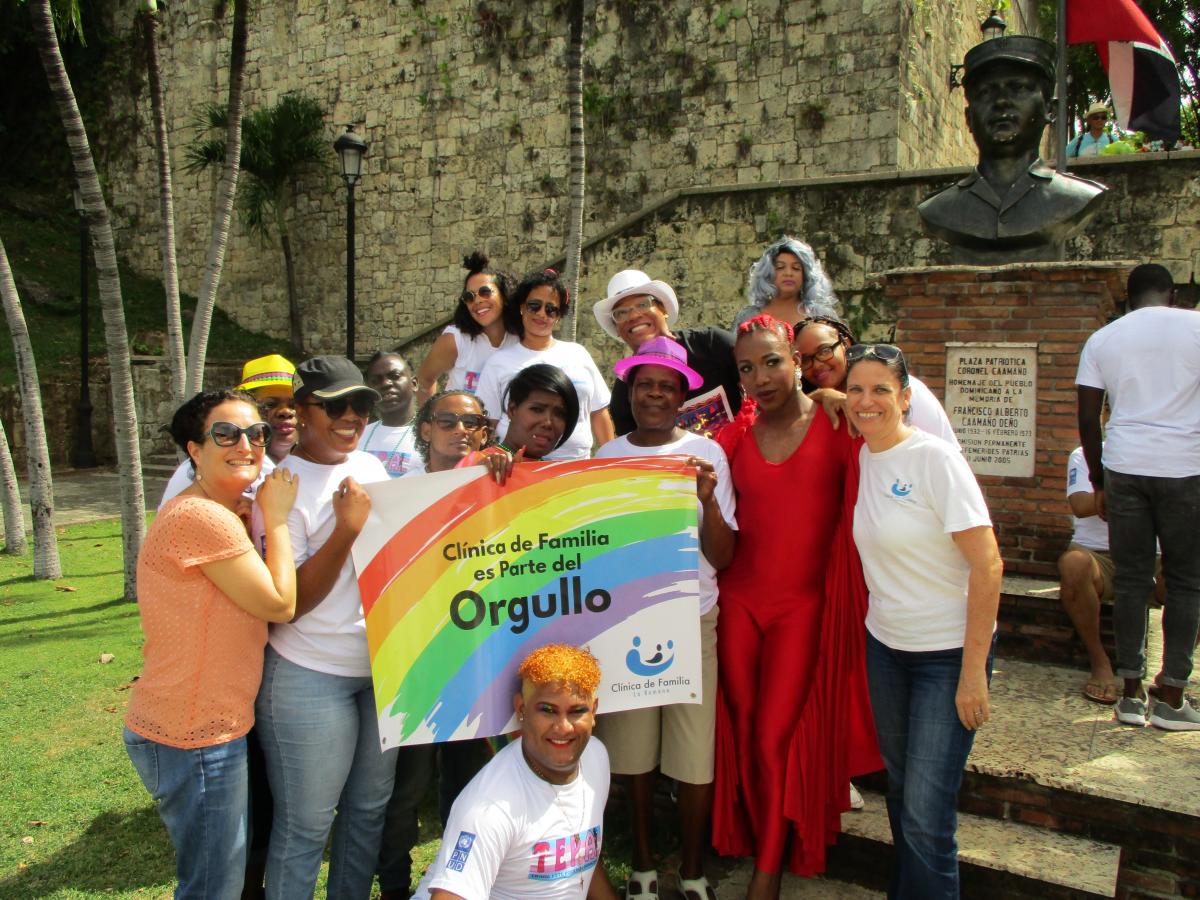 "We're really working hard on becoming more self-sustaining. We're trying to attract more clients into the clinic, which will help us generate more income and be more sustainable in the long term. Part of our vision includes building a much larger building which would be great for both those vulnerable, key populations, but also be for the general population."
When looking back career path, Halpern is quick to point out that there's still ample work to be done, while showing gratitude for the university that provided the early stepping stones.
"I feel so lucky to be in a job where you get to see the change that you're trying to make in the community on a daily basis," Halpern expressed. "It's a very fulfilling job. I think my education at UW was key in preparing me for the work that I'm doing."