GILBERT S. OMENN AWARD FOR ACADEMIC EXCELLENCE
Katrin Fabian
MPH Student, Global Health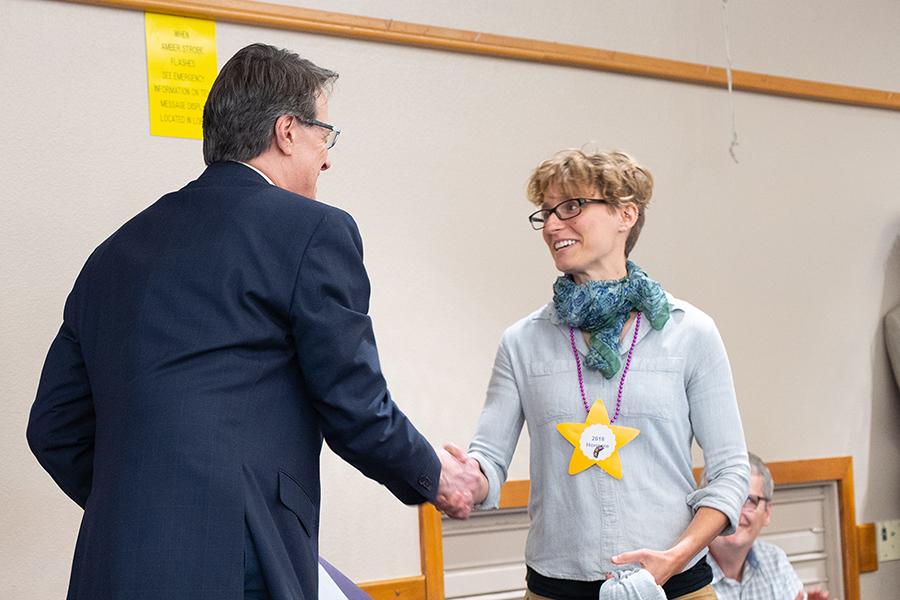 Katrin is a creative thinker who challenges the status quo. She is firmly committed to consequential and impactful work to decrease global inequities in health, opportunity and well-being. For her thesis, Katrin navigated physical hardship, worked with a traumatized population, and executed a rigorous research project in rural Liberia with limited resources. For her practicum, she led the design, beta testing and implementation of the first-ever Liberian public-sector clinic.

ANDERSON-O'CONNELL AWARD FOR OUTSTANDING STAFF SERVICE
Michelle Ward
Program Manager, Center for AIDS Research Department of Global Health (CFAR)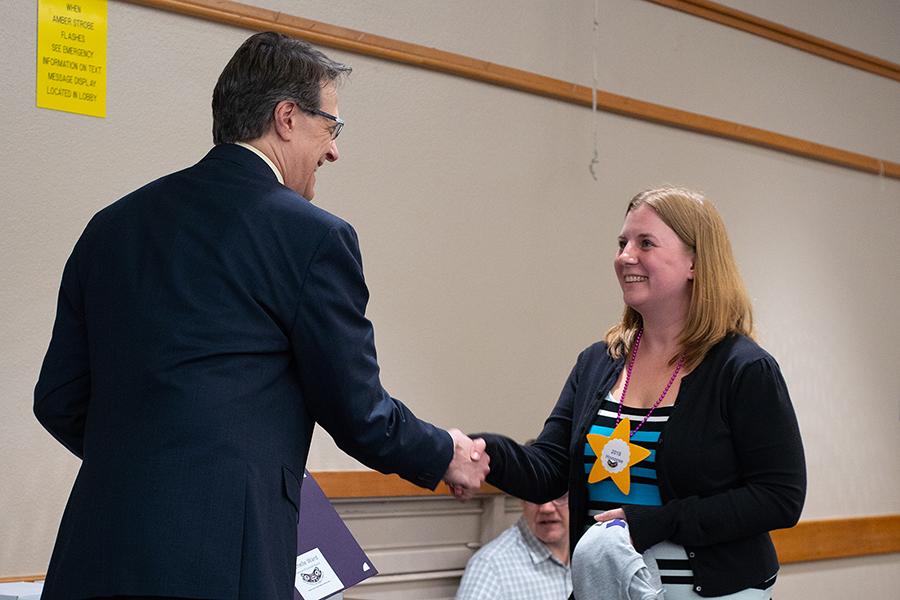 Michelle is a dependable and strong leader, and she consistently goes above and beyond the requirements of her job. She is known as an expert in program management, operations and finance, and staff regularly seek her guidance, which she generously offers. Michelle is incredibly innovative in her thinking, not only about how to get her job done, but also in making connections between programs.