Achievement Rewards for College Scientists (ARCS) Foundation Fellowship recipient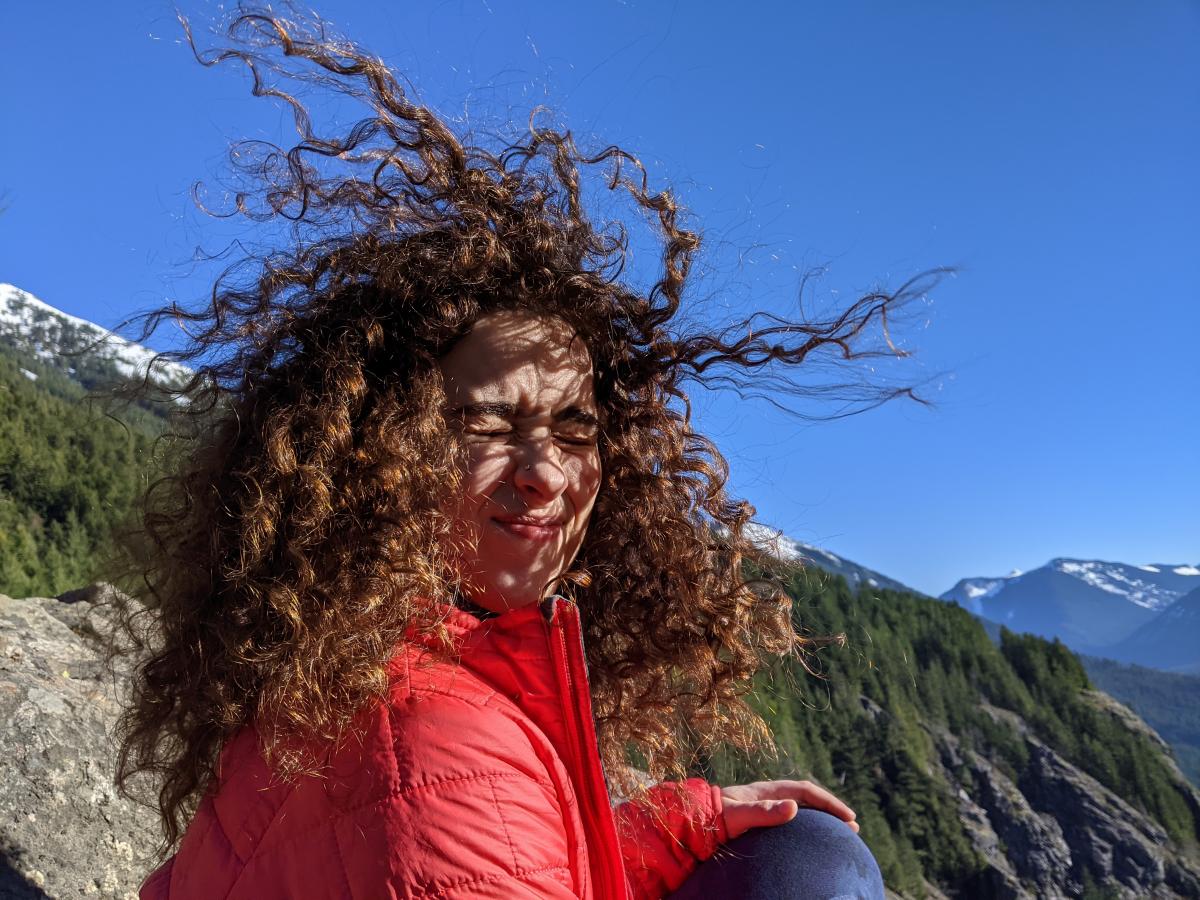 Q: PLEASE TELL US A LITTLE ABOUT YOURSELF
A: I am a Seattle native and attended the University of Washington for my undergraduate degrees as well (Microbiology B.S. and Medical Anthropology B.A.). Early in my undergraduate career I was interested not only in microbiology and pathogenesis, but how research impacts drug development and public health policy on a global scale. Most of my undergraduate research was done in Dr. Sean Murphy's laboratory working on a project to identify novel Plasmodium CD8 T cell vaccine candidates using a rapid immunization and challenge model of murine malaria infection. Now in graduate school, I'm looking to expand my skill set and better acquire the training required to set me on a path to make a significant impact on global health disparities. In my free time I love cooking, eating, hanging out with my kittens, and enjoying the outdoors!
Q: WHY DID YOU DECIDE TO ATTEND THE UW FOR GRADUATE SCHOOL? 
A: I chose the Pathobiology Ph.D. program at UW because of its unique focus on infectious disease research in the context of Global Health, and the myriad of opportunities and collaborations with different research institutions in Seattle (Fred Hutch, Seattle Children's, Benaroya Research Institute, and many others). 
Q: WHAT ARE YOUR RESEARCH INTERESTS?
A: Living in Seattle and in the United States makes it easy to forget that eradicable infectious diseases still greatly impact a large portion of the world, contributing to global inequality in health, education, and economic opportunity. Furthermore, with increasing globalization and climate change, infectious diseases are no longer as limited by geographical and political boundaries as they once were, making global epidemics a major concern. These issues of health disparity and the threat of global epidemics resonate deeply with me. I want my research to aid in understanding the immune responses required for protection, and to develop effective vaccines that will confer long-term protection against entrenched infectious diseases. I am interested in reproductive immunology, vaccine development, and global health.
Q: WHAT ARE YOU ENJOYING MOST ABOUT YOUR GRADUATE PROGRAM?
A: I love my cohort and fellow classmates and have thoroughly enjoyed my rotations thus far! The faculty and staff are all wonderful mentors and incredibly invested in the students!