Affiliate Associate Professor, Global Health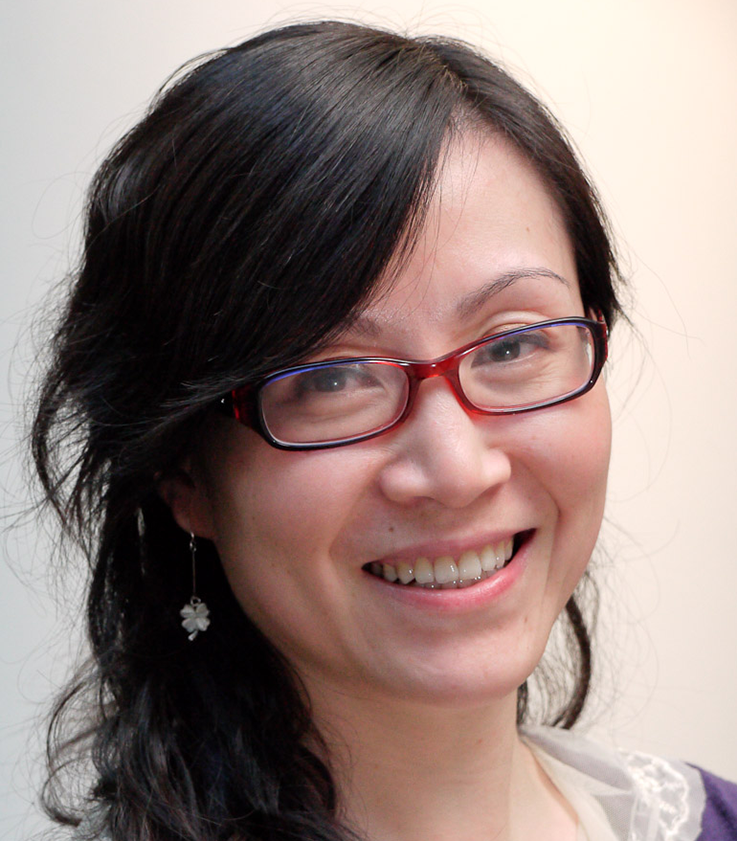 Fred Hutchinson Cancer Research Center
1100 Fairview Ave N, M2-C200
Seattle, WA 98109
United States
Phone Number:
206-667-5780
Select from the following:
Biography
Dr. Huang's research areas focus on the statistical design and analysis of vaccine clinical trials, monoclonal antibody clinical trials and immunological biomarker studies related to the prevention and treatment of HIV and other infectious diseases. In the past 14+ years, she has provided statistical leadership on more than 15 phase 1/2 pre-efficacy and phase 2b efficacy trials, and on several immune correlates studies related to the Ad5-based HIV preventive Step trial, the ALVAX/AIDSVAX HIV preventive RV144 trial, and the peptide-based HIV therapeutic Vacc-4x study. In recent years, she spearheaded fruitful collaborations in bridging the gap between statistical methodology and pharmacometric applications in the design and analysis of single and combination HIV monoclonal antibody trials.

Dr. Huang is also passionate about mentoring and supporting international students and scholars. She has served in the Hutch International Ambassador Program for 10+ years, and in the FHCRC undergraduate summer internship program for 3 years. She has also mentored several minority high school summer interns and co-taught 2 Statistics workshops in Brazil and South Africa.
Education
PhD (University of California (Los Angeles))
BS (Renmin University of China)
Health Topics
Biostatistics
Drug and Vaccine Development
HIV Transmission
HIV/AIDS
Immunizations
Infectious Diseases
DGH Centers, Programs and Initiatives and Affiliated Organizations
Publications
Population pharmacokinetics analysis of VRC01, an HIV-1 broadly neutralizing monoclonal antibody, in healthy adults.
Huang Y, Zhang L, Ledgerwood J, Grunenberg N, Bailer R, Isaacs A, Seaton K, Mayer KH, Capparelli E, Corey L, Gilbert PB. MAbs. 2017 Jul;9(5):792-800. doi:10.1080/19420862.2017.1311435. Epub 2017 Apr 3. PMID: 28368743

Predictors of durable immune responses six months after the last vaccination in preventive HIV vaccine trials.
Huang Y, Zhang L, Janes H, Frahm N, Isaacs A, Kim JH, Montefiori D, McElrath MJ, Tomaras GD, Gilbert PB.
Vaccine. 2017 Feb 22;35(8):1184-1193. doi: 10.1016/j.vaccine.2016.09.053. Epub 2017 Jan 25.
PMID: 28131393

Diversity of Antiviral IgG Effector Activities Observed in HIV-Infected and Vaccinated Subjects. Huang Y, Ferrari G, Alter G, Forthal DN, Kappes JC, Lewis GK, Love JC, Borate B, Harris L, Greene K, Gao H, Phan TB, Landucci G, Goods BA, Dowell KG, Cheng HD, Bailey-Kellogg C, Montefiori DC, Ackerman ME. J Immunol. 2016 Dec 15;197(12):4603-4612. Epub 2016 Nov 9.

Power/sample size calculations for assessing correlates of risk in clinical efficacy trials. Gilbert PB, Janes HE, Huang Y. Stat Med. 2016 Sep 20;35(21):3745-59. doi: 10.1002/sim.6952. Epub 2016 Mar 31.

A case for preART-adjusted endpoints in HIV therapeutic vaccine trials. Huang Y, Zhang L, Jolliffe D, Hovden AO, Ökvist M, Pantaleo G, Sommerfelt MA. Vaccine. 2016 Mar 4;34(10):1282-8. doi: 10.1016/j.vaccine.2016.01.025. Epub 2016 Jan 27.