Acting Assistant Professor, Global Health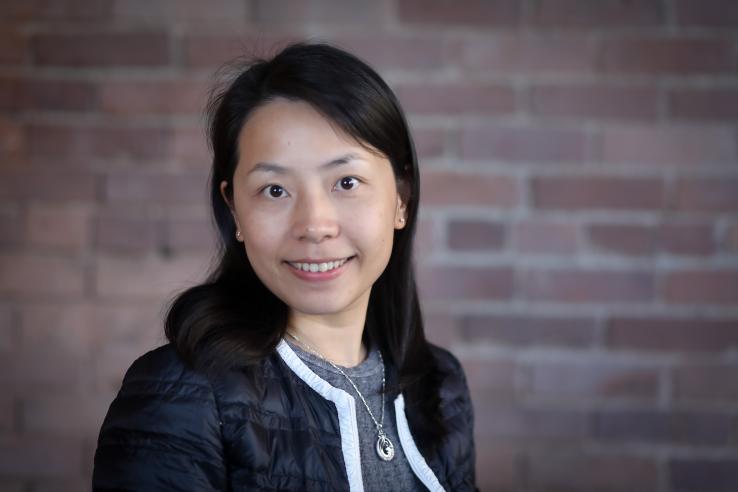 Phone Number:
206-744-7785
Select from the following:
Biography
Dr. Yanfang Su is an Acting Assistant Professor of Global Health, University of Washington. Dr. Su specializes in health system strengthening, and her published work covers topics relating to financial/economic evaluation, program impact evaluation, and application of advanced quantitative research methods to impact evaluation. Topics and health conditions on which she has past experience working on include tuberculosis, malaria, HIV, primary health care, and long-term care, all of which can serve as tracers in evaluating health systems. Dr. Su has applied spatiotemporal methods to health and published papers in the Lancet and the Lancet Public Health. Prior to returning to academia in 2019, Dr. Su served as an independent consultant to the Bill & Melinda Gates Foundation and Results for Development on the topic of primary health care system strengthening. Before her ScD, she worked at Tsinghua University and at the Hong Kong Policy and Research Institute. Dr. Su holds an ScD in Global Health and Population from Harvard University.
Health Topics
Child and Adolescent Health (incl. Pediatrics)
Chronic Disease (incl. Cardiovascular, Diabetes)
Community-Based Primary Health Care
Cost-Effectiveness
COVID-19
Disease Surveillance
Economics
Health Disparities
Health Economics
Health Financing
Health Information Systems
Health Outcomes
Health Policy and Advocacy
Health Promotion
Health Systems Strengthening and Human Resources Development
HIV/AIDS
Malaria
Metrics and Evaluation
Mobile Health (mHealth)
Political Economy of Health
Poverty
TB
DGH Centers, Programs and Initiatives and Affiliated Organizations
Publications
Su Y, Garcia Baena I, Harle AC, Crosby SW, Micah AE, Siroka A, Sahu M, Tsakalos G, Murray CJL, Floyd K, Dieleman JL. Tracking total spending on tuberculosis by source and function in 135 low-income and middle-income countries, 2000-17: a financial modelling study. Lancet Infect Dis. 2020 Apr 23;PubMed PMID: 32334658.

Micah A, Su Y (joint first-authorship), et al. Health sector spending and spending on HIV/AIDS, tuberculosis, and malaria, and development assistance for health: progress towards Sustainable Development Goal 3. Lancet. 2020 Apr 23;PubMed PMID: 32334655; PubMed Central PMCID: PMC7180045.

Su Y, Yuan C, Zhou Z, Heitner J, Campbell B. Impact of an SMS advice programme on maternal and newborn health in rural China: study protocol for a quasi-randomised controlled trial. BMJ open quality. 2016 June. DOI:10.1136/bmjopen-2015-011016.

Su Y, Willis G, Salomon J. Improving Vignette Descriptions and Question Formats to Measure Distance Vision: Evidence from Cognitive Interviews among Students in China. Field Methods. 2017; DOI: 10.1177/1525822X16680810.