Acting Assistant Professor, Global Health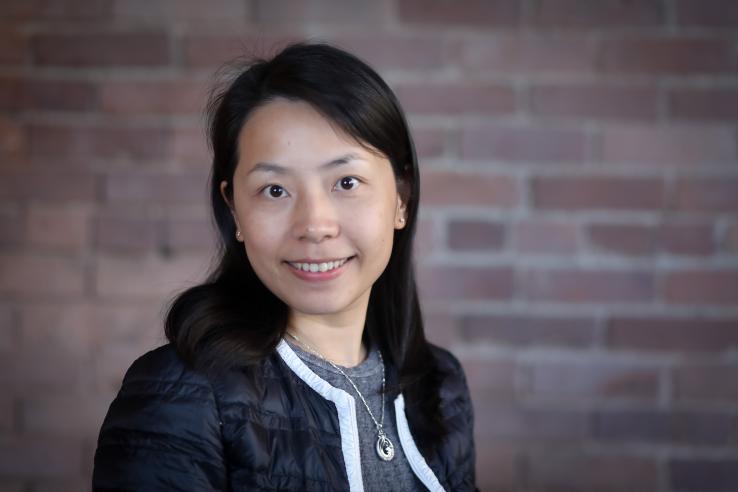 Phone Number:
206-744-7785
Select from the following:
Biography
Dr. Yanfang Su is an Acting Assistant Professor of Global Health, University of Washington. Her career goal is to contribute to the improvement of health through targeted decision-making and tailored interventions and implementations based on the most in-depth, accurate, and up-to-date evidence possible. Dr. Su has applied spatiotemporal methods to health and published papers in the Lancet and the Lancet Public Health. Dr. Su specializes in health system strengthening, and her published work covers topics relating to financial/economic evaluation, program impact evaluation, and application of advanced quantitative research methods to impact evaluation. Topics and health conditions on which she has past experience working on include CVD, tuberculosis, malaria, HIV, primary health care, and long-term care, all of which can serve as tracers in evaluating health systems. Prior to returning to academia in 2019, Dr. Su served as an independent consultant to the Bill & Melinda Gates Foundation and Results for Development on the topic of primary health care system strengthening. Dr. Su holds an ScD in Global Health and Population from Harvard University.
Health Topics
Cardiovascular Disease
Health Policy
DGH Centers, Programs and Initiatives and Affiliated Organizations
Publications
Y. Su, et al. 2020. "Tracking total spending on tuberculosis by source and function in 135 low- and middle income countries, 2000–2017." The Lancet Infectious Diseases.

A. Micah, Y. Su (joint first-authorship), et al. 2020. "Health spending for Sustainable Development Goal 3: total, HIV/AIDS, tuberculosis, malaria, universal health service coverage, financial risk protection, and donor spending, 2000 to 2030 and 2050." The Lancet.

C. Opara, Y. Du, Y. Kawakatsu, J. Atala, A. Beaton, R. Kansiime, M. Nakitto, E. Ndagire, H. Nalubwama, E. Okello, D. Watkins, Y. Su (corresponding author). 2021. Household Economic Consequences of Rheumatic Heart Disease in Uganda. Frontiers in Cardiovascular Medicine.

Y. Li, M. Li, M. Rice, Y. Su (corresponding author), and C. Yang. 2021. "Phased implementation of COVID-19 vaccination: rapid assessment of policy adoption, reach and effectiveness to protect the most vulnerable in the US." International Journal of Environmental Research and Public Health.

Y. Li, M. Li, M. Rice, H. Zhang, D. Sha, M. Li, Y. Su (corresponding author), and C. Yang. 2021. "The Impact of Policy Measures on Human Mobility, COVID-19 Cases, and Mortality in the US: A Spatiotemporal Perspective." International Journal of Environmental Research and Public Health.