Adjunct Assistant Professor, Global Health
Assistant Professor, Pediatrics - Infectious Diseases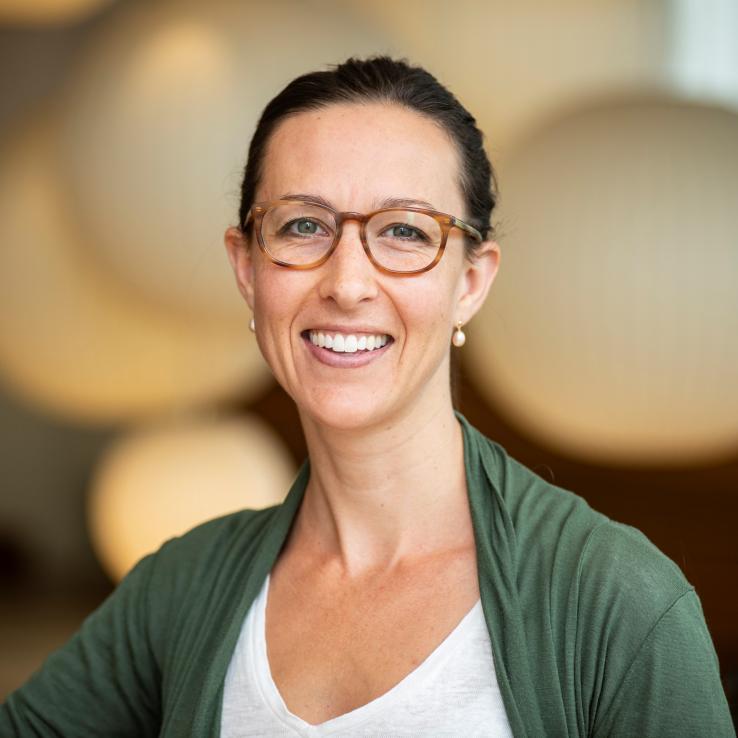 307 Westlake Ave N
Seattle, WA 98109
United States
Phone Number:
206-884-1084
Select from the following:
Biography
The Harrington Lab focuses on intergenerational immune interactions and their effect on susceptibility to infection during pregnancy and infection. In particular, we investigate the role of maternal microchimerism (maternal cells acquired by the fetus in utero) in fetal and infant immune development, early vaccine responses, and susceptibility to infection including malaria, HIV, pneumonia, and diarrhea. We have ongoing collaborations with Drs. Lisa Frenkel and Heather Jaspan from Seattle Children's, Dr. Marion Pepper from the University of Washington, and Dr. Lee Nelson from the Fred Hutchinson Cancer Research Center.

Harrington Lab
Health Topics
COVID-19
HIV/AIDS
Infectious Diseases
Malaria
Maternal Child Health (incl. Reproductive Health)
Molecular Immunology
Pathobiology
DGH Centers, Programs and Initiatives and Affiliated Organizations
Publications
Harrington WE, Kanaan SB, Muehlenbachs A, Morrison R, Stevenson P, Fried M, Duffy PE, and Lee Nelson J. Maternal Microchimerism Predicts Increased Infection but Decreased Disease due to Plasmodium falciparum During Early Childhood. J Infect Dis 2017 May 1;215(9):1445-1451. PMID28329160. PMC5790147.

Harrington WE, Kakuru A, and Jagannathan P. Malaria in pregnancy shapes the development of fetal and infant immunity. Parasite Immunol 2018 Jul 17:e12573. PMID30019470.

Harrington WE*, Trakhimets O, Dambrauskas N, Raappana A, Selman W, Jiang Y, Houck J, Andrade D, Yang A, Vigdorovich V, Yeung W, Haglund M, Wallner J, Oldroyd A, Hardy S, Stuart S, Gervassi A, Van Vorrhis W, Frenkel L, and Sather N*. Rapid decline of anti-SARS-CoV-2 neutralizing antibodies in patients recovered from mild COVID-19 disease. Cell Rep Med 2021 Apr 5;100253. PMID:33842901. PMC8020863. *Co-corresponding author

Harrington WE, Moore KA, Min AM, Gilder ME, Tun NW, Paw MK, Wiladphaingern J, Proux S, Chotivanich K, Rijken MJ, White NJ, Nosten F, McGready R. Falciparum but not vivax malaria increases the risk of hypertensive disorders of pregnancy in women followed prospectively from the first trimester. BMC Med 2021 Apr 27;19(1):98. PMID33902567.

Simon N, Shallat J, Houck J, Jagannathan P, Prahl P, Muhindo MK, Kakuru A, Olwoch P, Feeney ME, and Harrington WE. Peripheral Plasmodium falciparum infection in early pregnancy is associated with increased maternal microchimerism in the offspring. J Infect Dis 2021 May 19; online ahead of print. PMID34010401.