Clinical Professor, Global Health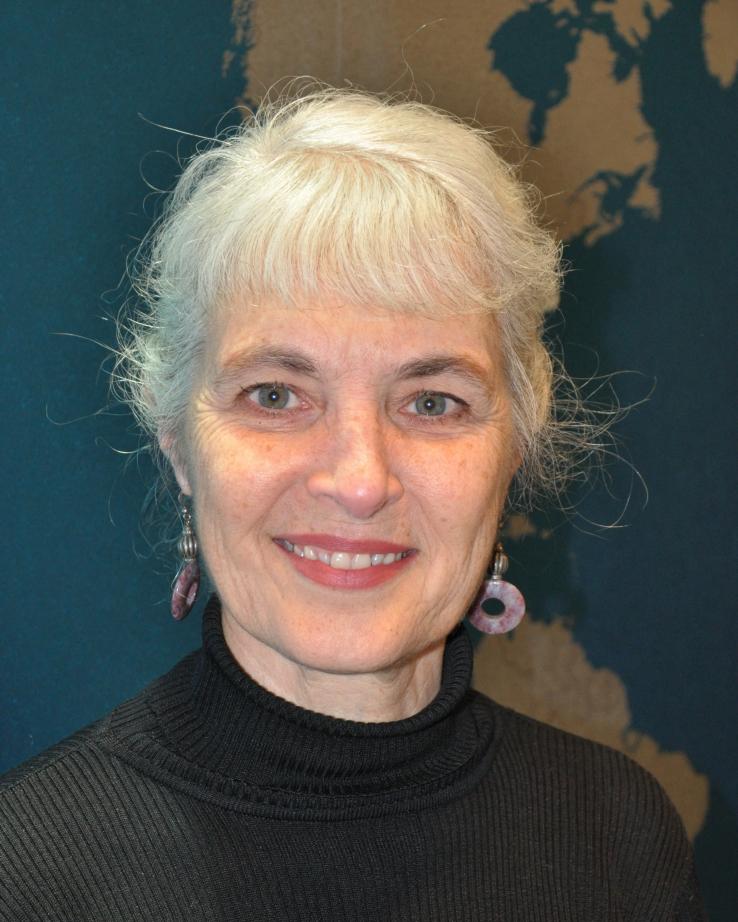 Reproductive Health
2201 Westlake Ave.
Box 900922
Seattle, WA 98109
United States
Phone Number:
206-683-2899
Select from the following:
Biography
Vivien Tsu is Clinical Professor of Global Health. She retired from PATH after 37 years working on women and child health issues, including breast and cervical cancer, immunization, maternal health, and evaluation of innovative technologies and approaches to public health problems. Dr. Tsu holds an MA in African History from UC Berkeley, an MPH from UCLA, and a PhD in epidemiology from the UW. She worked in Africa and Asia, as well as in Peru and Ukraine. She spent a year in Zimbabwe as a Fulbright Fellow doing research on maternal health and obstetric complications.

Her work in cervical cancer has spanned more than 25 years, validating new screening methods like visual inspection and HPV testing and practical strategies like screen-and-treat in low-resource settings. She headed a team at PATH that collected ground-breaking data on the feasibility of delivering HPV vaccine to young adolescent girls in low-income countries. She currently serves on Gavi's Independent Review Committee to evaluate country applications for vaccine support. Her work in breast cancer started in Ukraine, and she led PATH's project to bring breast health services to the community level in rural Peru.
Education
PhD (University of Washington)
MPH (University of California Los Angeles)
BA (Wellesley College)
Health Topics
Cancer
Cervical Cancer
Epidemiology
Health Interventions
Health Technologies
Implementation Science
Operations Research
Expertise
Dr. Tsu's work is focused on practical applications of epidemiology in low-resource countries to evaluate new public health interventions. She has conducted research in Asia, Africa, Ukraine, and Latin America.

Women's reproductive health, especially prevention and control of women's cancers (breast and cervix) in low-resource settings. Program evaluation. Maternal and newborn health, especially evaluation of new technologies for low-resource settings.
Publications
de Sanjose S, Tsu VD. Prevention of cervical and breast cancer mortality in low- and middle-income countries: a window of opportunity. Int J Womens Health. 2019 11:381-386.

Tsu VD, Njama-Meya D, Lim J, Murray M, de Sanjose S. Opportunities and challenges for introducing HPV testing for cervical cancer screening in sub-Saharan Africa. Prev Med. 2018 Sep;114:205-208. doi: 10.1016/j.ypmed.2018.07.012.

Tsu VD. Ginsburg O. The investment case for cervical cancer elimination. Int J Gynaecol Obstet. 138 Suppl 1:69-73, 2017.

Campos NG, Tsu V, Jeronimo J, Njama-Meya D, Mvundura M, Kim JJ. Cost-effectiveness of an HPV self-collection campaign in Uganda: comparing models for delivery of cervical cancer screening in a low-income setting. Health Policy Plan; 32:956–968, 2017.

Tsu VD, Cernuschi T, LaMontagne DS. Lessons learned from HPV vaccine delivery in low-resource settings and opportunities for HIV prevention, treatment, and care among adolescents. J Acquir Immune Defic Syndr. 66 Suppl 2:S209-16, 2014.