Adjunct Professor, Global Health
Professor, Medicine - Allergy and Infectious Dis.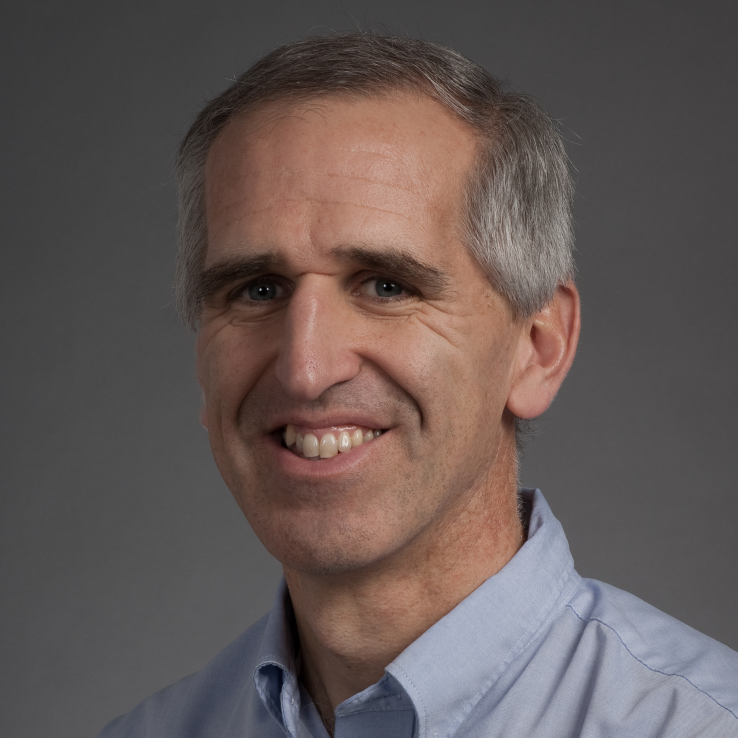 Division of Allergy and Infectious Diseases
Box 358061, Room E683
750 Republican St
Seattle, WA 98195
United States
Phone Number:
206-616-4124
Select from the following:
Biography
Tom Hawn studies the functional and clinical significance of human variation in the innate immune system and its regulation of susceptibility to tuberculosis and other infections. His laboratory defines and characterizes the cellular function of genetic polymorphisms in innate immune response genes and the mechanisms of how they regulate susceptibility to human infection with an overall goal of elucidating novel therapeutic strategies.
Education
MD (Johns Hopkins University)
PhD (Johns Hopkins University)
AB (Princeton University)
Health Topics
Host-Pathogen Interactions
Infectious Diseases
TB
Publications
Randhawa, AK, Shey, MS, Keyser, A, Peixoto, B, Wells, RD, de Kock, M, Lerumo, L, Hughes, J, Hussey, G, Hawkridge, A, Kaplan, G, Hanekom, WA, Hawn, TR, and the SATVI team. (2011) Association of Human TLR1 & TLR6 Deficiency with Altered Immune Responses to BCG Vaccination in South African Infants. PLoS Pathogens. 7: e1002174 PMID21852947.

Horne, DJ, Graustein, AD, Shah, JA, Peterson, GJ, Savlov, M, Steele, S, Narita, M, Hawn, TR (2016) Human ULK1 variation and susceptibility to Mycobacterium tuberculosis infection. J. Infect Dis. 214: 1260-67. PMID 27485354.

Shah, JA, Musvosi, M, Shey, M, Horne, DJ, Wells, RD, Peterson, GJ, Cox, JS, Daya, M, Hoal, EG, Lin, L, Gottardo, R, Hanekom, WA, Scriba, TJ, Hatherill, M, Hawn, TR (2017) A functional TOLLIP variant is associated with BCG-specific immune responses and tuberculosis. Amer. J. Resp. Care and Critical Medicine. 196: 502-511. PMID28463648.

Simmons JD, Stein CM, Seshadri C, Campo M, Alter G, Fortune S, Schurr E, Wallis RS, Churchyard G, Mayanja-Kizza H, Boom WH, Hawn TR (2018) Immunologic mechanisms of human resistance to persistent Mycobacterium tuberculosis infection. Nat Rev Immunol [Epub ahead of print]. PMID 29895826.

Lu LL, Smith MT, Yu KKQ, Luedemann C, Suscovich TJ, Grace PS, Cain A, Yu WH, McKitrick TR, Lauffenburger D, Cummings RD, Mayanja-Kizza H, Hawn TR, Boom WH, Stein CM, Fortune SM, Seshadri C, Alter G. IFN-γ-independent immune markers of Mycobacterium tuberculosis exposure. Nature Medicine. 2019. May20. PMID 31110348