Clinical Instructor, Global Health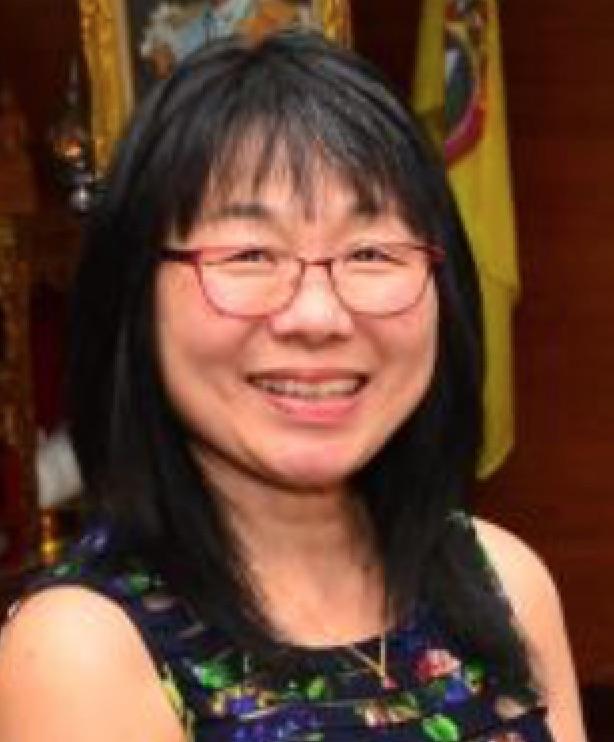 901 Boren Avenue, Suite 1100
Seattle, WA 9810
United States
Phone Number:
206-427-2721
Select from the following:
Biography
Dr. Chaowanachan is currently a Senior Laboratory Advisor and has worked with I-TECH since January 2015. She provided support for implementing laboratory quality management systems and new laboratory methods/technologies.

Dr. Chaowanachan has extensive experience in laboratory sciences and worked in both clinical and academic settings. She has been actively involved in the implementation of quality assurance systems and other activities necessary to bring laboratories to the level of GCLP (Good Clinical Laboratory Practice) accreditation for HIV vaccine and microbicide trials, as well as to achieve CAP (College of American Pathologists) accreditation. As a result of these accreditations, TUC laboratory served as a reference laboratory for Laboratory Quality System Management Program for the Thailand National Institute of Health.



Education
PhD (Mercer)
MS (Mahidol University (Thailand))
BS (Mahidol University (Thailand))
Health Topics
Bioengineering
Distance Learning
Health Information Systems
HIV Transmission
HIV/AIDS
Implementation Science
Infectious Diseases
Infectious Diseases (other than STDs)
Laboratory Strengthening
Leadership and Organizational Development
Pharmaceutical Science
Viruses
DGH Centers, Programs and Initiatives and Affiliated Organizations
Publications
Evaluating drug synergy of tenofovir and nanoparticle-based antiretroviral microbicides. Chaowanachan T, Krogstad E, Cameron B, Woodrow KA. PLoS One. 2013 Apr 22;8(4):e61416.

Drug-eluting fibers for HIV-1 and contraception. Cameron B1, Krogstad E1, Chaowanachan T, Woodrow KA. PLoS One. 2012 Nov 28;7(11):e49792.

Dried blood spots for the diagnosis and quantitation of HIV-1: stability studies and evaluation of sensitivity and specificity for the diagnosis of infant HIV-1 infection in Thailand. Leelawiwat W, Young NL, Chaowanachan T, Ou CY, Culnane M, Vanprapa N, Waranawat N, Wasinrapee P, Mock PA, Tappero JW, McNicholl JM. J Virol Methods. 2009 Feb; 155(2):109-17. Epub 2008 Nov 18.

Early diagnosis of HIV-1-infected infants in Thailand using RNA and DNA PCR assays sensitive to non-B subtypes. Young NL, Shaffer N, Chaowanachan T, Chotpitayasunondh T, Vanparapar N, Mock PA, Waranawat N, Chokephaibulkit K, Chuachoowong R, Wasinrapee P, Mastro TD, Simonds RJ; Bangkok Collaborative Perinatal HIV Transmission Study Group. J Acquir Immune Defic Syndr. 2000 Aug 15; 24(5):401-7.

Short-course antenatal zidovudine reduces both cervicovaginal human immunodeficiency virus type 1 RNA levels and risk of perinatal transmission. Bangkok Collaborative Perinatal HIV Transmission Study Group. Chuachoowong R, Shaffer N, Siriwasin W, Chaisilwattana P, Young NL, Mock PA, Chearskul S, Waranawat N, Chaowanachan T, Karon J, Simonds RJ, Mastro TD. J Infect Dis. 2000 Jan;181(1):99-106.