Assistant Professor, Global Health
Assistant Professor, Medicine - Allergy and Infectious Dis.
Adjunct Assistant Professor, Epidemiology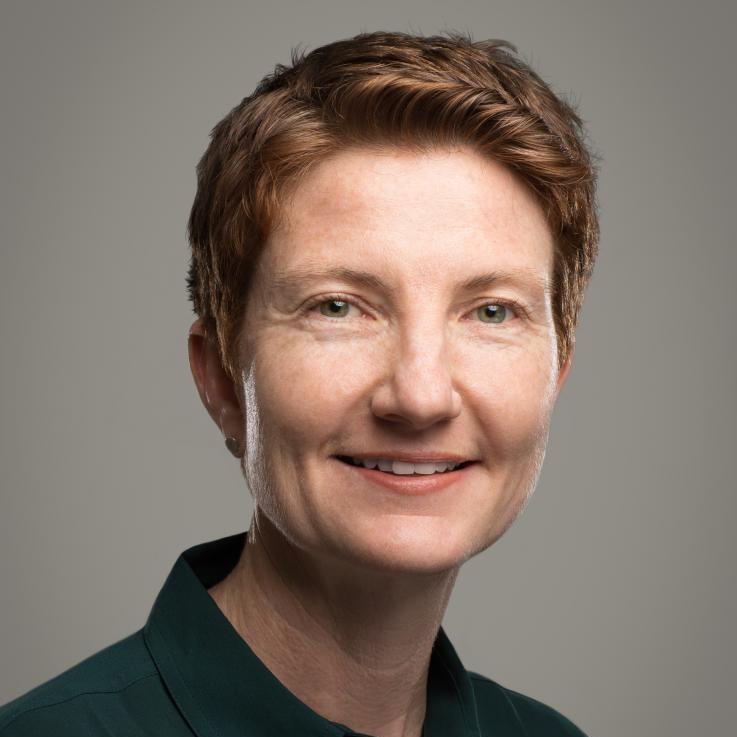 Hans Rosling Center 783.2
3980 15th Ave.
Box 351620
Seattle, WA 98195
United States
Phone Number:
206-616-5978
Select from the following:
Biography
Dr. LaCourse's research focuses on improved tuberculosis prevention, screening, and detection with a focus on people with HIV, including pregnant people and children. She leads clinical cohorts of pregnant people and children evaluating diagnostics for latent and active TB infection as well as interventional studies evaluating TB prevention therapy including among HIV-exposed uninfected children and pregnant people with HIV. Active areas of research include evaluation of non-sputum based TB diagnostics as well as the role of pregnancy and HIV in TB susceptibility.
Health Topics
Child and Adolescent Health (incl. Pediatrics)
COVID-19
Disease Surveillance
Epidemiology
HIV/AIDS
Infectious Diseases
Infectious Diseases (other than STDs)
Prevention
TB
DGH Centers, Programs and Initiatives and Affiliated Organizations
Publications
LaCourse SM, Cranmer LM, Matemo D, Kinuthia J, Richardson BA, John-Stewart GC, Horne DJ. Tuberculosis case finding in HIV-infected pregnant women in Kenya reveals poor performance of symptom screening and rapid diagnostic tests. J Acquir Immune Defic Syndr. 2016 Feb 1;71(2):219-27. PMCID: 4712112.
LaCourse SM, Cranmer LM, Njuguna IN, Gatimu J, Maleche-Obimbo E, Walson JL, Wamalwa D, John-Stewart GC, Pavlinac PB. Urine TB LAM positivity predicts mortality in HIV-infected hospitalized children. Clin Infect Dis. 2018 May 17; 66(11): 1798–1801 PMCID: 5961239
Lokken EM, Walker CL, Delaney S, [et al, including LaCourse SM]. Clinical Characteristics of 46 Pregnant Women with a SARS-CoV-2 Infection in Washington State. Am J Obstet Gynecol 2020 Dec;223(6):911.e1-911.e14. doi: 10.1016/j.ajog.2020.05.031. Epub 2020 May 19. PMID: 32439389; PMCID: PMC7234933.
LaCourse SM, Richardson BA, Kinuthia J, Warr AJ, Maleche-Obimbo E, Matemo D, Cranmer LM, Mecha J, Escudero JN, Hawn TR, John-Stewart GC. A randomized controlled trial of isoniazid to prevent Mycobacterium tuberculosis infection in Kenyan HIV-exposed uninfected infants. Clin Infect Dis. 2021 Jul 15;73(2):e337-e344. doi: 10.1093/cid/ciaa827. PMID: 32564076; PMCID: PMC8282257.
Huang Z, LaCourse SM, Kay AW, et al. CRISPR detection of circulating cell-free Mycobacterium tuberculosis DNA in adults and children, including children with HIV: a molecular diagnostics study. Lancet Microbe. 2022 Jul;3(7):e482-e492. doi: 10.1016/S2666-5247(22)00087-8. Epub 2022 May 31. PMID: 35659882; PMCID: PMC9300929.