Affiliate Associate Professor, Global Health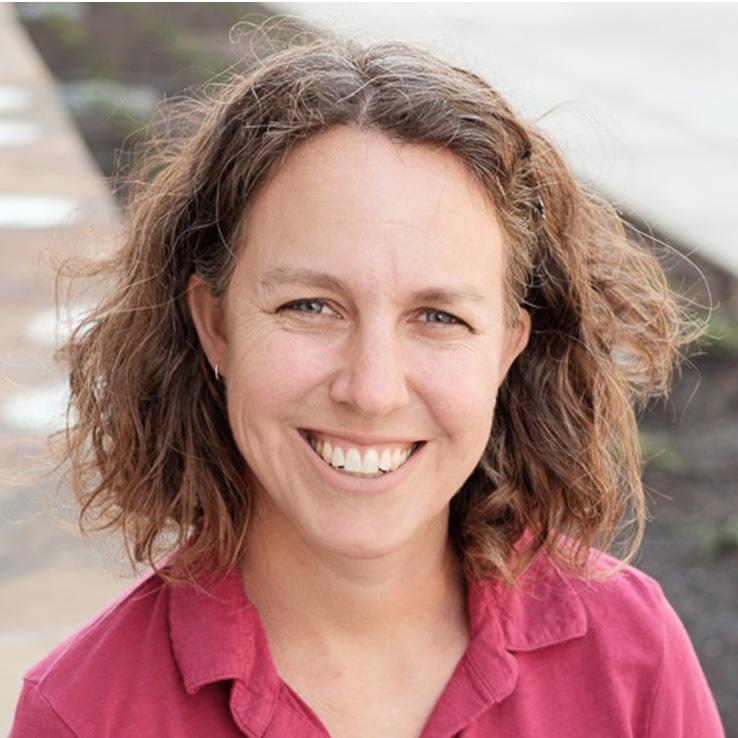 Department of Geography
Santa Barbara, CA 93106
United States
Phone Number:
805-699-5268
Select from the following:
Biography
Dr. Cassel is an Associate Professor in the Department of Geography at the University of California Santa Barbara and a research associate with the Broom Center for Demography. She studies and teaches topics related to health geography, demography, and infectious disease epidemiology.

The central focus of Dr. Cassel's research is on geographic mobility, sexual health, and HIV prevention. She studies social and behavioral determinants of HIV transmission dynamics – or in other words how and why certain people are more susceptible to HIV, and how, where and why HIV spreads to other people. Most often, Dr. Cassel examines how migration and human mobility is associated with HIV transmission. This entails analyzing mobile individuals' sexual behavior and risk of acquiring HIV, and how different social and physical environments influence that risk. She is also interested in how human mobility connects different sexual networks and thus influences HIV transmission across populations. Lastly, Dr. Cassel use mathematical models to explore the importance of social and behavioral determinants in HIV transmission dynamics. These models answer hypothetical "what if" questions to help policy makers decide how to implement HIV interventions.
Education
PhD (Princeton University)
MPH (University of Washington)
Health Topics
Epidemiology
Geography
Health Disparities
HIV/AIDS
Infectious Diseases
Modeling
Social Demography
Sociobehavioral
DGH Centers, Programs and Initiatives and Affiliated Organizations
Publications
Cassels S, Meltzer D, Loustalot C, Ragsdale A, Shoptaw S, Gorbach PM. (2020). "Geographic mobility, place attachment, and the changing geography of sex among African American and Latinx MSM who use substances in Los Angeles." Journal of Urban Health 97(5):609-622.

Cassels S, Mwenda KM, Biney AAE, Jenness SM. (2021). "Is it the timing? Short-term mobility and coital frequency in Agbogbloshie, Ghana." Archives of Sexual Behavior 50(2):589-600. (PMCID: PMC7889649)

Cassels S, Van Den Abbeele S. (2021). "A call for epidemic modeling to examine historical and structural drivers of racial disparities in infectious disease." Social Science & Medicine 276:113833. (PMCID: PMC8168281)