Affiliate Associate Professor, Global Health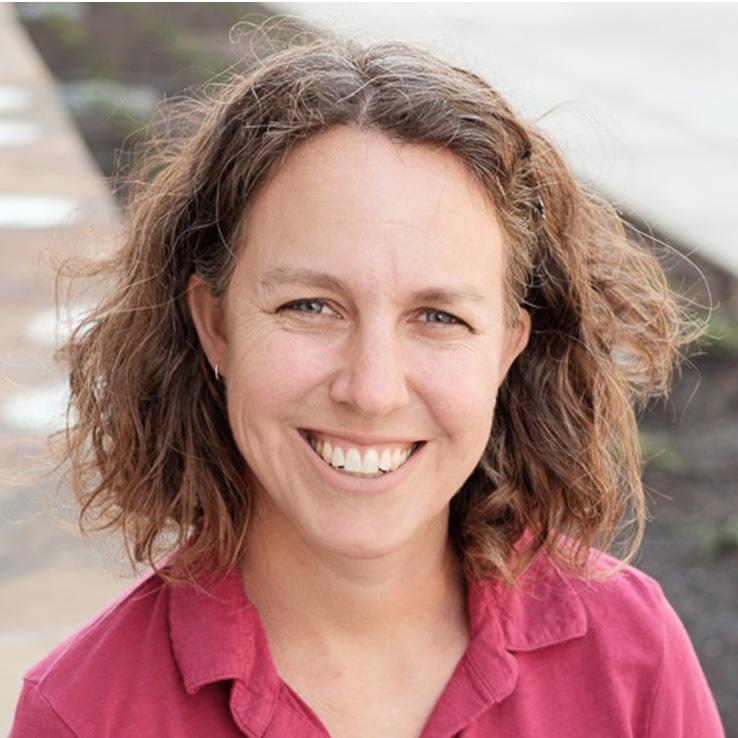 Department of Geography
Santa Barbara, CA 93106
United States
Phone Number:
805-699-5268
Select from the following:
Biography
Susan Cassels, PhD, MPH is an associate professor of Geography and a research associate in the Broom Center for Demography at the University of California Santa Barbara. Her work spans many disciplines, including demography, epidemiology, and geography. Cassels' research interests are in the areas of migration and health, epidemic modeling, HIV/AIDS, and sexual networks. Currently, the central focus of her research is on geographic mobility, sexual health, and HIV prevention. She studies social and behavioral determinants of HIV transmission dynamics – or in other words how and why certain people are more susceptible to HIV, and how, where and why HIV spreads to other people.

Dr. Cassels also uses mathematical models to explore the importance of social and behavioral determinants in HIV transmission dynamics. These models answer hypothetical "what if" questions to help policy makers decide how to implement HIV interventions. Dr. Cassels is currently collaborating with colleagues at the UW to identify how rapid home-use HIV testing strategies may impact HIV incidence in diverse populations of men who have sex with men.
Education
PhD (Princeton University)
MPH (University of Washington)
Health Topics
Epidemiology
Geography
Health Disparities
HIV Transmission
HIV/AIDS
Social Determinants of Health
DGH Centers, Programs and Initiatives and Affiliated Organizations
Publications
Cassels S, Jenness SM, Biney AAE. (2019) "Coital frequency and male concurrent partnerships during pregnancy and postpartum in Agbogbloshie, Ghana." AIDS and Behavior: 23(6): 1508-1517 (PMCID: PMC6536330)

Camlin C, Cassels S, Seeley J. (2018) "Editorial: Bringing population mobility into focus to achieve HIV prevention goals." JIAS: Journal of the International AIDS Society 21(S4):e25136. (PMCID: PMC6053544)

Luo W, Katz DA, Hamilton DT, McKenney J, Jenness SM, Goodreau SM, Stekler JD, Rosenberg ES, Sullivan PS, Cassels S. (2018) "Development of an agent-based model to investigate the impact of HIV self-testing programs on men who have sex with men in Atlanta and Seattle." JMIR Public Health and Surveillance 4(2):e58. (PMCID: PMC6045793)

Cassels S, Jenness SM, Biney AAE, Dodoo FN. (2017) "Geographic mobility and potential bridging for sexually transmitted infections in Agbogbloshie, Ghana." Social Science & Medicine 184: 27-39. (PMCID: PMC5525941)

Cassels S, Camlin CS. (2016) "Geographical mobility and heterogeneity of the HIV epidemic." The Lancet HIV 3(8): e339-e341.