Adjunct Research Professor, Global Health
Research Professor, Laboratory Medicine and Pathology
Adjunct Research Professor, Microbiology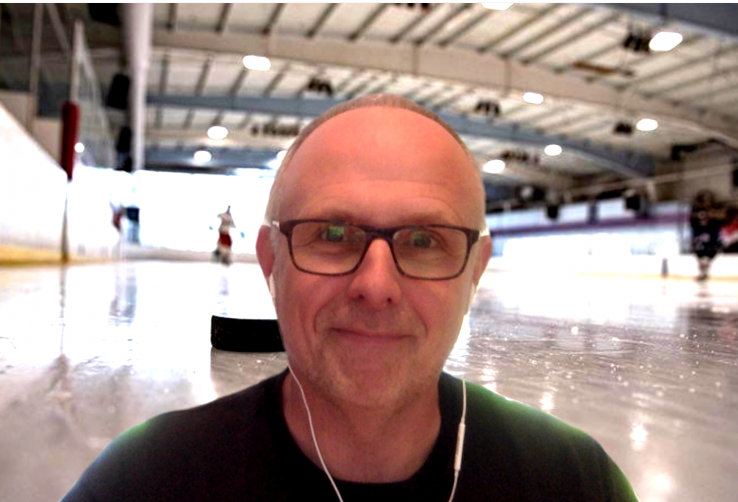 Harborview Medical Center, Research & Training Building
Ninth and Jefferson Building
908 Jefferson Street, 3NJ-345
Box 359690
Seattle, WA 98104
United States
Phone Number:
206-897-5224
Select from the following:
Biography
Dr. Polyak research focuses on the interactions between cells and viruses, including flaviviruses (hepatitis C (HCV), Zika (ZIKV)), filoviruses (Ebola (EBOV), Marburg (MARV)), arenaviruses (Lassa (LASV), Junin (JUNV)), and more recently, coronaviruses (SARS-CoV-2). One area of study is the cellular innate antiviral and inflammatory responses to virus infection. He also studies how natural products engage human cells to protect them from damage by virus infection and chronic inflammation, and have a current project focused on botanicals that suppress SARS-CoV-2 infection and inflammation. Dr. Polyak is also actively engaged on repurposing approved drug combinations that synergistically suppress globally threatening viruses including filoviruses, arenaviruses, and coronaviruses. Repurposing of approved drugs provides cost-effective antiviral countermeasures that can be deployed during the critical period between virus identification and the development of new vaccines, virus-specific drugs, and therapeutic antibodies.
Education
PhD (McMaster University (Canada))
BS (McMaster University (Canada))
Health Topics
Biodefense Infectious Diseases
COVID-19
Drug and Vaccine Development
Ebola
Hepatitis
Infectious Diseases (other than STDs)
Pathobiology
Research
Viruses
Pathobiology research areas
DGH Centers, Programs and Initiatives and Affiliated Organizations
Publications
Herring S, Oda JM, Wagoner J, Kirchmeier D, O'Connor A, Nelson EA, Huang Q, Liang Y, Evans DeWald L, Johansen LM, Glass PJ, Olinger GG, Ianevski A, Aittokallio T, Paine MF, Fink SL, White JM, Polyak SJ. Inhibition of Arenaviruses by Combinations of Orally Available Approved Drugs. Antimicrob Agents Chemother. 2021 Jan 19:AAC.01146-20. doi: 10.1128/AAC.01146-20. PMID: 33468464.

Nair MS, Huang Y, Fidock DA, Polyak SJ, Wagoner J, Towler MJ, Weathers PJ. Artemisia annua L. extracts inhibit the in vitro replication of SARS-CoV-2 and two of its variants. J Ethnopharmacol. 2021 Mar 11:114016. doi: 10.1016/j.jep.2021.114016. PMID: 33716085.

Temu TM, Wagoner J, Masyuko S, O'Connor A, Zifodya JS, Macharia P, Wanjalla CN, Mogaka JN, Chohan B, Omodi VM, Gervassi AL, Oyugi J, Page ST, Farquhar C, Polyak SJ.Central obesity is a contributor to systemic inflammation and monocyte activation in virally suppressed adults with chronic HIV in Kenya. AIDS. 2021 Jun 3. doi: 10.1097/QAD.0000000000002956. PMID: 34033591

Hulseberg CE, Fénéant L, Szymańska-de Wijs KM, Kessler NP, Nelson EA, Shoemaker CJ, Schmaljohn CS, Polyak SJ, White JM. Arbidol and other Low Molecular Weight Drugs That Inhibit Lassa and Ebola Viruses. J Virol. 2019 Jan 30. pii: JVI.02185-18. doi: 10.1128/JVI.02185-18. PMID: 30700611.

The Antiviral Drug Arbidol Inhibits Zika Virus. Fink SL, Vojtech L, Wagoner J, Slivinski NSJ, Jackson KJ, Wang R, Khadka S, Luthra P, Basler CF, Polyak SJ. Sci Rep. 2018 Jun 12;8(1):8989. doi: 10.1038/s41598-018-27224-4.PMID: 29895962.