Professor Emeritus, Global Health
Professor Emeritus, Medicine - Allergy and Infectious Dis.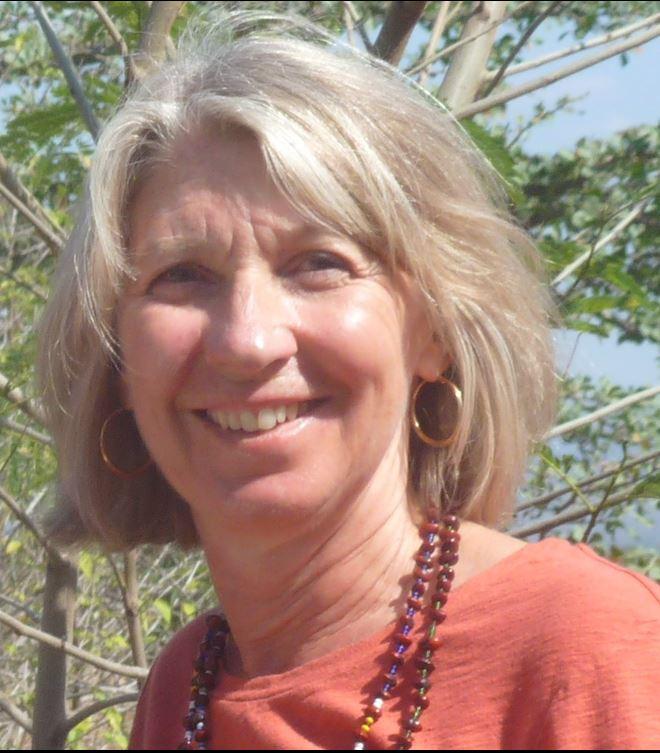 Harborview Medical Center
325 Ninth Ave
Box 359779
Box 359779
Seattle, WA 98104
United States
Phone Number:
206-897-5362
Select from the following:
Biography
The Lukehart laboratory studies the pathogenesis of syphilis and the immune response to Treponema pallidum in humans and in animal models. Their current major interest is the 12-membered tpr gene family of T. pallidum, which is hypothesized to encode surface-exposed antigens that are major targets of the protective immune response, may be involved in immune evasion, and are promising vaccine candidates. They have demonstrated that one member of the Tpr family, TprK, undergoes antigenic variation; studies related to the immunological relevance and molecular mechanism of this variation are ongoing. New studies are focused on TprC and TprD, which are also surface exposed, and which differ in sequence among T. pallidum strains and subspecies. The laboratory is also working to identify surface molecules that are targets of opsonization and to define the kinetics of and requirements for bactericidal activity by macrophages. Many of the projects described above involve collaborations with Drs. Arturo Centurion-Lara and Lorenzo Giacani.

Additionally, the Lukehart Laboratory is involved in studies of clinical aspects of syphilis and other trponematoses. With Dr. Christina Marra (Neurology), the laboratory is exploring the molecular basis for neuroinvasion, the immunologic response to T. pallidum within the CNS, and the efficacy of recommended therapy for CNS syphilis in immunocompetent and HIV-infected patients. Other ongoing studies involve the investigation of emerging macrolide resistance, application of a molecular typing method for T. pallidum to epidemiological studies of syphilis, and studies of yaws in Papua New Guinea.
Education
PhD (University of California Los Angeles)
BA (University of California (San Diego))
Health Topics
Drug and Vaccine Development
Pathobiology
STDs (other than HIV)
DGH Centers, Programs and Initiatives and Affiliated Organizations
Publications
Lukehart SA, Hook EW III, Baker-Zander SA, Collier AC, Critchlow CW, Handsfield HH. Invasion of the central nervous system by Treponema pallidum: Implications for diagnosis and therapy. Ann Intern Med 109:855-862, 1988.

Centurion-Lara A, LaFond RE, Hevner K, Godornes C, Molini BJ, Van Voorhis WC, Lukehart SA. Gene conversion: a mechanism for generation of heterogeneity in the tprK gene of Treponema pallidum during infection. Molec Micro 52:1579-96, 2004.

Centurion-Lara A, Giacani L, Godornes C, Molini BJ, Brinck Reid T, Lukehart SA. Fine Analysis of Genetic Diversity of the tpr Gene Family among Treponemal Species, Subspecies and Strains. PLoS Negl Trop Dis 7(5): e2222, 2013.

Mitja O, Lukehart SA, Pokowas G, Moses P, Kapa A, Paru R, Godornes C, Robson J, Cherian S, Houinei W, Kazadi W, Siba P, de Lazzari E, Bassat Q. Haemophilus ducreyi is major cause of skin ulcers in children from a yaws-endemic area of Papua New Guinea: A prospective cohort study. Lancet Glob Hlth 2: e235–241, 2014.

Mitjà O, Houinei W, Moses P, Kapa A, Paru R, Hays R, Godornes C, Vivaldo Bieb S, Grice T, Siba P, Mabey D, Sanz S, Alonso PL, Asiedu K, Lukehart SA, Bassat Q. Mass Treatment with Single-Dose Azithromycin for Yaws. New Eng J Med 372: 703-710, 2015.