Professor Emeritus, Global Health
Professor Emeritus, Medicine - Allergy and Infectious Dis.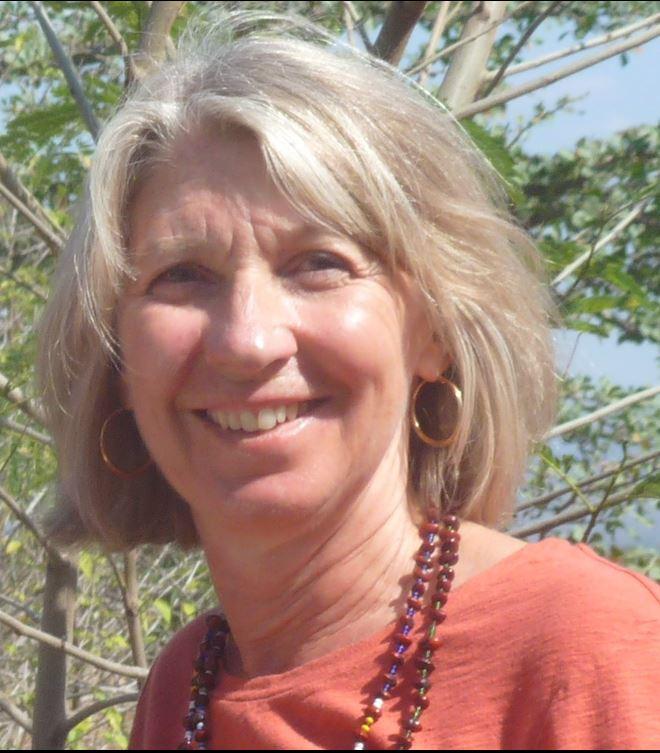 Harborview Medical Center
325 Ninth Ave
Box 359779
Box 359779
Seattle, WA 98104
United States
Phone Number:
206-897-5362
Select from the following:
Biography
Sheila Lukehart is Emeritus Professor of Medicine and Global Health at the University of Washington.  She received her PhD in Microbiology & Immunology at University of California, Los Angeles, and conducted postdoctoral training in Immunopathology at UC San Diego before joining the Infectious Diseases faculty at UW.  Dr. Lukehart is a recognized expert on syphilis and Treponema pallidum, and has focused her research on molecular pathogenesis, host immune responses to Treponema pallidum, and vaccine development for syphilis.  Although primarily laboratory-based, she has conducted clinically relevant research, most notably on neurosyphilis, syphilis-HIV interactions, and antibiotic resistance in T. pallidum.  Many studies involved collaborations with Drs. Arturo Centurion, Christina Marra, Caroline Cameron, and Lorenzo Giacani.  Internationally, she has been involved in yaws eradication efforts in Papua New Guinea (with Oriol Mitja) and in identification of yaws treponemes in wild non-human primates in Tanzania (with Sascha Knauf).  She has published over 160 scientific papers, chapters and reviews, and her research has been funded by the National Institutes of Health for 40 years.  She was awarded the 2007 Distinguished Career Award from the American Sexually Transmitted Disease Association in recognition of her lifetime contributions to STD research.  Dr. Lukehart is actively involved in the training of young STD scientists as Director of local and national STI Developmental Award Programs, and has been Program Director of the University of Washington STD & AIDS Research Training Program for over 15 years.
Education
PhD (University of California Los Angeles)
BA (University of California (San Diego))
Health Topics
Drug and Vaccine Development
Pathobiology
STDs (other than HIV)
DGH Centers, Programs and Initiatives and Affiliated Organizations
Publications
Lukehart SA, Hook EW III, Baker-Zander SA, Collier AC, Critchlow CW, Handsfield HH. Invasion of the central nervous system by Treponema pallidum: Implications for diagnosis and therapy. Ann Intern Med 109:855-862, 1988.

Centurion-Lara A, LaFond RE, Hevner K, Godornes C, Molini BJ, Van Voorhis WC, Lukehart SA. Gene conversion: a mechanism for generation of heterogeneity in the tprK gene of Treponema pallidum during infection. Molec Micro 52:1579-96, 2004.

Centurion-Lara A, Giacani L, Godornes C, Molini BJ, Brinck Reid T, Lukehart SA. Fine Analysis of Genetic Diversity of the tpr Gene Family among Treponemal Species, Subspecies and Strains. PLoS Negl Trop Dis 7(5): e2222, 2013.

Mitja O, Lukehart SA, Pokowas G, Moses P, Kapa A, Paru R, Godornes C, Robson J, Cherian S, Houinei W, Kazadi W, Siba P, de Lazzari E, Bassat Q. Haemophilus ducreyi is major cause of skin ulcers in children from a yaws-endemic area of Papua New Guinea: A prospective cohort study. Lancet Glob Hlth 2: e235–241, 2014.

Mitjà O, Houinei W, Moses P, Kapa A, Paru R, Hays R, Godornes C, Vivaldo Bieb S, Grice T, Siba P, Mabey D, Sanz S, Alonso PL, Asiedu K, Lukehart SA, Bassat Q. Mass Treatment with Single-Dose Azithromycin for Yaws. New Eng J Med 372: 703-710, 2015.