Professor, Global Health
Professor, Medicine - Allergy and Infectious Dis.
Professor, Epidemiology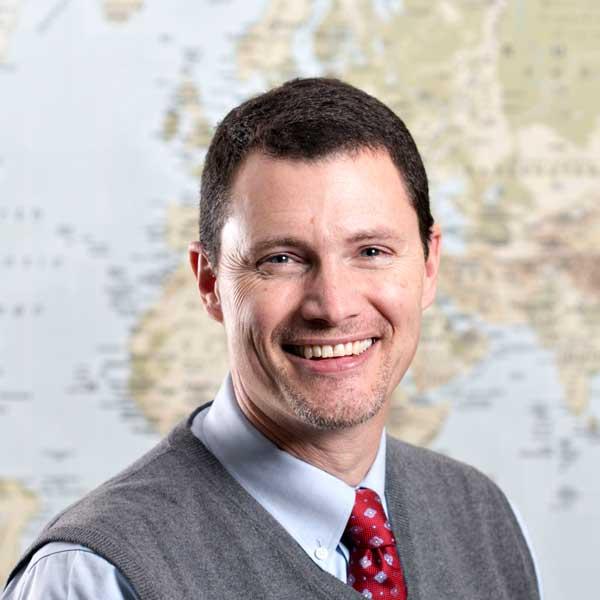 325 9th Avenue
Box 359909
Seattle, WA 98104
United States
Phone Number:
206-543-4278
Select from the following:
Biography
Dr. McClelland is an Infectious Disease specialist. His research focuses on women's reproductive health, STIs, and HIV in Kenya. Dr. McClelland is co-PI of the University of Washington Vaccine and Treatment Evaluation Unit and site PI for the AstraZeneca COVID-19 vaccine trial.
Education
BS (University of Washington)
MD (University of Washington)
MPH (University of Washington)
Health Topics
COVID-19
HIV/AIDS
STDs (other than HIV)
DGH Centers, Programs and Initiatives and Affiliated Organizations
Publications
McClelland RS, Sangaré L, Hassan WM, Lavreys, L, Mandaliya K, Kiarie J, Ndinya-Achola J, Jaoko W, Baeten JM. Infection with Trichomonas vaginalis increases the risk for HIV-1 acquisition. J Infect Dis 2007; 195:698-702.

McClelland RS†, Lingappa JR†, Srinivasan S, Kinuthia J, John-Stewart GC, Jaoko W, Richardson BA , Yuhas K, Fiedler TL, Mandaliya KN, Munch MM, Mugo NR, Cohen CR, Baeten JM, Celum C, Overbaugh J, Fredricks DN. Evaluation of the association between the concentrations of key vaginal bacteria and the increased risk of HIV acquisition in African women from five cohorts: a nested case-control study. Lancet Infect Dis 2018; 18:554-64.

Odeny TA, Hughes JP, Bukusi EA, Akama E, Geng EH, Holmes KK, McClelland RS. Text messaging for maternal and infant retention in prevention of mother-to-child HIV transmission services: A pragmatic stepped-wedge cluster-randomized trial in Kenya. PLoS Med. 2019;16:e1002924.