Adjunct Assistant Professor, Global Health
Assistant Professor, Pediatrics - Adolescent Medicine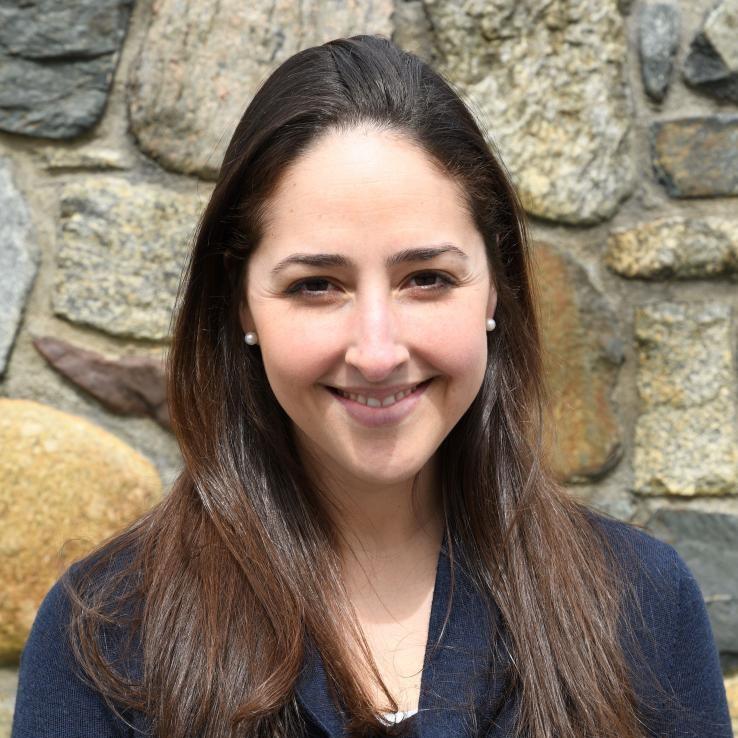 Phone Number:
206-987-8047
Select from the following:
Biography
Dr. Golub is an Assistant Professor of Pediatrics in the Division of Adolescent Medicine at Seattle Children's Hospital, where she currently serves as Clinician Educator and Associate Fellowship Program Director. Her clinical interests are in adolescent sexual and reproductive health, including contraception and menstrual management. She is passionate about teaching, and her academic and research pursuits are focused on medical education and training both globally and locally.
Health Topics
Child and Adolescent Health (incl. Pediatrics)
Education and Training
Family Planning
Maternal Child Health (incl. Reproductive Health)
Publications
Golub S, Arunakul J, Hassan A. A global perspective: training opportunities in Adolescent Medicine for healthcare professionals. Current Opinions in Pediatrics. 2016 Aug; 28(4):447-53.

Golub SA, Maza JC, Stamoulis C, Teich H, Pensabene AL, Calgua E, Hassan A. Guatemala City Youth: A Descriptive Study of Health Indicators through the Lens of a Clinical Registry. International Health, November 2018.

Golub SA, Maza Reyes JC, Williams DN, Christensen S, Lopez C, Reyes Lopez A, Calgua E, Hassan A. Perspectives on the Use of a Health Surveillance System for Guatemalan Youth: A Stakeholder Analysis. International Journal of Adolescent Medicine and Health, February 2019.