Adjunct Assistant Professor, Global Health
Assistant Professor, Family and Child Nursing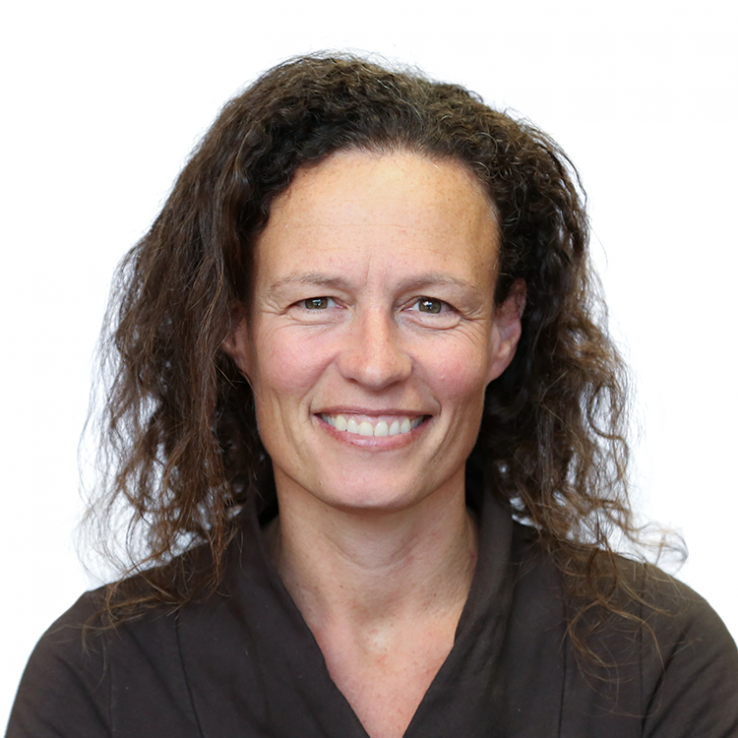 Health Alliance International
1107 NE 45th Street, Suite 350
Box 354809
Seattle, WA 98105
United States
Phone Number:
206-291-4223
Select from the following:
Biography
Dr. Gimbel, an Assistant Professor in the Department of Family and Child Nursing also holds an adjunct appointment in the Department of Global Health at the University of Washington. She is the co-Director of the UW Center for Global Health Nursing and a senior technical advisor at Health Alliance International where she specializes in implementation research focusing on intervention development and testing for strengthening health systems (quality improvement, process flow mapping, cascade analysis, improving quality and use of routine data), and the evaluation of implementation processes to identify drivers of success (Consolidate Framework for Implementation Research). She is PI of a NIH-funded study adapting an excel-based cascade analysis tool to a smart phone based application and testing its feasibility and acceptability as part of a larger systems analysis and improvement approach in Kenya and Mozambique. She is also co-I on a number of studies applying the evidence-based systems analysis and improvement approach (SAIA) in novel settings in LMIC (SAIA-PEDS, SAIA-SCALE, etc). She is also part of a D43 grant to support implementation science training of health professionals in Peru.).
Education
PhD (University of Washington)
MPH (University of Washington)
BSN (University of Washington)
MA (School of International Training (Vt))
BA (Kenyon College)
Languages
French
Portuguese
Spanish
Health Topics
Community-based Primary Health Care
Education and Training
Health Disparities
Health Information Systems
Health Policy and Advocacy
Health Systems Strengthening and Human Resources Development
HIV/AIDS
Homelessness
HPV
Maternal Child Health (incl. Reproductive Health)
Metrics and Evaluation
MHealth
Non-communicable diseases
Nursing
Social Determinants of Health
DGH Centers, Programs and Initiatives and Affiliated Organizations
Publications
Pfeiffer, J., Gimbel, S., Chilundo, B., Gloyd, S., Chapman, R., Sherr, K. Austerity and the "sector-wide approach" to health: The Mozambique experience. Social Science and Medicine. (2017), doi: 10.1016/j.socscimed.2017.05.008.

Gimbel, S., Kohler, P., Mitchell, P., Emami, A. Creating academic structures to promote nursing's role in global health policy. International Nursing Review. 2017 Mar; 64(1): 117-125.

Rustagi A, Gimbel S, Nduati R, Farquar C, Wasserheit J, Sherr K. Impact of a systems engineering intervention on PMTCT service delivery in Côte d'Ivoire, Kenya, Mozambique: a cluster randomized trial. JAIDS. International Journal of STD/AIDS. September 2016;72:e68-76.DOI: 10.1177/0956462416668766

Gimbel S, Rustagi A, Robinson J, Kouyate S, Countinho J, Nduati R, Pfeifer J, Gloyd S, Sherr K. Evaluation of a systems analysis and improvement approach to optimize pMTCT using the Consolidated Framework for Implementation Research. Journal of Acquired Immune Deficiency Syndrome. 2016 Aug 1;72 Suppl 2:S108-16.

Gimbel S, Voss J, Mercer MA, Zierler B, Gloyd S, Coutinho M, Floriano F, Cuembelo M, Einberg J, Sherr K. The prevention of mother-to-child transmission of HIV cascade analysis tool (PCAT): Supporting health managers to improve facility-level service delivery. BMC Research Notes. 2014 Oct 21;7(1):743.