Clinical Assistant Professor, Global Health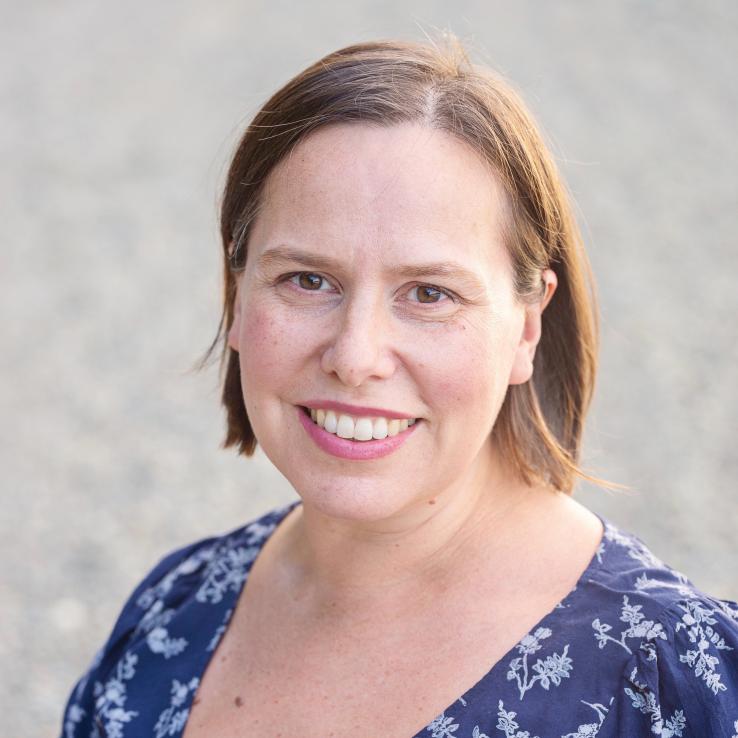 Harborview Medical Center
325 9th Ave.
Box 359931
Seattle, WA 98104
United States
Phone Number:
206-543-4278
Select from the following:
Biography
Dr. Benki-Nugent received her PhD (Microbiology) and MS (Epidemiology) from the University of Washington. She has been involved in HIV research in Kenya since 2000. With expanded availability of pediatric HIV testing and treatment, survival in HIV-infected children has greatly improved; however best practices for optimizing the long-term neurodevelopmental trajectory and psychosocial well-being of HIV-infected children remain undefined. Dr. Benki-Nugent's overarching research goals are to improve neurodevelopmental, growth, and health outcomes in HIV-infected children, and to develop scale-able strategies to improve child developmental outcomes in resource-limited settings. Her ongoing studies will determine the extent and correlates of neurocognitive impairment in HIV-infected children who either received antiretroviral therapy (ART) from infancy or who were HIV-diagnosed later in childhood. She is also involved in a study to determine the impact of home air pollution on respiratory illness, neurocognitive outcomes, and growth in HIV-infected children in Kenya.
Health Topics
Child and Adolescent Health (incl. Pediatrics)
Environmental Health (incl. Climate Change)
HIV/AIDS
Infectious Diseases
Neurology
Non-Communicable Diseases
Respiratory Disease
DGH Centers, Programs and Initiatives and Affiliated Organizations
Publications
Gómez L, Crowell C, Njuguna I, Cranmer L, Wamalwa D, Chebet D, Otieno V, Maleche-Obimbo E, Gladstone M, John-Stewart G, Benki-Nugent S. Better growth at entry to ART is associated with higher neurodevelopmental function at ART and improved post-ART recovery of function in Kenyan children. Ped Inf Dis J. 2018 Feb 12. doi: 10.1097.

Suter MK, Karr CJ, John-Stewart GC, Goméz L, Moraa M, Nyatika D, Wamalwa D, Paulsen M, Simpson C , Ghodsian N, Boivin MJ, Bangirana P, Benki-Nugent S. Implications of combined exposure to household air pollution and HIV on neurocognition in children. Int. J Environmental Res and Public Health. 2018 Jan 20;15(1). pii: E163.

Benki-Nugent S, Wamalwa D, Langat A, Tapia K, Adhiambo J, Chebet D, Okinyi HM, John-Stewart G. Comparison of developmental milestone attainment in early treated HIV-infected infants versus HIV-unexposed infants: a prospective cohort study. BMC Pediatr. 2017 Jan 17;17(1):24. doi: 10.1186/s12887-017-0776-1.

Benki-Nugent S, Eshelman, C, Wamalwa D, Langat A, Tapia K, Okinyi HM, John-Stewart, GC. Correlates of age at attainment of developmental milestones in HIV-infected infants receiving early antiretroviral therapy. Ped Inf Dis J. 2015 34(1):55-61.

Wamalwa D, Benki-Nugent S, Langat A, Tapia, K, Ngugi, E, Slyker J, Richardson BS, John-Stewart GC. Survival benefit of early infant antiretroviral therapy is compromised when HIV-1 diagnosis is delayed. Ped Inf Dis J. 2012 31(7):729-31.