Adjunct Professor, Global Health
Professor, Jackson School of International Studies
Professor, Evans School
Professor, Sociology
Director, Center for Studies in Demography and Ecology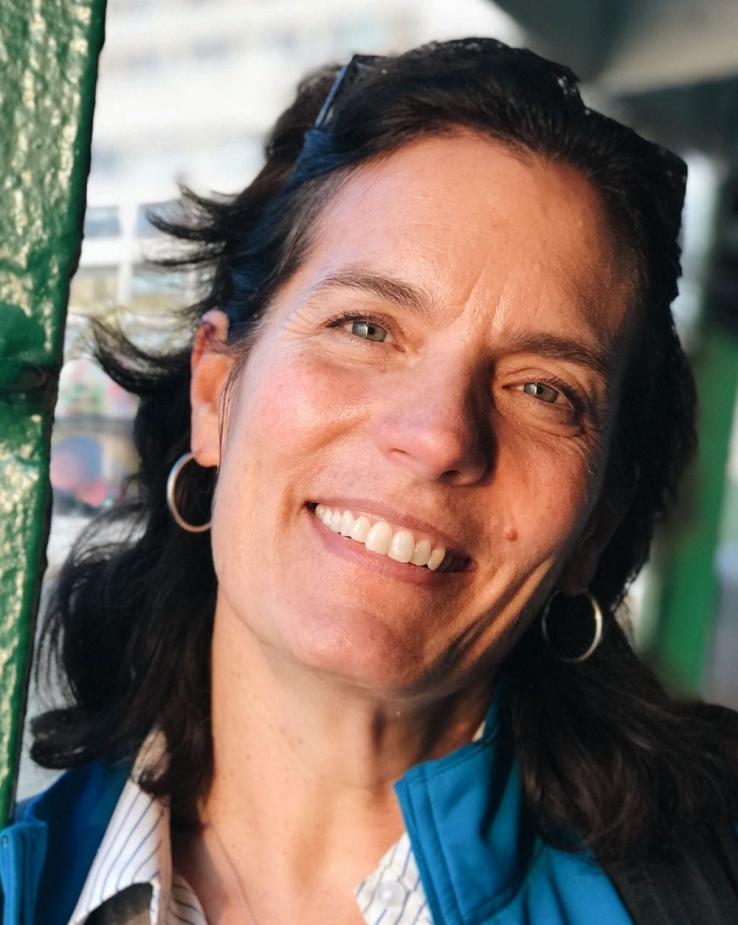 Jackson School of International Studies
417 Thomson Hall
Box 353650
Seattle, WA 98195
United States
Phone Number:
206-685-8029
Select from the following:
Biography
Dr. Curran joined the faculty of the University of Washington's Henry M. Jackson School of International Studies and the Daniel J. Evans School of Public Policy & Governance in 2005. She is a Professor of International Studies, Professor of Sociology, and Professor of Public Policy & Governance. She is also an  Adjunct Professor of Global Health, affiliate faculty of the Center for Global Studies, the Southeast Asian Center. the Technology and Social Change Group (TASCHA), and EarthLab. Dr. Curran holds degrees from the Univ. of Michigan (B.S., Natural Resource Management), North Carolina State Univ. (M.S., Sociology and Economics), and the Univ. of North Carolina at Chapel Hill (Ph.D., Sociology).

Currently, Dr. Curran serve as director of the UW's Center for Studies in Demography & Ecology.

Dr. Curran researches gender, migration, and environment in many contexts around the globe. Some of her current projects include: 1) demography of covid disinformation; 2) social change and migration dynamics, 3) climate change, natural disasters, and population change, 4) several projects related to applied research and training, and 5) global studies research.
Education
PhD (University of North Carolina)
MS (North Carolina State University)
BA (University of Michigan)
Health Topics
Family Planning
Immigrants and Refugees
Qualitative Research and Methods
Research
Social Demography
Sociology
DGH Centers, Programs and Initiatives and Affiliated Organizations
Expertise
Internal migration in developing countries, globalization, family demography, environment and population, and gender
Publications
Curran, Sara R. "Micro Perspective: Elaborating Demographic Contributions to the Livelihoods Framework." Gray, Clark, Hunter, Lori, and Veron, Jacques (Editors) International Handbook on Population and Environment. Oxford University Press. Chapter 3. Forthcoming.

Vincent, Jeffrey, Sara R. Curran, and Mark Ashton "Forest Restoration in Low- and Middle- Income Countries." Annual Review of Environment and Resources. 46. Forthcoming.

Curran, Sara R. "Global Perspectives on Social Institutions, Organizations & Relations: Beyond Universalisms and Internationalisms." Global Perspectives. 1 (1): 13410. August 11, 2020.

Lui, Lake & Sara R. Curran. "I wish I were a Plumber: Transnational Migrations." Current Sociology.
68(7): 872-890. 2020

Merli, Giovanna, Sara R. Curran, and Claire Le Barbenchon. "Demography and Networks."
Oxford Handbook of Social Networks. Oxford Handbooks Online. Edited by James Moody and Ryan Light. Oxford University Press. 2019.