Adjunct Research Assistant Professor, Global Health
Research Assistant Professor, Obstetrics and Gynecology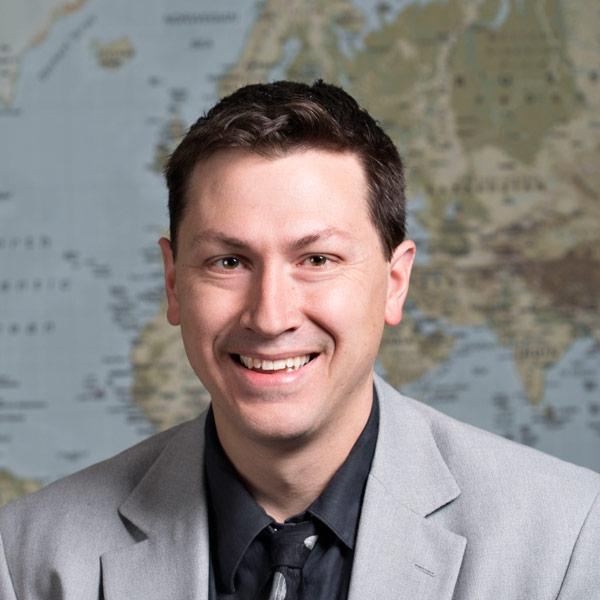 Ninth and Jefferson Building
325 9th Avenue Box 359927
Seattle, WA
United States
Phone Number:
206-947-6897
Select from the following:
Biography
Dr. Mackelprang's research combines bioinformatics, epidemiologic and statistical methods for analyzing high-throughput biological data to identify host factors involved in HIV-1 acquisition and disease pathogenesis, with the objective of elucidating targets for novel preventative and therapeutic interventions. He is the PI of an NIH R01 to evaluate changes in expression of interferon stimulated genes (ISGs) among HIV-1 infected individuals following initiation of ART and of an NIH K01 to evaluate potential mechanisms to explain associations between HLA-A2301 and increased HIV-1 viral levels. He is also co-investigator on multiple projects in which he leads analyses to integrate genome sequencing, gene expression and proteomics data with clinical, epidemiologic and immunology data.
Education
PhD (University of Washington)
MS (University of Washington)
BS (University of Utah)
Health Topics
Epidemiology
Genomics
HIV Transmission
HIV/AIDS
Host-Pathogen Interactions
Infectious Diseases
Research
STDs (other than HIV)
Viruses
DGH Centers, Programs and Initiatives and Affiliated Organizations
Publications
Mackelprang RD, Carrington M, John-Stewart G, Lohman-Payne B, Richardson BA, Wamalwa D, Gao X, Majiwa M, Mbori-Ngacha D, Farquhar C. Maternal human leukocyte antigen A*2301 is associated with increased mother-to-child HIV-1 transmission. J Infect Dis. 2010:202;1273-7. PMCID: 3404885.

Mackelprang RD, Baeten JM, Donnell D, Celum C, Farquhar C, de Bruyn G, Essex M, McElrath MJ, Nakku-Joloba E, Lingappa JR; Partners in Prevention HSV/HIV Transmission Study Team. Quantifying ongoing HIV-1 exposure in HIV-1-serodiscordant couples to identify individuals with potential host resistance to HIV-1. J Infect Dis. 2012;206:1299-1308. PMCID: 3448964.

Mackelprang R, Bigham AW, Celum C, de Bruyn G, Beima K, John-Stewart G, Ronald A, Mugo NR, Buckingham KJ, Bamshad MJ, Mullins JI, McElrath MJ, Lingappa JR. Toll-like receptor polymorphism associations with HIV-1 outcomes among sub-Saharan Africans. J Infect Dis. 2014;209:1623-7. PMCID: 3997584.

Mackelprang RD, Carrington M, Thomas KK, Hughes J, Baeten JM, Wald A, Farquhar C, Fife K, Campbell MS, Kapiga S, Gao X, Mullins JI, Lingappa JR. Host genetic and viral determinants of HIV-1 RNA set point among HIV-1 seroconverters from sub-Saharan Africa. J Virol. 2015;89:2104-11. PMCID: 4338863.

Mackelprang R, Scoville C, Cohen C, Ondondo R, Bigham A, Celum C, Campbell M, Essex M, Wald A, Kiarie J, Ronald A, Gray G, Lingappa JR. Toll-like receptor gene variants and bacterial vaginosis among HIV-1 infected and uninfected African women. Genes Immun. In press. NIHMS: 669780.