Professor, Global Health
Professor Emeritus, Psychiatry and Behavioral Sciences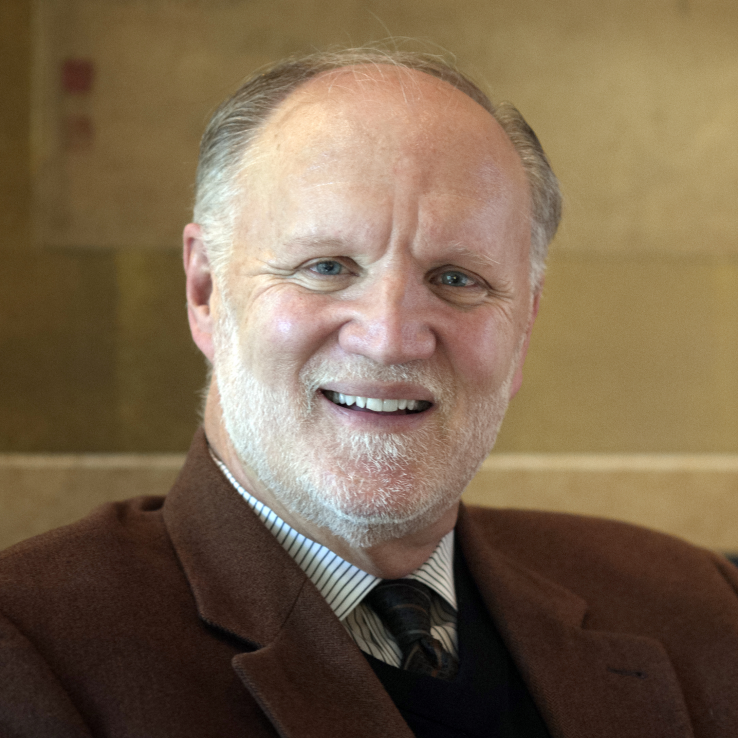 Box 356560
Seattle, WA
United States
Phone Number:
206-543-3752
Select from the following:
Biography
Richard C. Veith, MD is a Seattle native who has spent his entire academic career at the UW School of Medicine where his received his MD and completed an Internal Medicine Internship and Psychiatry Residency. In 1977 he joined the faculty of the UW Department of Psychiatry and Behavioral Sciences and was based at the Seattle VA Puget Sound. He became Director, VA Geriatric Research, Education, and Clinical Center in 1987. He served as Chair of the Department of Psychiatry and Behavioral Sciences from 1998-2014. From 2003 to 2006, he served as President, UW Medicine Physicians. In 2011, he was appointed by US Secretary for Veterans Affairs Shinseki to Chair the VA Geriatrics and Gerontology Advisory Committee, a congressionally mandated oversight committee for Department of Veterans Affairs.

Dr. Veith has conducted extensive research on the treatment of depression in patients with heart disease and stroke. He recently completed a 4-year grant to explore the effectiveness of psychiatric and pain medicine/opioid use consultations delivered via telemedicine in rural community health clinics in Washington State. His international global mental health work is focused in Vietnam and Cambodia where he is promoting the implementation of innovative models of care that integrate medical and mental health care in the primary care setting. He is providing training, technical assistance, and other capacity building with psychiatrists, primary care practitioners, psychologists, social workers, and other health professionals at clinical settings, universities, and government ministries.
Education
MD (University of Washington)
BA (Western Washington University)
Health Topics
Mental Health
Telemedicine
DGH Centers, Programs and Initiatives and Affiliated Organizations
Publications
Fortney JC, Veith RC, Bauer AM, et al: Developing Telemental Health Partnerships Between State Medical Schools and Federally Qualified Health Centers: Navigating the Regulatory Landscape and Policy Recommendations, Journal of Rural Health 2018 10.1111/jrh.12323. Selected by the The Journal of Rural Health Editorial Board as Article of the Year.


Mitchell, P.H., Veith, R.C., Becker, K.J., et al: Brief psychosocial-behavioral intervention with antidepressant reduces post-stroke depression significantly more than usual care with antidepressant: Living Well with Stroke randomized controlled trial. Stroke 2009;40(9):3073-78.

Kohen, R., Cain, K.C., Mitchell, P.H., Becker, K., Busaitis, A., Millard, S.P., Navaja, G.P., Teri, L., Tirschwell, D., Veith, R.C. Association of Serotonin Transporter Gene Polymorphisms with Post-Stroke Depression. Arch Gen Psychiatry. 2008; 65(11):1296-302.

Veith, R.C., Lewis, N., Linares, O.A., et al: Sympathetic nervous system activity in major depression: Basal and desipramine-induced alterations in plasma norepinephrine kinetics. Arch Gen Psychiatry 1994; 51:411-422.

Veith, R.C., Raskind, M.A., Caldwell, J., et al: Cardiovascular effects of tricyclic and antidepressants in depressed patients with chronic heart disease. N Engl J Med 1982; 306:954-959.