Affiliate Professor, Global Health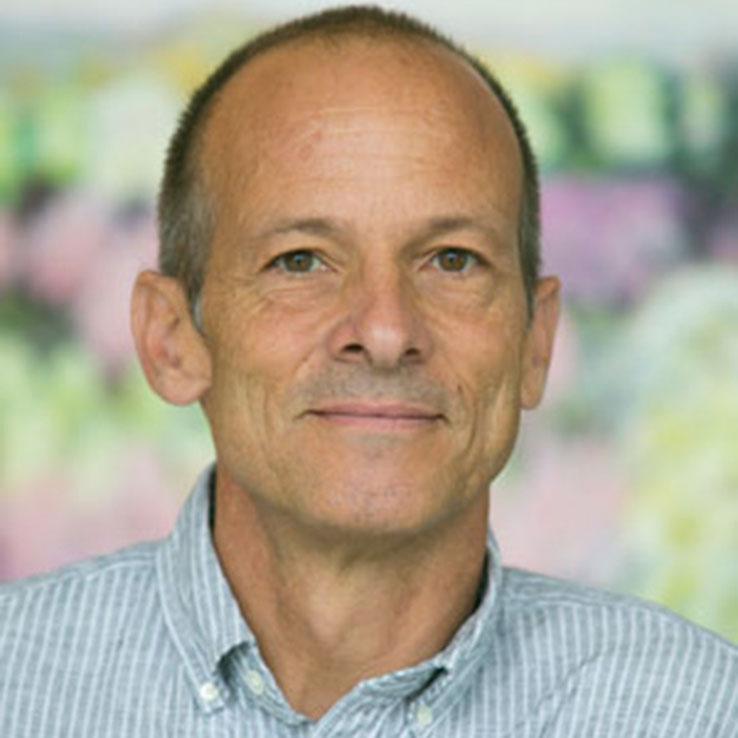 New York, NY
United States
Phone Number:
631-601-3513
Select from the following:
Biography
Global health leader combining expertise in clinical infectious diseases, academic research, product development and innovative health delivery. Extensive experience in situational assessment, strategic thinking, interdisciplinary team building, program management, resource mobilization and partner relations. Having spent roughly a decade as a physician at UCSF, a scientist at Stanford and a product developer at Gates Foundation, I am now focused on integrating innovative technology into health systems to improve delivery of care.
Education
MD (University of Florida)
BA (Princeton University)
Health Topics
Delivery Logistics
Health Systems Strengthening and Human Resources Development
Implementation Science
Infectious Diseases (other than STDs)
Mobile Health (mHealth)
Pathogenesis
TB
Telemedicine
DGH Centers, Programs and Initiatives and Affiliated Organizations
Expertise
Infectious Diseases, Tuberculosis, Pathobiology, Drug and Vaccine Development, Health Policy, Implementation Science.
Publications
Commissioner for: Building a tuberculosis-free world: The Lancet Commission on tuberculosis. Published March 20, 2019 https://www.thelancet.com/commissions/tuberculosis-free-world

Small PM and Fitzgerald G. How Can Seattle Disrupt TB Care and Control? Project Syndicate https://www.project-syndicate.org/commentary/seattle-and-big-tech-can-disrupt-tuberculosis-by-peter-m-small-and-gabrielle-fitzgerald-2019-04

Unlocking the Cultural Digital Footprint from Natural Language at Scale By H. Andrew Schwartz, Ph.D., Stony Brook University; Brenda Curtis, Ph.D., University of Pennsylvania; Christine DeLorenzo, Ph.D., Stony Brook University; Salvatore Giorgi, M.S., University of Pennsylvania; and Peter Small, M.D., Rockefeller Foundation Fellow http://trajectorymagazine.com/unlocking-the-cultural-digital-footprint-from-natural-language-at-scale/