Adjunct Professor, Global Health
Professor, Bioengineering (Medicine)
Adjunct Professor, Chemistry
Adjunct Professor, Oral Health Sciences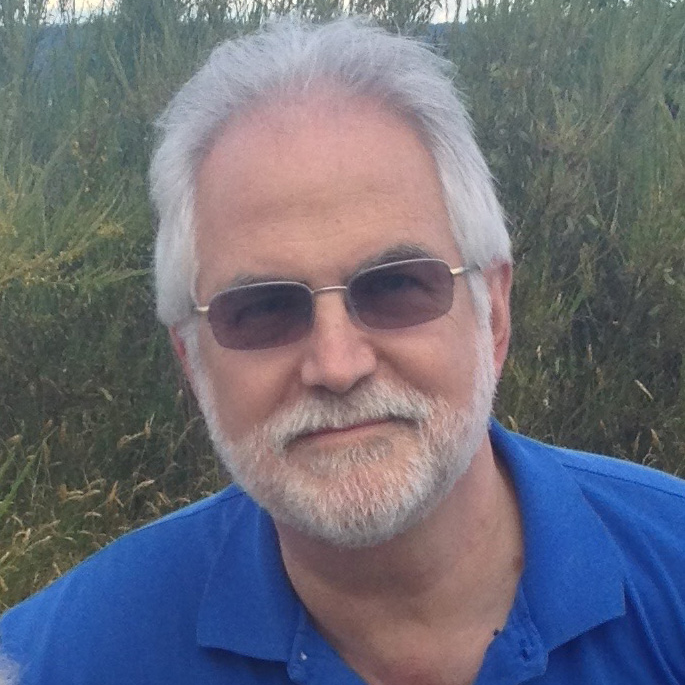 Department of Bioengineering
Foege N-530J
1705 NE Pacific Street
Seattle, WA 98195
United States
Phone Number:
206-543-8063
Select from the following:
Biography
Paul Yager Ph.D. is a professor in the Department of Bioengineering at UW. He received his AB in Biochemistry from Princeton in 1975, and PhD in Chemistry from the University of Oregon in 1980. After an NRC Fellowship at the Naval Research Laboratory (1980-1982), he joined the NRL staff as a Research Chemist. He moved to the Center (now Department) of Bioengineering at UW in 1987. Since 1992 his lab has focused primarily on development of microfluidics for the analysis of biological fluids in low-cost point-of-care biomedical diagnostics for the developed and developing worlds. From 2005-2010 a team led by Yager was supported by the Gates Foundation developed a point-of-care system for pathogen identification. Since 2008, activity has focused on developing two-dimensional porous networks for ultra-low-cost instrument-free point-of-care pathogen identification for human diagnosis. Readout is often coupled with cell phones for quantitative analysis and data transmission (support of NIH, NSF, DARPA & DTRA). Currently Adjunct in DGH.
Details: http://faculty.washington.edu/yagerp/.
Education
PhD (University of Oregon)
AB (Princeton University)
Health Topics
Biodefense infectious diseases
Bioengineering
Disease Surveillance
Health Technologies
Infectious Diseases
Influenza
Malaria
Research
STDs (other than HIV)
Viruses
DGH Centers, Programs and Initiatives and Affiliated Organizations
Publications
Single-use paper-based hydrogen fuel cells for point-of-care diagnostic applications, Esquivel, J.P., Buser, J.R., Lim, C.W., Domínguez, C., Rojas, S., Yager, P. and Sabaté, N., Journal of Power Sources, 342. 442-451 (2017)

Disposable autonomous device for rapid swab-to-result diagnosis of influenza, Huang, S., Abe, K., Bennett, S., Liang, T., Ladd, P.D., Yokobe, L., Anderson, C.E., Shah, K., Bishop, J., Purfield, M., Kauffman, P.C., Paul, S., Welch, A-E., Strelitz, B., Follmer, K., Pullar, K., Sanchez-Erebia, L., Gerth-Guyette, E., Domingo, G., Klein, E., Englund, J.A., Fu, E., Yager, P. Analytical Chemistry, 89 (11), 5776-5783 (2017)

Rapid diagnostic assay for intact influenza virus using a high affinity hemagglutinin binding protein, Anderson, C.E., Holstein, C.A., Strauch, E-M., Bennett, S., Chevalier, A., Nelson, J.W., Fu, E., Baker, D. and Yager, P. Analytical Chemistry, 89(12):6608–6615 (2017)

Enabling lateral transport of genomic DNA through porous membranes for point-of-care applications, Byrnes, S.A., Bishop, J.D. and Yager, P. Analytical Methods, 2017, 9: 3450-3463 (2017)

Computational design of trimeric influenza neutralizing proteins targeting the hemagglutinin receptor binding site, Strauch, E.M., Bernard, S.M., La, D., Bohn, A.J., Lee, P.S., Anderson, C.E., Nieusma, T., Holstein, C.A., Garcia, N.K., Hooper, K.A., Ravichandran, R., Nelson,J.W., Sheffler, W., Bloom, J.D., Lee, K.K., Ward, A.B., Yager, P., Fuller, D.H., Wilson, I.A., and Baker, D., Nature Biotechnology, 35 (7), 667-671 (2017)