Associate Professor, Global Health
Associate Professor, Medicine - Allergy and Infectious Dis.
Adjunct Associate Professor, Epidemiology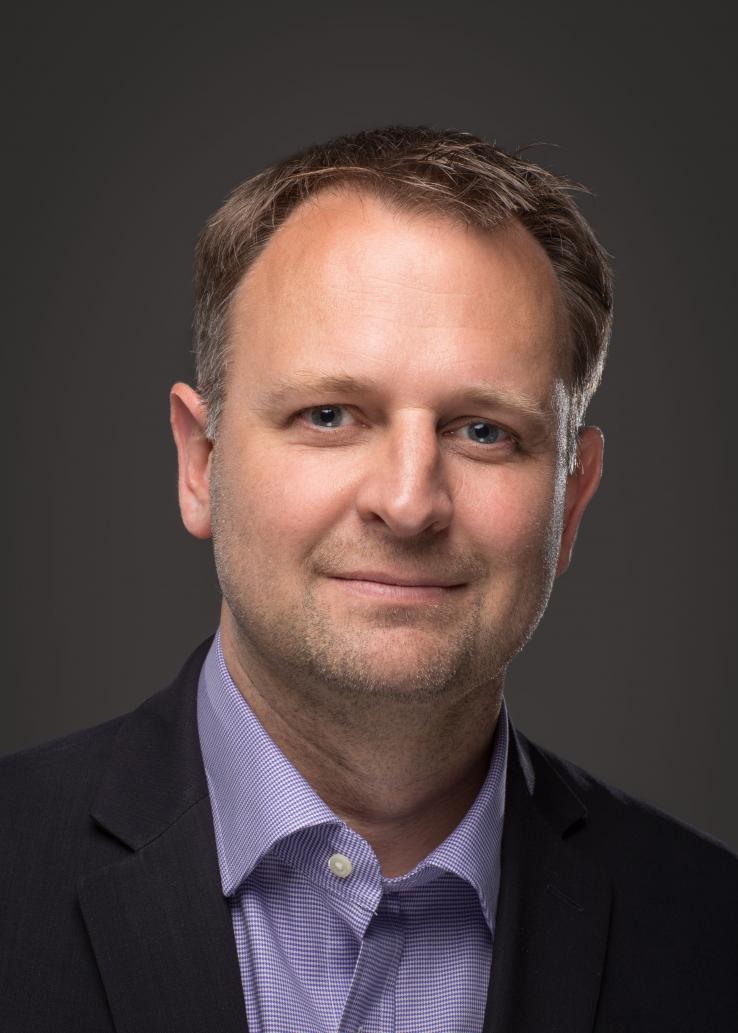 Phone Number:
206-520-3820
Select from the following:
Biography
Paul Drain, MD, MPH, is Assistant Professor in the Departments of Global Health, Medicine (Infectious Diseases), and Epidemiology at the University of Washington and a practicing Infectious Disease physician at Harborview Medical Center and the University of Washington Medical Center in Seattle. His research group focuses on development, evaluation and implementation of diagnostic testing and clinic-based screening, including novel point-of-care technologies, to improve clinical care and patient-centered outcomes for tuberculosis and HIV in resource-limited settings. He is Associate Director of the Tuberculosis Research and Training Center at the University of Washington. He research has been supported by several institutes of the National Institutes of Health, the Infectious Disease Society of America, Bill and Melinda Gates Foundation, Harvard Global Health Institute, both the UW's and Harvard's Center for AIDS Research, and the AIDS Healthcare Foundation. He has authored several global health books and received awards from Infectious Disease Society of America, and a Faculty Teaching Award from Harvard Medical School.
Education
MD (University of Washington)
MPH (University of Washington)
BA (Miami University (Ohio))
Health Topics
Bioengineering
Cervical Cancer
Chronic Disease (incl. Cardiovascular, Diabetes)
Community-Based Primary Health Care
Cost-Effectiveness
Epidemiology
Health Technologies
HIV Transmission
HIV/AIDS
HPV
Infectious Diseases
Infectious Diseases (other than STDs)
Medical Anthropology
Mobile Health (mHealth)
Non-Communicable Diseases
Pulmonary Diseases and Pneumonia
Research
Respiratory Disease
Social Determinants of Health
STDs (other than HIV)
TB
DGH Centers, Programs and Initiatives and Affiliated Organizations
Publications
Rane MS, Hong T, Krows M, Govere S, Ntshangase D, Thulare H, Yunus-Moosa M, Celum C, Drain PK. Depression and anxiety as risk factors for delayed care-seeking behavior in human immunodeficiency virus-infected individuals in South Africa. Clin Infect Dis. 2018;67:1411-18 [original work]. doi: 10.1093/cid/ciy309. PMCID: 6186861.

Shapiro AE, Hong T, Govere S, Thulare H, Moosa M-Y, Dorasamy A, Wallis C, Celum C, Grosset J, Drain PK. C-reactive protein as a screening test for HIV-associated pulmonary tuberculosis prior to antiretroviral therapy in South Africa. AIDS. 2018;32:1811-20 [original work]. doi: 10.1097/QAD.0000000000001902. PMCID: 6059967.

Drain PK, Bajema KL, Dowdy D, Dheda K, Naidoo K, Schumacher SG, Ma S, Meermeier E, Lewinsohn DM, Sherman DR. Incipient and subclinical tuberculosis: A clinical review of early stages and progression of infection. Clin Microbiol Rev. 2018;31:e00021-18 [original work]. doi: 10.1128/CMR.00021-18. PMCID: 6148193.

Drain PK, Losina E, Coleman SM, Giddy J, Ross D, Katz JN, Bassett IV. Value of urine lipoarabinomannan grade and second test for optimizing clinic-based screening for HIV-associated pulmonary tuberculosis. J Acquir Immun Defic Syndr. 2014;68:274-80 [original work]. doi: 10.1097/QAI.0000000000000436. PMCID: 4326555.

Drain PK, Hyle EP, Noubary F, Freedberg KA, Wilson D, Bishai WR, Rodriguez W, Bassett IV. Diagnostic point-of-care tests in resource-limited settings. Lancet Infect Dis. 2014;14:239-49 [original work]. doi: 10.1016/S1473-3099(13)70250-0. PMCID: 4016042.