Associate Professor, Global Health
Associate Professor, Medicine - Allergy and Infectious Dis.
Adjunct Associate Professor, Laboratory Medicine and Pathology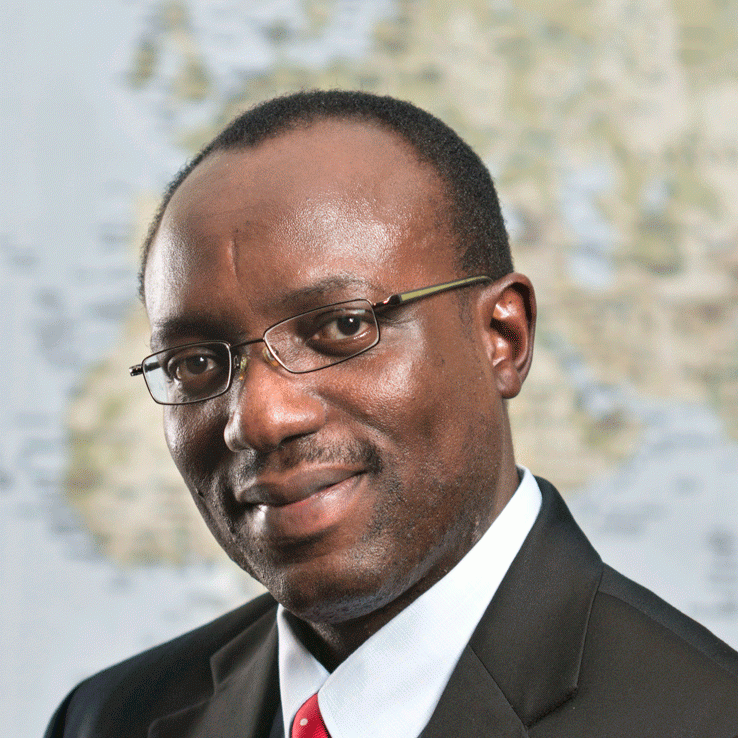 Global Health STI Laboratory
Ninth and Jefferson Building
908 Jefferson Street Box 359931
Box 359931
Seattle, WA 98104
United States
Select from the following:
Biography
Dr. Olusegun Soge is a microbiologist with expertise in molecular diagnostics of infectious diseases, molecular epidemiology, surveillance of antimicrobial resistance, and genetic characterization of antimicrobial resistance of sexually transmitted pathogens and other clinically important pathogenic bacteria. He collaborates with the Centers for Disease Control and Prevention, the State Department of Health-STD/HIV Programs in Washington, Oregon, Hawaii, California, Texas, and their Public Health Laboratories, to monitor trends in gonococcal antimicrobial resistance and provide data to guide evidence‐based selection of effective treatment regimens for gonorrhea. Dr. Soge serves as a laboratory consultant and collaborator on the development of new diagnostic tests for STIs; and works with pharmaceutical companies on the evaluation of new antimicrobial compounds as promising treatment options for gonorrhea.
Health Topics
Disease Surveillance
Distance Learning
Drug and Vaccine Development
Education and Training
Environmental Health (incl. Climate Change)
Epidemiology
Genomics
Infectious Diseases
Infectious Diseases (other than STDs)
Laboratory Strengthening
Leadership and Organizational Development
Pathobiology
Pharmaceutical Science
Quality Improvement
Research
STDs (other than HIV)
DGH Centers, Programs and Initiatives and Affiliated Organizations
Publications
Barbee LA, Soge OO, Khosropour CM, Haglund M, Yeung W, Hughes J, Golden MR.The Duration of Pharyngeal Gonorrhea: A Natural History Study. Clin Infect Dis. 2021 Jan 30;73(4):575–82. PMID:33513222

Barbee LA, Soge OO, Morgan J, Leclair A, Bass T, Werth BJ, Hughes JP, Golden MR. Gentamicin Alone Is Inadequate to Eradicate Neisseria Gonorrhoeae From the Pharynx. Clin Infect Dis. 2020 Nov 5;71(8):1877-1882.PMID:31712813.

Barbee LA, Golden MR, Thibault CS, McNeil CJ, Soge OO. Performance of Patient-collected Specimens for Neisseria gonorrhoeae Culture. Clin Infect Dis. 2020 Aug 7:ciaa1089. PMID:32766821.

Barbee LA, Soge OO, Ocbamichael N, LeClair A, Golden MR. Single-Arm Open-Label Clinical Trial of Two Grams of Aztreonam for the Treatment of Neisseria gonorrhoeae. Antimicrob Agents Chemother. 2020 Dec 16;65(1):e01739-20. PMID:33077658

Klausner JD, Bristow CC, Soge OO, Shahkolahi A, Waymer T, Bolan RK, Philip SS, Asbel LE, Taylor SN, Mena LA, Goldstein DA, Powell JA, Wierzbicki MR, Morris SR. Resistance-Guided Treatment of Gonorrhea: A Prospective Clinical Study. Clin Infect Dis. 2021 Jul 15;73(2):298-303. PMID:32766725.