Clinical Associate Professor, Global Health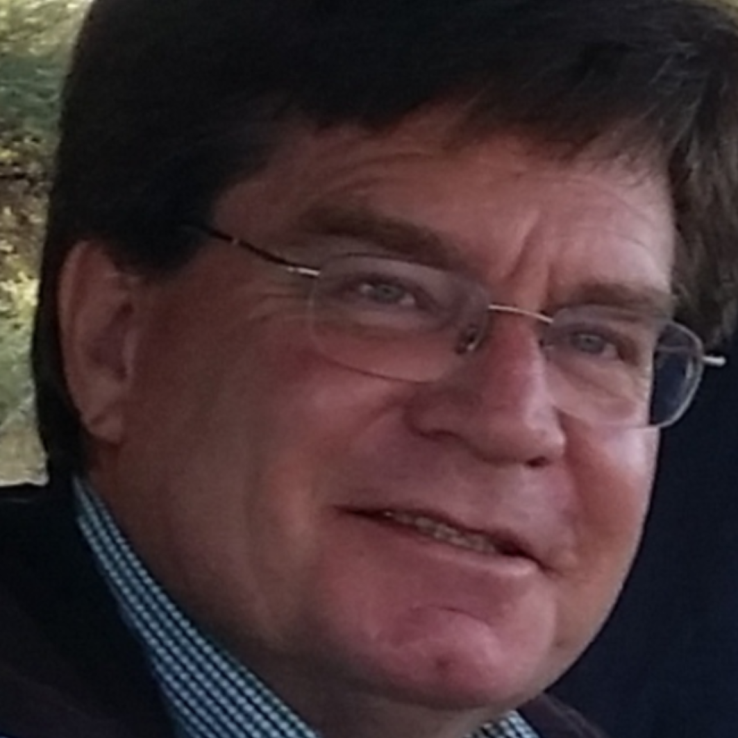 Phone Number:
264-811-2842
Select from the following:
Biography
Norbert Forster is the Country Director for Namibia of the International Training & Education Center for Health (I-TECH) at UW. Based in Windhoek, Namibia, he directs a country program portfolio supporting the Namibian health sector in areas of HIV/AIDS Care & Treatment; Voluntary Medical Male Circumcision; Cervical Cancer Control; Combination Prevention for Adolescent Girls and Young Women; Training and Mentoring; Strategic Information and Data Systems development; Implementation Science; Quality Improvement; and Innovation Projects.

He has extensive experience in health systems development and public heath programming and project management across all levels of Namibia's health system. He started his career as clinician and district medical officer in a remote rural health district in Northern Namibia serving mostly pastoral and semi-nomadic communities.

Subsequently, he served in various leadership capacities at the head office of the Namibian Ministry of Health & Social Services focusing on priority national health programs, e.g. HIV/AIDS, Tuberculosis, Malaria, and Maternal & Child Health. He strives to promote local ownership and strengthen partnerships to build robust and effective health systems which ensure access to high quality, compassionate, integrated and equitable health care.
Education
MBChB (University of Pretoria (South Africa))
MSc (University of London (UK))
Health Topics
Cervical Cancer
Clinical Mentoring
Community Health Workers
Community-Based Primary Health Care
COVID-19
Distance Learning
Education and Training
Gender
Global Health Governance
Health Information Systems
Health Policy
Health Systems Strengthening and Human Resources Development
HIV/AIDS
Implementation Science
Infectious Diseases
Injury, Violence, Trauma and Domestic Violence
Leadership and Organizational Development
Male Circumcision
Maternal Child Health (incl. Reproductive Health)
Metrics and Evaluation
Neglected Diseases, Tropical Medicine (incl. Parasites)
Quality Improvement
Trop. Med (incl. Parasites)
DGH Centers, Programs and Initiatives and Affiliated Organizations
Publications
Pamela McQuide, Riitta-Liisa Kohlemainen-Aitken, Norbert Forster (2013) "Using Workload Indicator of Staffing Needs (WISN) to inform Human Resource for Health (HRH) Policy in Namibia". PLOS-Med November 2013.

Ruswa N, Mavhunga F, Roscoe JC, Beukes A, Shipiki E, van Gorkom J, Sawadogo S, Agolory S, Menzies H, Tiruneh D, Makumbi B, Bayer B, Zezai A, Campbell P, Alexander H, Kalisvaart N, Forster N (2019) Second nationwide anti-tuberculosis drug resistance survey in Namibia. The International Journal of Tuberculosis and Lung Disease, Volume 23, Number 7, 1 July 2019, pp 858-864(7), https://doi.org/10.5588/ijtld.18.0526

Leonard Bikinesi, Gillian O'Bryan, … Norbert Forster… Ndapewa Hamunime, Gabrielle O'Malley and Bruce Struminger (2020) Implementation and evaluation of a Project ECHO telementoring program for the Namibian HIV workforce. BMC Human Resources for Health 2020; 18:61, 1 September 2020, pp 1-10; https://doi.org/10.1186/s12960-020-00503-w

Zapata T, Forster N, Campuzano P, Kambapani
R, Brahmbhatt H, Hidinua G, Turay M, Ikandi SK, Kabongo L and Zariro F (2017) How to Integrate HIV and Sexual and Reproductive Health Services in Namibia, the Epako Clinic Case Study, International Journal of Integrated Care, 17(4): 1,pp.1-12, https://doi.org/10.5334/ijic.2488

Wesson, J., P. McQuide, C. Viadro, M. Titus, N. Forster, D. Trueau and M. Corbett. 2015. "Improving Access to Care among Underserved Populations: The Role of Health Workforce Data in Health Workforce Policy, Planning and Practice". World Health & Population 16 (1): 34-48