Adjunct Associate Professor, Global Health
Associate Professor, Nursing and Health Studies, Bothell
Adjunct Associate Professor, Anthropology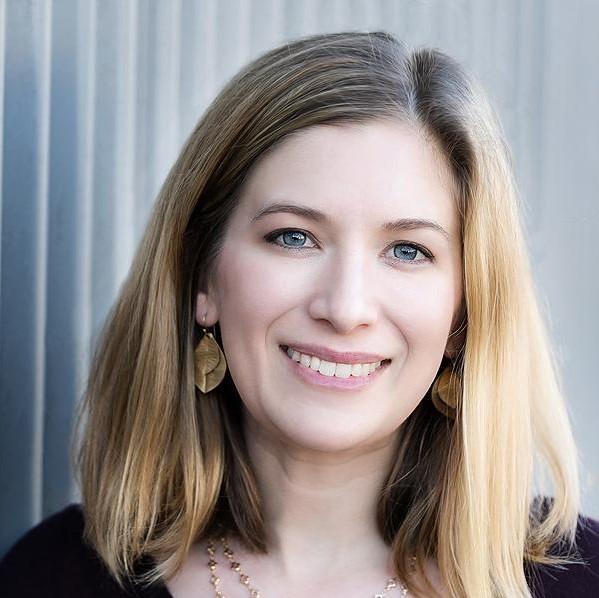 University of Washington Bothell
Box 358532
Phone Number:
425-352-3621
Select from the following:
Biography
Nora Kenworthy is an Associate Professor in the School of Nursing and Health Studies at the University of Washington, Bothell, and Adjunct Associate Professor in the Departments of Global Health and Anthropology. At UW Bothell, she directs the undergraduate Minor in Global Health. Her research explores the politics of global health governance, the sociopolitical impacts of HIV initiatives in southern Africa, and the changing roles of philanthrocapitalism and corporations in shaping global health programming. Kenworthy is the author of Mistreated: The Political Consequences of the Fight Against AIDS in Lesotho (2017, Vanderbilt University Press). She received her PhD and MA from Columbia University's Mailman School of Public Health, and her BA from Williams College.
Education
BA (Williams College)
MA (Columbia University)
PhD (Columbia University)
Health Topics
Business and Public Private Partnerships
Community-Based Participatory Research
Digital Media
Global Health Governance
Health Policy and Advocacy
HIV/AIDS
Medical Anthropology
Political Economy of Health
Qualitative Research and Methods
Social Determinants of Health
Publications
Kenworthy, N. (2017). Mistreated: The Political Consequences of the Fight Against AIDS in Lesotho. Nashville: Vanderbilt University Press.

Kenworthy, N., Dong, Z., Montgomery, A., Fuller, E., Berliner, L. (2020). A cross-sectional study of social inequities in medical crowdfunding campaigns in the United States. PLOS One 15(3): e0229760. doi.org/10.1371/journal.pone.0229760.

Kenworthy, N. (2019). Crowdfunding and global health disparities: An exploratory conceptual and empirical analysis. Globalization and Health 15(s1): 71-84. doi:10.1186/s12992-019-0519-1.

Kenworthy, N., MacKenzie, R., & Lee, K. (2016). Case Studies on Corporations and Global Health Governance: Impacts, Influence and Accountability. London: Rowman & Littlefield.

Kenworthy, N., Thomann, M., & Parker, R. (2018). From a global crisis to the 'end of AIDS': New epidemics of signification. Global Public Health 13(8):960-971.