Adjunct Professor, Global Health
Professor, Health Metrics Sciences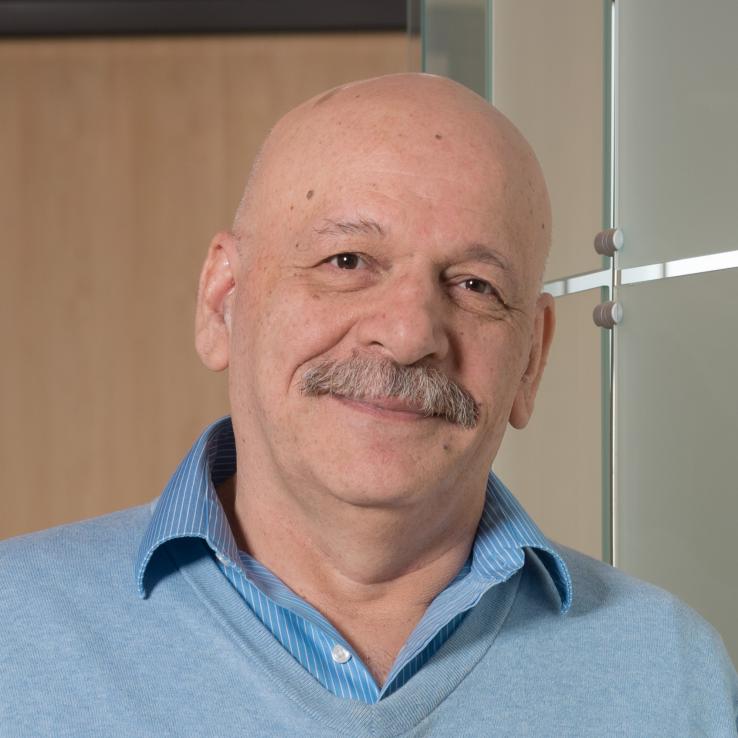 Institute for Health Metrics and Evaluation
2301 5th Avenue, Suite 600
Box 358210
Seattle, WA 98121
United States
Phone Number:
206-897-2818
Select from the following:
Biography
Mohsen Naghavi, MD, MPH, PhD, is a Professor of Health Metric Science at the Institute for Health Metrics and Evaluation (IHME) at the University of Washington. In this role, he leads the Institute's work on cause of death, intermediate cause, natural disaster, war and terrorism death . in addition he leads estimation of burden of skin diseases and anti microbial resistance. IHME was established at the University of Washington in Seattle in 2007 and he started his work with IHME from 2007.

Dr. Naghavi was senior expert on primary health care, disease, injury, and cause of death in Iran, having spent most of his career at the Ministry of Health and Medical Education in Iran, where he ran numerous programs and initiatives. At the Ministry, he headed up the Applied Research Center for Health. He started death registry system in Iran from one province and expanded this to 29 provinces of Iran and was in charge of disease control for both the province and the district.

Prior to joining IHME, he was a Research Fellow at the Harvard Initiative for Global Health in 2007.

Dr. Naghavi studied at Tehran University and received an MPH, a PhD in Epidemiology, and a medical degree.
Education
PhD (Tehran University)
MPH (Tehran University)
MD (Tehran University of Medical Sciences)
Health Topics
Adult Mortality
Burden of Disease
Cancer
Causes of Death
Child Mortality
Epidemiology
Injury, Violence, Trauma and Domestic Violence
Maternal Mortality
War, Conflict, and Peace Studies
DGH Centers, Programs and Initiatives and Affiliated Organizations
Expertise
Burden of disease, death registry system and cause of death data, epidemiological study at the national level in developing countries; epidemiology of intentional and unintentional injuries; program evaluation in horizontal health systems; health information systems in developing countries; Health system expansion; management and integration of health programs.
Publications
Global, regional, and national burden of suicide mortality 1990 to 2016: systematic analysis for the Global Burden of Disease Study 2016. M Naghavi et al. BMJ. 364, l94.

The burden of disease in Russia from 1980 to 2016: a systematic analysis for the Global Burden of Disease Study 2016. VI Starodubov, LB Marczak, E Varavikova, B Bikbov, SP Ermakov, J Gall, ...The Lancet 392 (10153), 1138-1146.

Global mortality from firearms, 1990-2016. M Naghavi, LB Marczak, M Kutz, KA Shackelford, M Arora, M Miller-Petrie, ...Jama 320 (8), 792-814.