Adjunct Professor, Global Health
Professor, School of Social Work
Adjunct Professor, Health Systems and Population Health
Dean, School of Social Work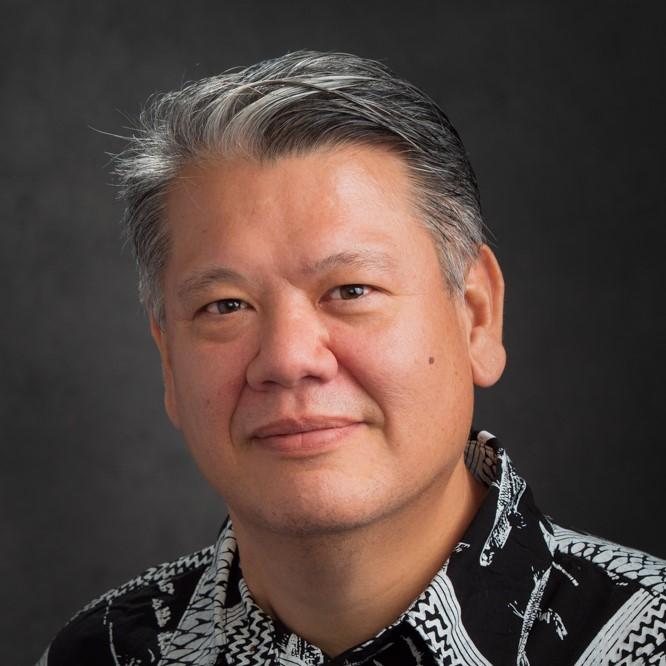 Phone Number:
206-221-7873
Select from the following:
Biography
Mike Spencer is the Presidential Term Professor of Social Work at the University of Washington School of Social Work and Director of Native Hawaiian, Pacific Islander, and Oceanic Affairs at the University of Washington Indigenous Wellness Research Institute (IWRI). Dr. Spencer is also Adjunct Faculty with the School of Public Health in both Global Health and Health Services. He is of Native Hawaiian descent. His research examines health and wellness among Native Hawaiian and Pacific Islanders and is focused on interventions that promote health among Native Hawaiians through indigenous practices and values. He uses community-based, participatory research approaches as well as indigenous methodologies. Currently, his funded research examines the added benefit of integrating Native Hawaiian healers into primary care. He also works with colleagues at the University of Hawai'i to promote food security and wellbeing through the use of backyard aquaponics systems. He has taught courses in diversity and social justice and community practice. He is also a Fellow of the Academy of Social Work and Social Welfare (AASWSW) and the Society for Social Work and Research (SSWR).
Education
PhD (University of Washington)
MSSW (University of Texas (Austin))
BA (University of Hawaii)
Health Topics
Chronic Disease (incl. Cardiovascular, Diabetes)
Community Health Workers
Community-Based Participatory Research
Community-Based Primary Health Care
COVID-19
Health Disparities
Health Interventions
Health Promotion
Indigenous/Traditional Health
Intervention Design and Management
Mental Health
Prevention
Race
Research
Social Determinants of Health
Social Justice and Human Rights
Social Work
Publications
Spencer, M.S., Fentress, T*., Touch, A.*, Hernandez, J*. (2020). Environmental Justice in the Pacific: An indigenous, anti-colonial perspective. Human Biology Open Access Pre-prints 176.

Fernandez, A.R.*, & Spencer, M.S. (2020). Diabetes, Mental Health, and Utilization of Mental Health Professionals Among Native Hawaiian and Pacific Islander Adults. Journal of Cultural and Ethnic Diversity in Social Work. (Advanced online publication, published on June 8, 2020) https://doi.org/10.1080/15313204.2020.1770657

Spencer, M.S. (Ed.)(2019). Microaggressions in social work research, education, and practice. Routledge, New York, NY.


McKinley, C. E. Spencer, M., Walters, K., & Figley, C. R. (Eds.) (2020). Mental, Physical and Social Dimensions of Health Equity and Wellness among U.S. Indigenous Peoples: What is Known and Next Steps. Journal of Ethnic & Cultural Diversity in Social Work, 30(1/2). (Advanced online publication, published on June 8, 2020), https://doi.org/10.1080/15313204.2020.1770658


Spencer, M.S., Kieffer, E., SInco, B.R., Hawkins, J.*, Lebron, A.*, Piatt, G., Palmisano, G.**, Espitia, N.*, Tang, T. & Heisler, M. (2018). 18-Month Outcomes from a Community Health Worker and Peer Leader Diabetes Self-Management Program for Latino Adults. Diabetes Care, 41(7), 1414-1422. PMID: 29703724, doi: 10.2337/dc17-0978.