Adjunct Professor, Global Health
Professor, Obstetrics and Gynecology
Subject Matter Expert, Bill and Melinda Gates Foundation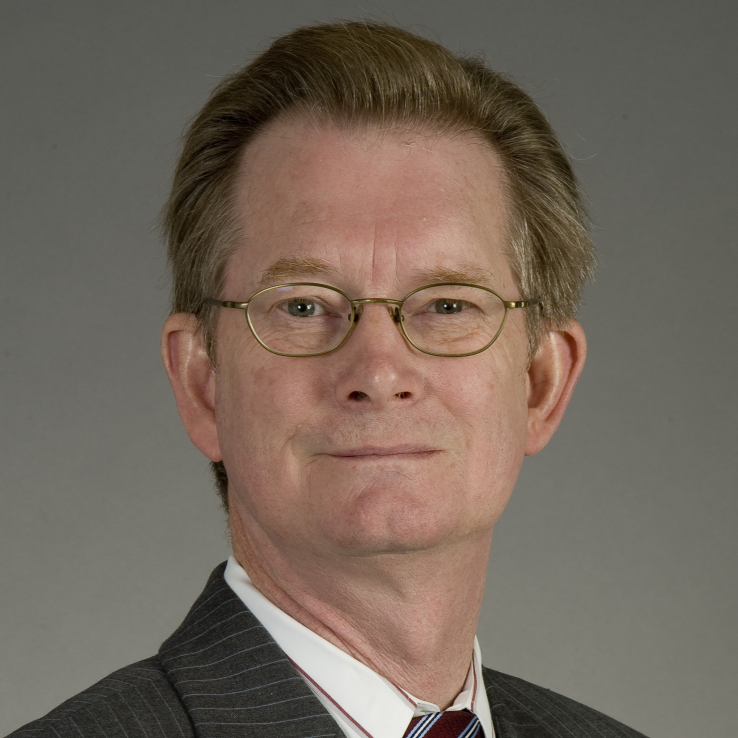 Obstetrics & Gynecology
Seattle, WA
United States
Phone Number:
206-543-3729
Select from the following:
Biography
Dr. Gravett is Professor of Obstetrics & Gynecology, Maternal-Fetal Medicine. His research interests include perinatal infectious disease, prevention of adverse outcomes of pregnancy in low and middle income countries, and utilization of systems biology for biomarker discovery and development relevant to LMIC. He has published more than 150 scientific papers and numerous chapters and is the recipeint of many international awards and research grants related to maternal child health.
Education
MD (University of California Los Angeles)
BS (Oregon State University)
Health Topics
Health Technologies
Infectious Diseases
Maternal Child Health (incl. Reproductive Health)
Maternal Mortality
DGH Centers, Programs and Initiatives and Affiliated Organizations
Publications
Gravett MG, Novy MJ, Rosenfeld RG, Reddy AP, Haung J, Jacob T, Turner M, McCormack A, Lapidus JA, Hitti J, Eschenbach DA, Roberts CT, Nagalla SR. Diagnosis of intraamniotic infection by proteomic profiling and identification of novel biomarkers. JAMA. 2004; 292:462-469.

Gravett CA, Gravett MG, Martin ET, Bernson JD, Khan S, Boyle DS, Lannon SMR, Patterson J, Rubens CE, Steele MS. Serious and Life Threatening Pregnancy-related Infections: Opportunities to Reduce the Global Burden. PLoS Medicine 2012. 9(10):e1001324. Doi:10.1371/journal.pmed.1001324.

Papageorghiou AT, Ohuma EO, Altman DG, Todras T, Cheikh Ismail L, Lambert A, Jaffer YA, Bertino E, Gravett MG, Purwar M, Noble AJ, Pang R, Victora CG, Barros FC, Carvalho M, Salomon LJ, Bhutta ZA, Kennedy SH, Villar J, for the International Fetal and Newborn Growth Consortium for the 21st Century (INTERGROWTH-21st). International standards for fetal growth based on serial ultrasound measurements: the Fetal Growth Longitudinal Study of the INTERGROWTH-21st Project. Lancet 2014;384:869-79.

Seale AC, Bianchi-Jassir F, Russell NJ, Kohli-Lynch M, Tann CJ, Hall J, Madrid L, Blencowe H, Cousens S, Baker CJ, Bartlett L, Cutland C, Gravett MG, Heath PT, Ip M, Le Doare K, Mahdi SA, Rubens CE, Saha SK, Schrag S, Sobanjo-ter Meulen, Vekemans J, Lawn JE. Estimates of the burden of Group B Streptococcal disease worldwide for pregnant women, stillbirths, and children. Clin Infect Dis 2017;65 (suppl 2):S200-19.

Fettweis JM, Serrano MG, Brooks JP, Edwards DJ, Girerd PH, Parikh HI, Huang B, Arodz TJ, Edupuganti L, Glascock AL, Xu J, Jimenez NR, Vivadelli SC, Fong SS, Sheth NU, Jean S, Lee V, Bokhari YA, Lara AM, Mistry SD, Duckworth RA III, Bradley SP, Koparde VN, Orenda XV, Milton SH, Rozycki SK, Matveyev AV, Wright ML, Huzurbazar SV, Jackson EM, Smirnova E, Korlach J, Tsai Y-C, Dickinson MR, Brooks JL, Drake JI, Chaffin DO, Sexton AL, Gravett MG, Rubens CE, Wijesooriya NR, Hendricks-Munoz KD, Jefferson KK, Strauss JF III, Buck GA. The vaginal microbiome and preterm birth. Nature Med. 2019 May 29. Doi: 10.1038/s41591-019-0450-2.