Adjunct Professor, Global Health
Professor, Obstetrics and Gynecology
Consultant, Bill and Melinda Gates Foundation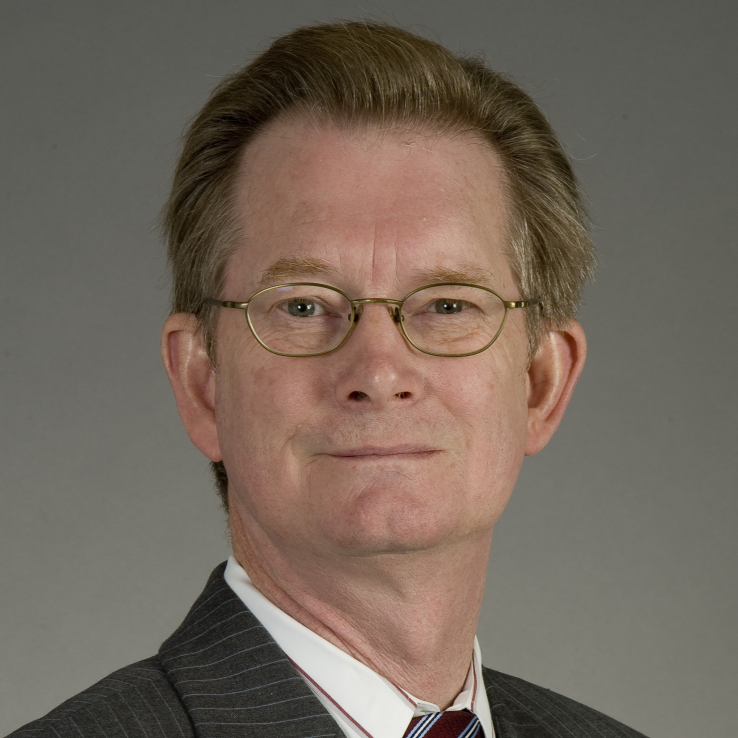 Obstetrics & Gynecology
Seattle, WA
United States
Phone Number:
206-543-3729
Select from the following:
Biography
Dr. Gravett is Professor, Department of OB/GYN, and Adjunct Professor, Department of Global Health. He is board certified in both Obstetrics and Gynecology and in Maternal-Fetal Medicine. His research interests are in maternal and perinatal infectious diseases, in preterm birth, and in biomarker discovery. He has extensive experience in experimental models for inflammation and preterm birth, and in proteomics technology. He has served as President of the Infectious Disease Society for OB/GYN, the Scientific Director for the Global Alliance to Prevent Prematurity and Stillbirth, and as a Consultant for Maternal-Child Health for the Bill and Melinda Gates Foundation.
Education
MD (University of California Los Angeles)
BS (Oregon State University)
Health Topics
Health Technologies
Infectious Diseases
Maternal Child Health (incl. Reproductive Health)
Maternal Mortality
DGH Centers, Programs and Initiatives and Affiliated Organizations
Publications
Gravett MG, Novy MJ, Rosenfeld RG, Reddy AP, Haung J, Jacob T, Turner M, McCormack A, Lapidus JA, Hitti J, Eschenbach DA, Roberts CT, Nagalla SR. Diagnosis of intraamniotic infection by proteomic profiling and identification of novel biomarkers. JAMA. 2004; 292:462-469.

Gravett CA, Gravett MG, Martin ET, Bernson JD, Khan S, Boyle DS, Lannon SMR, Patterson J, Rubens CE, Steele MS. Serious and Life Threatening Pregnancy-related Infections: Opportunities to Reduce the Global Burden. PLoS Medicine 2012. 9(10):e1001324. Doi:10.1371/journal.pmed.1001324.

Rasanen J, Quinn MJ, Laurie A, Bean E, Roberts CT Jr, Nagalla SR, Gravett MG. Maternal serum glycosylated fibronectin as a potential point-of-care biomarker for diagnosis and monitoring of preeclampsia. American Journal of Obstetrics and Gynecology. 2014, doi: 10.1016/j.ajog.2014.07.052.

Rubens CE, Sadovsky Y, Muglia L, Gravett MG, Lackritz E, Gravett C. Prevention of preterm birth: Harnessing science to address the global epidemic. Science Transl Med. 2014. 12;6(262):262sr5

Hall J, Hack Adams N, Bartlett L, Seale AC, Lamagni T, Bianchi-Jassir F, Lawn JE, Baker CJ, Cutland C, Heath PT, Ip M, Le Doare K, Madhi SA, Rubens CE, Saha SK, Schrag S, Sobanjo-ter Meulen A, Vekemans J, Gravett MG. Maternal Disease with Group B Streptococcus and serotype distribution worldwide: systematic review and meta-analysis. Clin Infect Dis 2017;65 (suppl 2):S112-24.