Affiliate Instructor, Global Health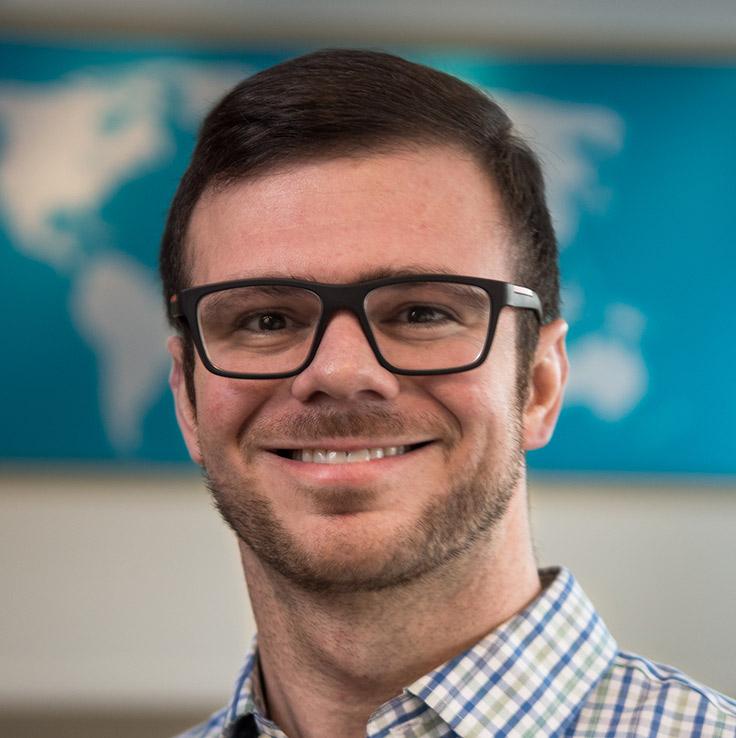 Phone Number:
925-487-4527
Select from the following:
Biography
Michael Arndt is a post-doctoral fellow in the Drug Development Program at PATH, working to develop diagnostics to identify and interventions to treat Environmental Enteric Dysfunction (EED), an intestinal disorder associated with increased risk of stunting and poor oral vaccine efficacy in children in low resource settings. Michael has a Ph.D. in Epidemiology from the University of Washington and an B.S. in Biology from Duke University. He leads the PATH Drug Development Program's projects in the area of environmental enteric dysfunction. Michael is the Principal Investigator for a randomized controlled trial to determine the safety, acceptability, and pediatric dosing of an amino acid-based oral rehydration solution, for potential use in the management of EED among children aged 12-24 months in Kenya. He is also leading a project with PATH's diagnostics program to develop a multiplex assay to detect and quantify EED biomarkers in human specimens that can be used as a research tool. He continues research with UW faculty and icddr,b related to EED, hormonal responses to feeding, and pathogenic E. coli infections.
Education
PhD (University of Washington)
MPH (University of Washington)
BS (Duke University)
Health Topics
Burden of Disease
Child Mortality
Diarrheal Diseases
Epidemiology
Infectious Diseases (other than STDs)
Neglected Diseases, Tropical Medicine (incl. Parasites)
Nutrition
Nutrition, Clean Water, and Food Security
DGH Centers, Programs and Initiatives and Affiliated Organizations
Publications
Arndt MB, Richardson BA, Mahfuz M, Ahmed T, Haque R, Gazi MA, John-Stewart GC, Denno DM, Scarlett JM, Walson JL. (2019) Fibroblast Growth Factor 21 is associated with subsequent growth in underweight children in Bangladesh. Current Developments in Nutrition, 3(5): nzz024. doi: 10.1093/cdn/nzz024

Arndt MB, Walson JL. (2018) Enteric infection and dysfunction—A new target for PLOS Neglected Tropical Diseases. PLoS Negl Trop Dis 12(12): e0006906. doi:10.1371/journal.pntd.0006906.

Arndt MB, Richardson BA, Ahmed T, Mahfuz M, Haque R, John-Stewart GC, Denno DM, Petri WA Jr, Kosek M, Walson JL. (2016). Fecal markers of environmental enteropathy and subsequent growth in Bangladeshi children. Am. J. Trop. Med. Hyg. doi:10.4269/ajtmh.16-0098

Arndt MB, Mosites EM, Tian M, Forouzanfar MH, Mokhdad AH, Ochiai RL, Meller M, Walson JL. (2014) Estimating the Burden of Paratyphoid A in Asia and Africa. PLoS Negl Trop Dis 8(6): e2925. doi:10.1371/journal.pntd.0002925.

Arndt MB, John-Stewart G, Richardson BA, Singa B, van Lieshout L, Verweij JL, Sangaré LR, Mbogo LW, Naulikha JM, Walson JL. (2013). Impact of Helminth Diagnostic Test Performance on Estimation of Risk Factors and Outcomes in HIV-Positive Adults. PLoS ONE 8(12), e81915. doi: 10.1371/journal.pone.0081915