Assistant Professor, Global Health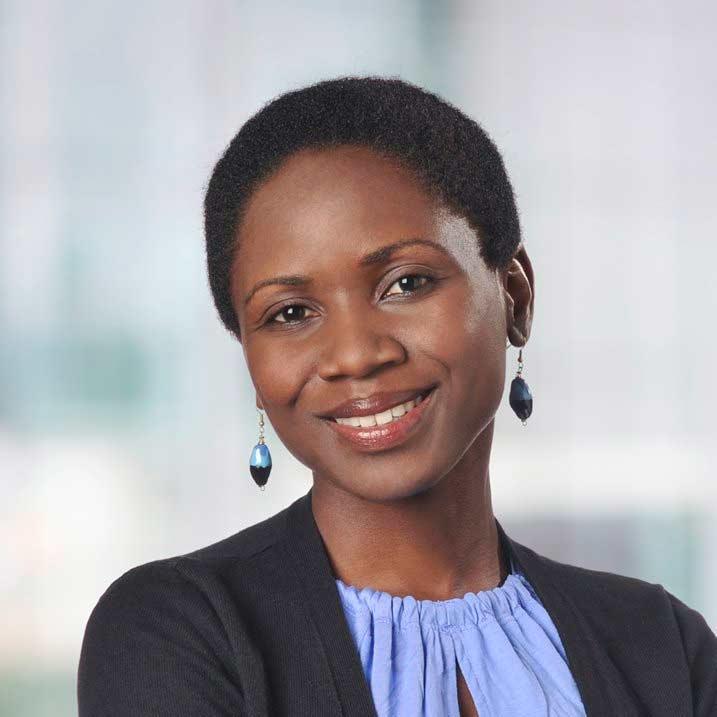 Box Box 357965
Seattle, WA
United States
Phone Number:
206-616-9711
Select from the following:
Biography
Melissa Mugambi, MD, PhD, is an Assistant Professor in the Department of Global Health, Implementation Science Program. Prior to this appointment, she served as a Program Officer and Fellow on the Bill and Melinda Gates Foundation's Diagnostics Team and as a Prevention Effectiveness Fellow at the Centers for Disease Control and Prevention (CDC). As a Program Officer at the Bill and Melinda Gates Foundation, she was primarily responsible for a portfolio that covered cross-cutting (multiple infectious disease and reproductive health) diagnostic needs. She led research activities in 11 health centers and district hospitals in Kenya, Uganda and Rwanda to evaluate facility infrastructure, data management systems, patient workflow and testing needs as part of efforts to guide diagnostic investment decisions designed to cut across multiple program strategies. During her graduate career, she worked on various projects in sub-Saharan Africa including studies related to pediatric adherence to HIV antiretroviral therapy in Zambia and the introduction and implementation of infant HIV point-of-care test devices in Uganda and Kenya. Her current research interests focus on the implementation of health technology interventions and delivery models designed to optimize antenatal care services in low-and-middle income countries and among immigrant populations in the Seattle area.
Education
PhD (Case Western Reserve University)
MD (Northwestern University)
BS (Massachusetts Institute of Technology)
Health Topics
Community-Based Primary Health Care
Health Systems Strengthening and Human Resources Development
Health Technologies
HIV/AIDS
Implementation Science
Infectious Diseases
Laboratory Strengthening
Maternal Child Health (incl. Reproductive Health)
Operations Research
DGH Centers, Programs and Initiatives and Affiliated Organizations
Publications
Mugambi, Melissa L., et al. "Exploring the Case for a Global Alliance for Medical Diagnostics Initiative." Diagnostics 7.1 (2017): 8.

Mugambi, Melissa Latigo, et al. "Do diagnosis delays impact receipt of test results? Evidence from the HIV early infant diagnosis program in Uganda." PLoS One 8.11 (2013): e78891.

Latigo M. (2010). Health Facility Characteristics Affecting the Early Adoption of Malaria Rapid Tests in Rwanda, Tanzania, and Uganda. DHS Working Papers No. 72. Calverton, Maryland, USA: ICF Macro.

Litaker, David, et al. "Correlates of baseline performance do not predict results of an intervention to improve preventive care." Preventive medicine 47.6 (2008): 635-637.